Having Style is Always in Style
Got style? Of course, you do; that's why you're here with us. But what exemplifies style? To some it's having swagger, to others it means being au courant with the latest trends. Really, style is such a subjective form of self expression, its definition is rather elusive. Us? We're fans of timeless and classic.
But who is the final authority these days anyway? Once upon a time, before the Interwebs, before fashion bloggers and micro influencers, it was much easier. Followers didn't dictate taste. We didn't have millions of people to scroll and compare ourselves to in tiny digital squares. Sure, there were tabloids even then, but they stuck firmly to exploiting people of interest, real "public figures," not self-declared Insta wannabees. The purveyors of all things fashionable were glossy magazines and editors like Anna Wintour of Vogue.
And before that, we admired movie stars such as Audrey Hepburn, Grace Kelly and Veronica Lake. No, we are not dissing Instagram. Things were not better then, and we embrace the overwhelming new variety. It's just that when you really look closely, there isn't so much real variety and style after all, but a whole lot of the same, dictated by a a few, very savvy, very beautiful social media goddesses and gods.
Classic Style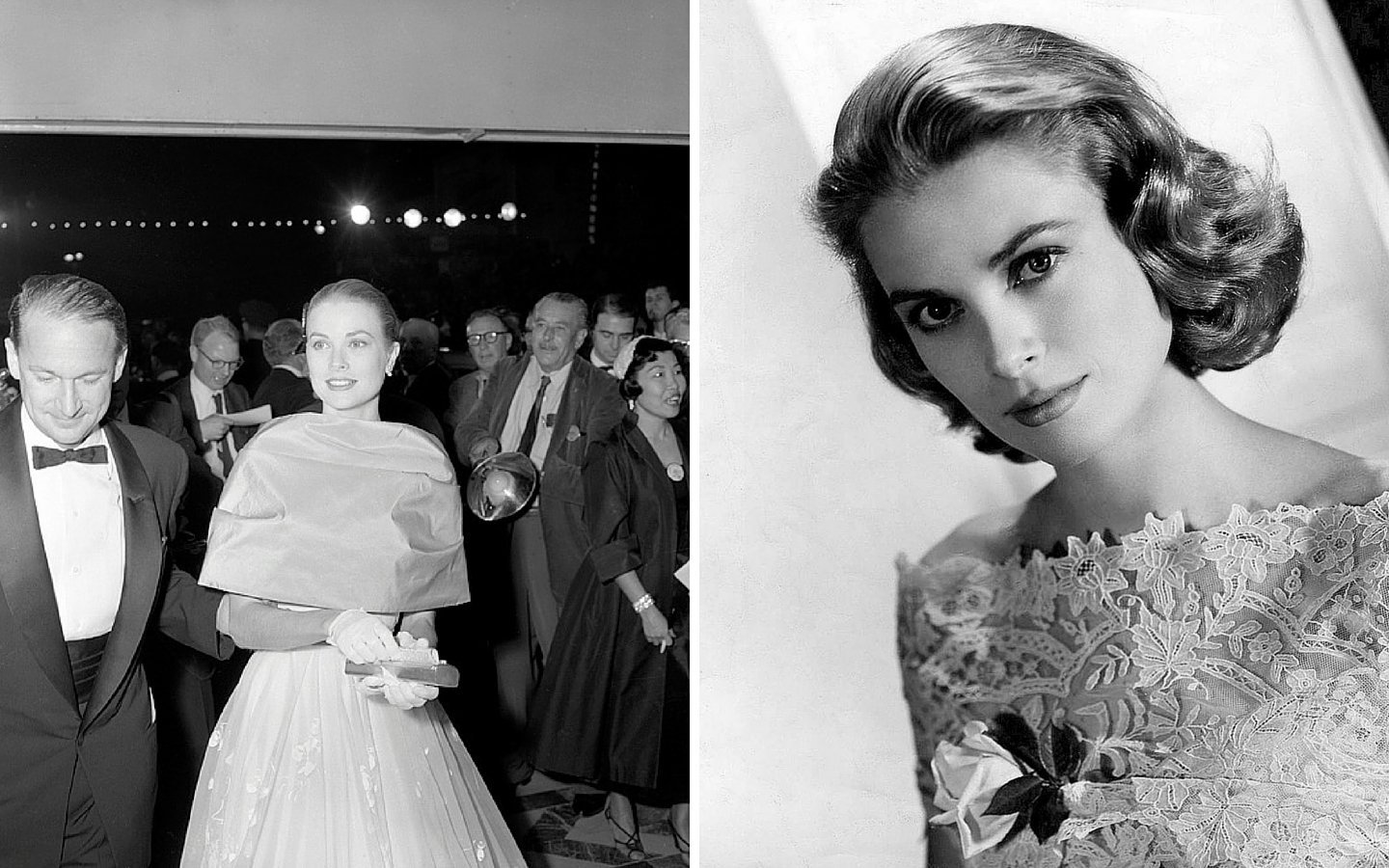 The epitome of classic style: icon Grace Kelly
In all of this fantastic clutter, we believe that one thing remains true: True style works best when it is totally authentic and idiosyncratic. Totally and completely you. Because that's when it underscores your personality and gives you that distinct persona that others find so compelling. So clearly, while we at Virgil James love timeless and elegant looks (and it shows in our designs), we love mixing the tried-and-true classics with just a pinch of something new and unexpected. So whether you're a micro blading millennial, a recalcitrant hipster or a high roller shopping the bespoke stores of Savile Row, style is about self expression to the degree that it doesn't distract from who you are, but emphasizes who you are.
When it comes to extreme idiosyncratic flair, there are a few notable over-the-top personalities that can really get away with looking outré. Such as Iris Apfel. If you're not familiar, you ought to be. This outrageously elegant, 96-year-old NYC fashion icon is constantly in the media these days. She's not just a show pony, though. As an interior designer, she has worked on White House restoration products for nine presidents. Also boasting outrageous but oh-so-fab personal style is the world's oldest super model, Carmen Dell'Orefice at 86. She's only ever seen in incredible get-ups, rocking her big white glamorous hair. Cue Lady Gaga, Karl Lagerfeld, Mick Jagger, Donatella Versace, Jaden Smith - depending on your generation and personal flavor.
Icons Now and Then
Donatella and J.Lo: Hollywood glamour meets idiosyncratic fashion queen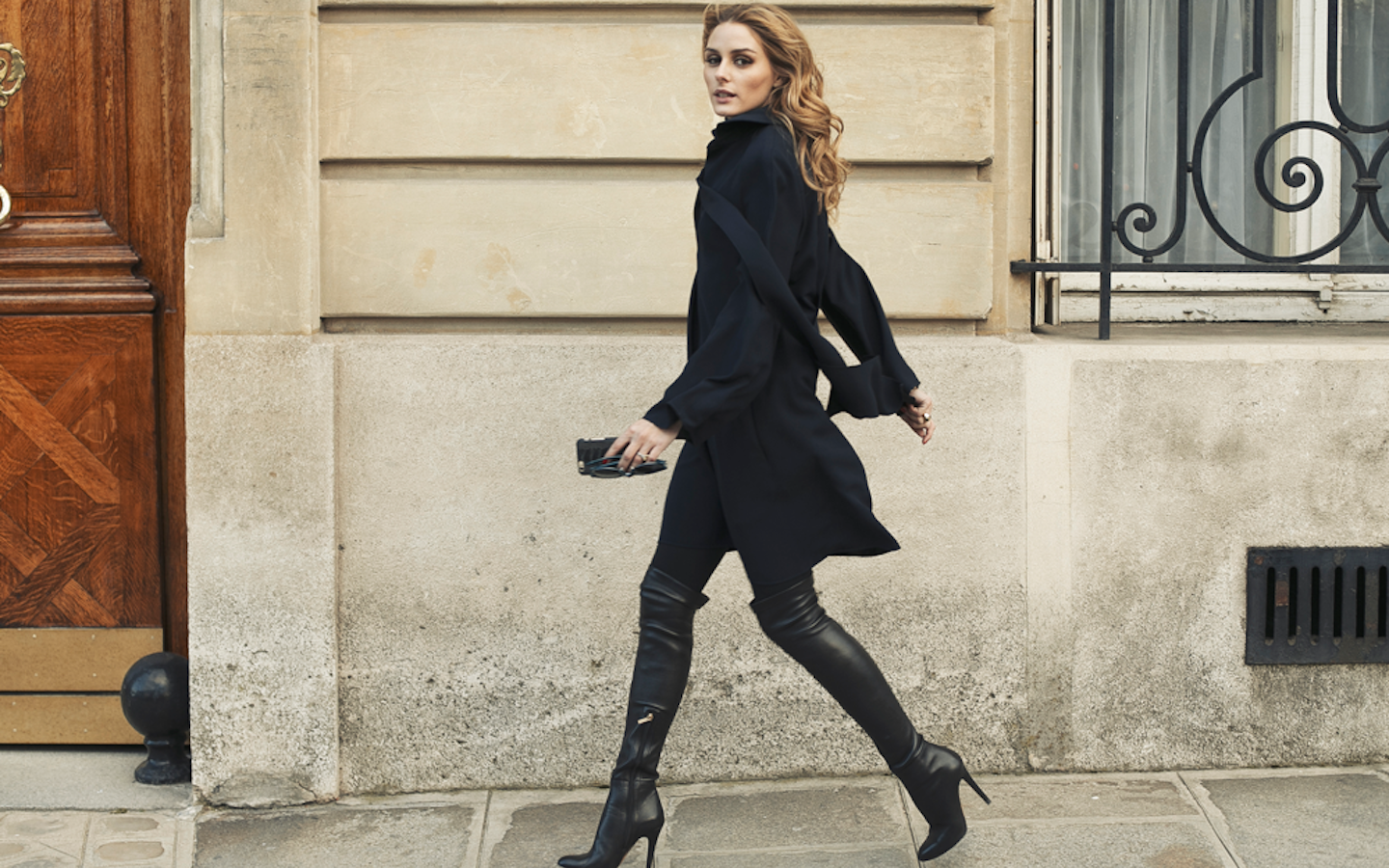 Modern day style muse: Olivia Palermo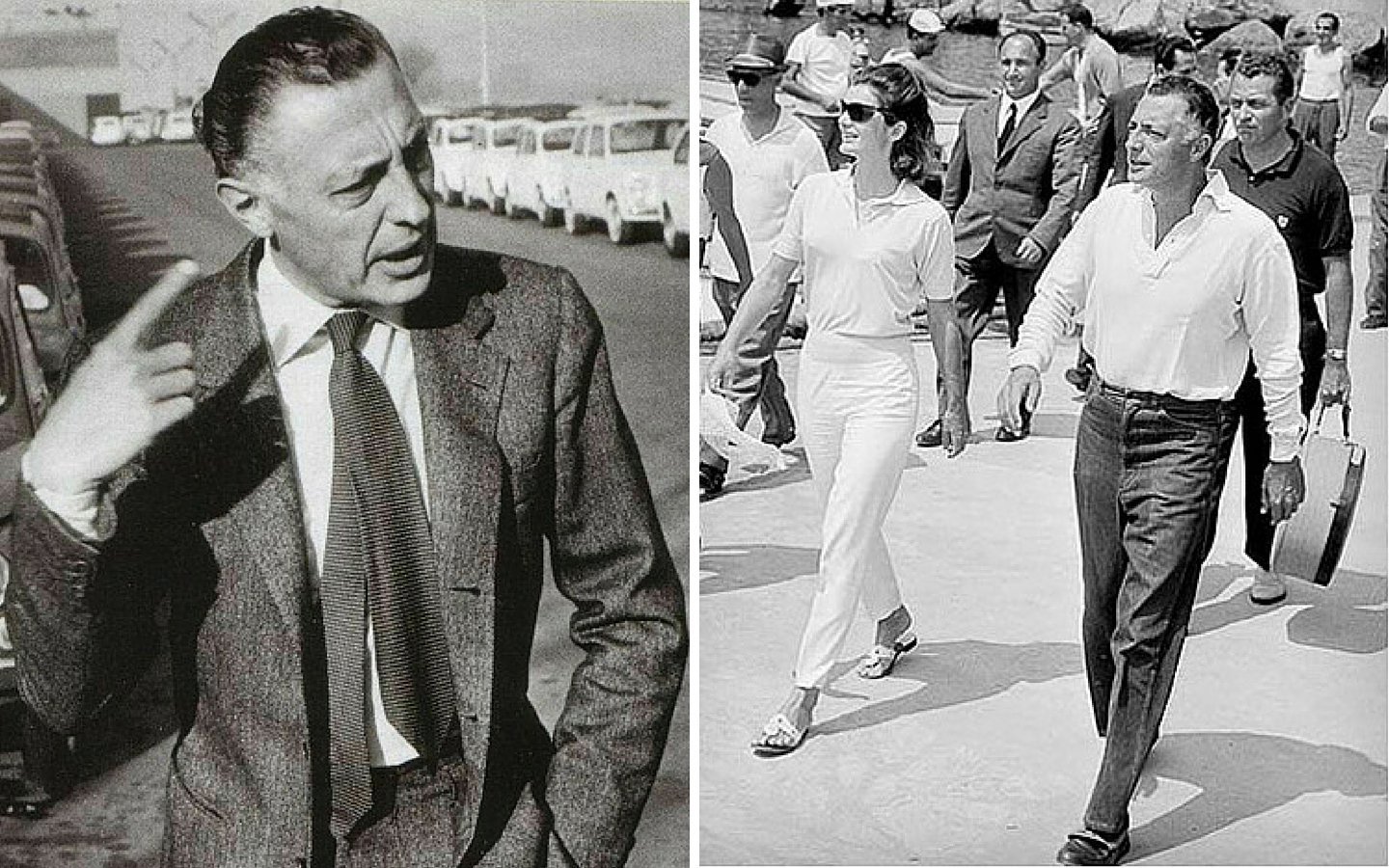 Effortless: Gianni Agnelli and Jackie Kennedy
Forever the 'It Girl:' Kate Moss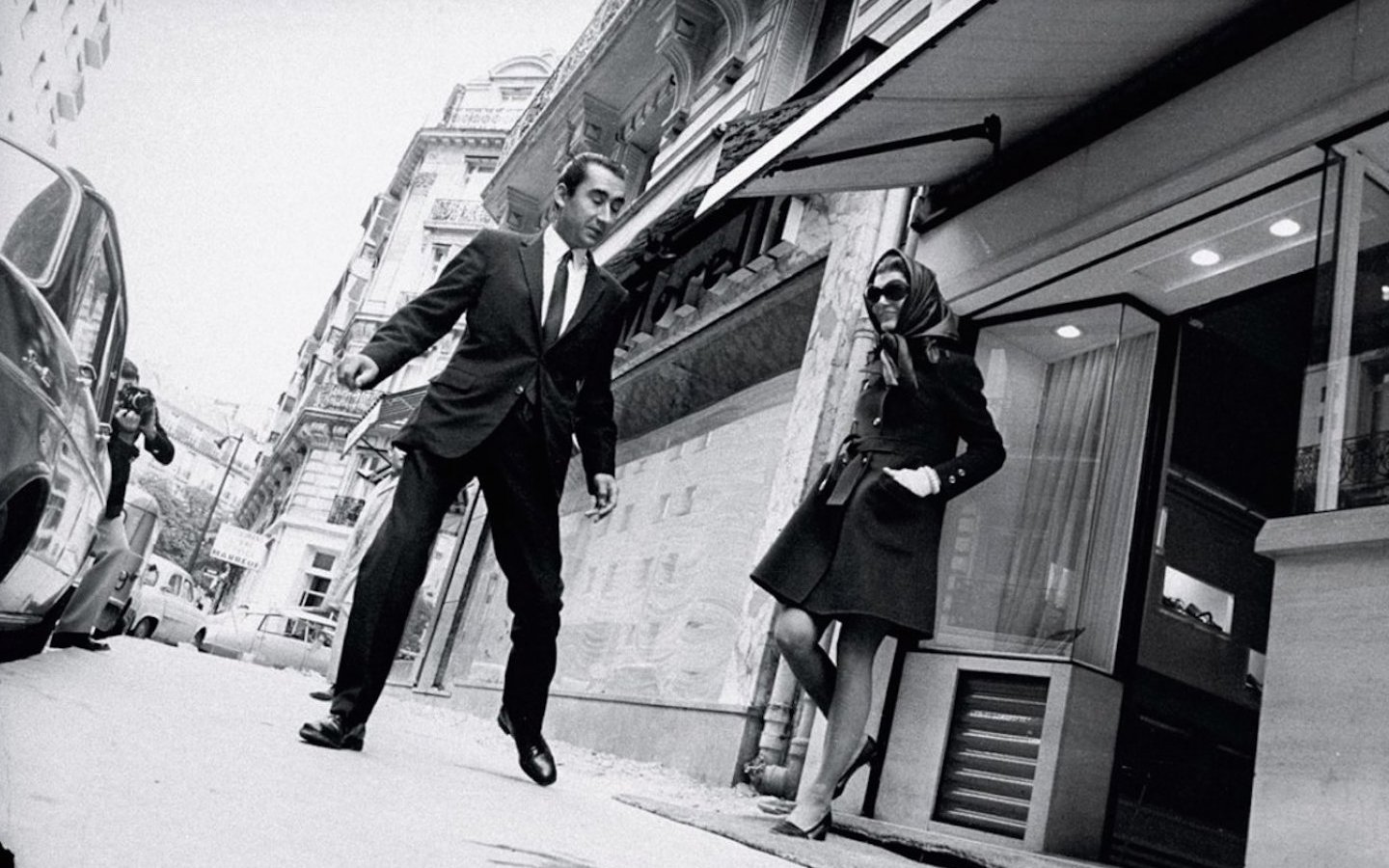 Jackie Kennedy shows the way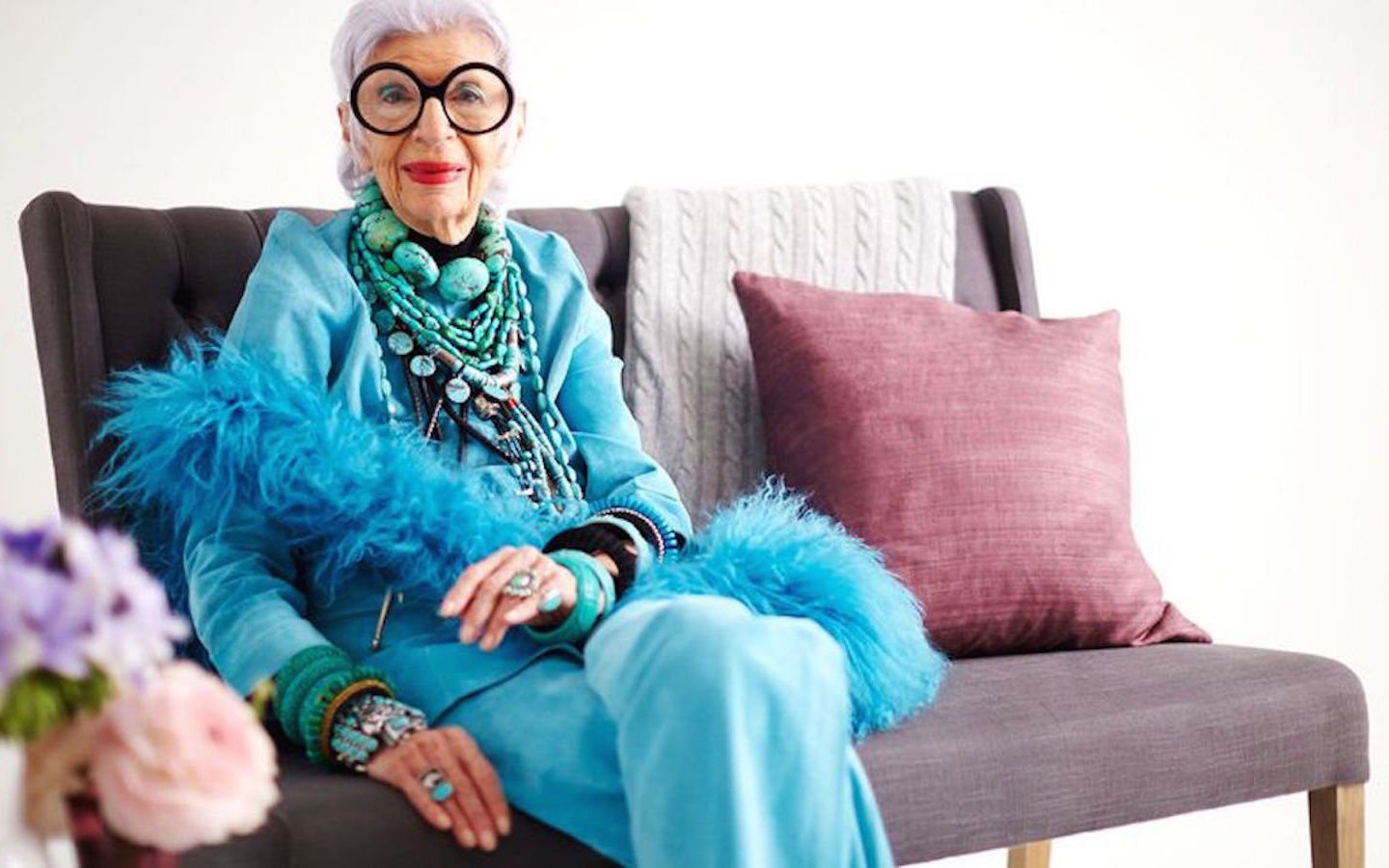 Fashion legend Iris Apfel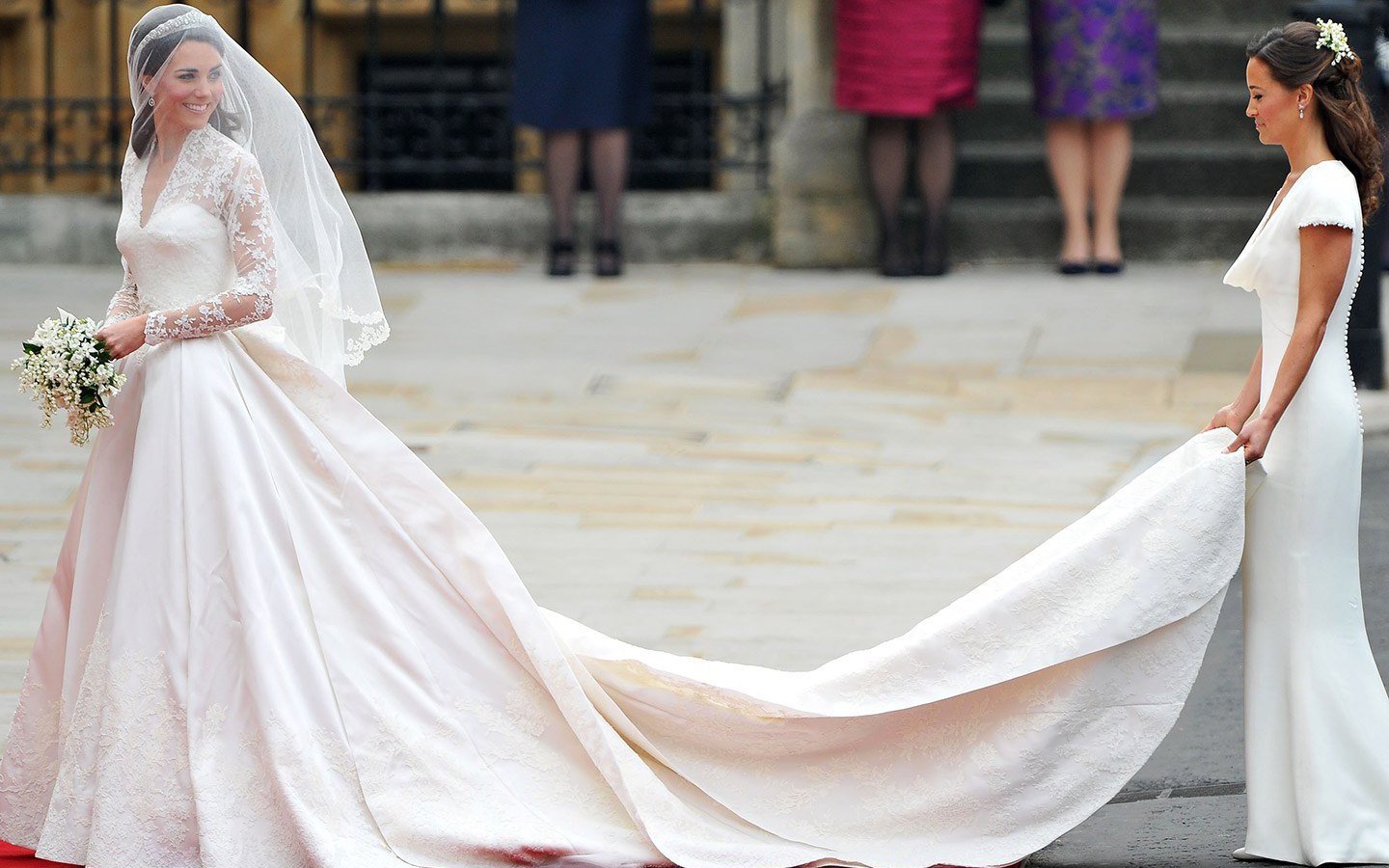 Royal understatement: Kate Middleton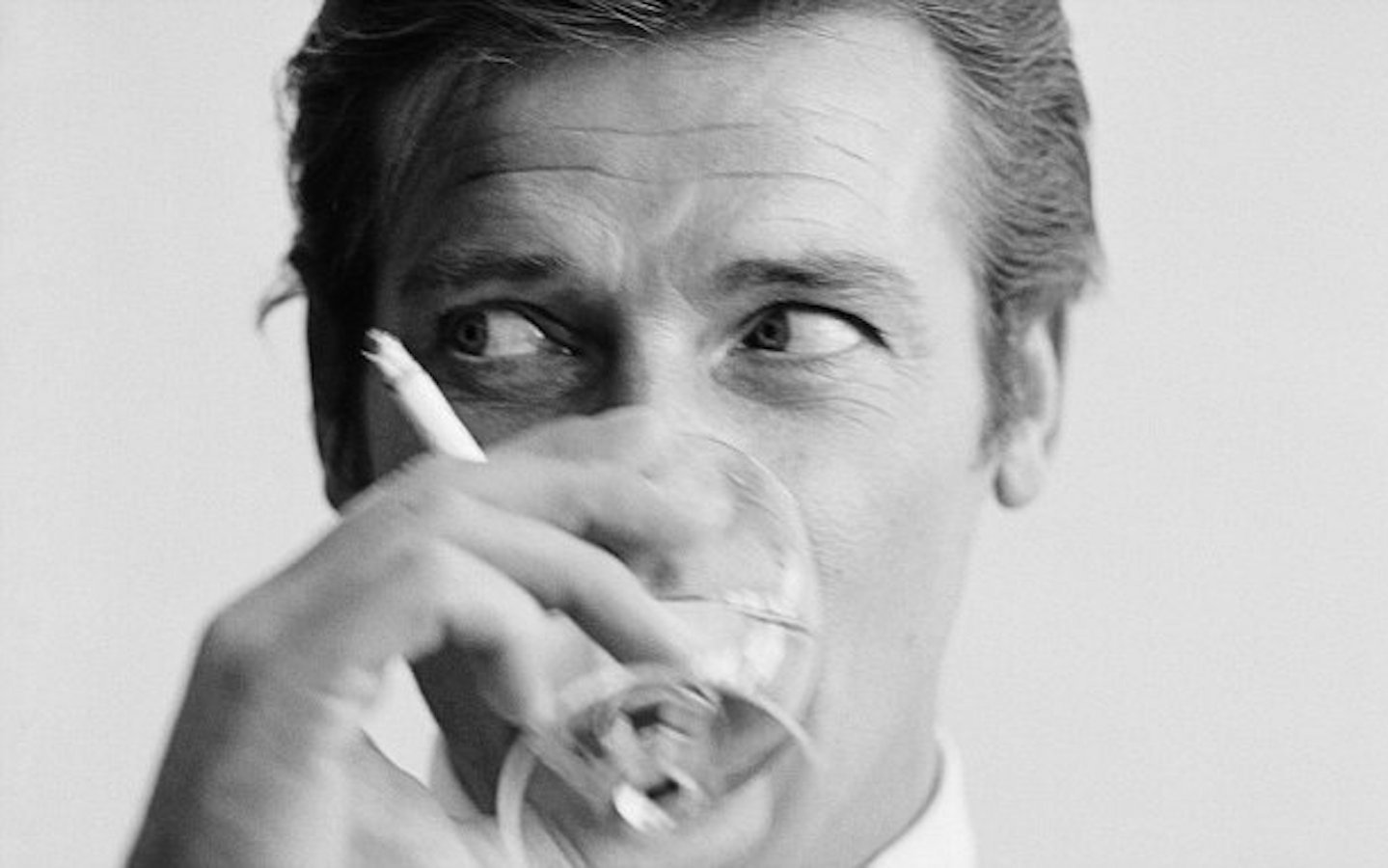 Roger Moore: iconic Bond style
All that runway and industry glitter aside, many people – regardless of age – seem to agree that good style is usually about less. Yes, that old Coco Chanel "less-is-more" adage. Style happens when clothing is tailored and has a certain crisp simplicity. One simply cannot err on the side of minimalism and understated elegance. It's chic and effortless. Not so surprisingly, studies show that people dressed in all black are considered by peers to be more intelligent.
First ladies always seem to accomplish that understated look so well, from fictitious ones like Claire Underwood in "House of Cards" to (former) real ones such as Michelle Obama and Jackie Kennedy. Also think Carla Bruni of France, Kate Middleton (getting some competition from Meghan Markle) and Grace Kelly, who famously married to become Princess of Monaco. And trendsetters such as Olivia Palermo, Amal Clooney and the French "it" girls like Louise Follain and Jeanne Damas. Funny how that term is already dated.
Timeless Cool
The King of Cool, Steve McQueen
So does it take fame and money to have good personal style? It certainly doesn't hurt, since you're able to afford tailored, well-fitting pieces in more "upscale" materials that are traditionally associated with looking swell. But style doesn't have to be defined by social class and status.
In countries that are not the United States of America, people still shop a little differently. Of course, trends are just as prominent, but stylish folks buy less and spend more on single quality items like shoes, belts, bags, suits, dresses. If you have a limited budget and impulse shop on Net-a-Porter several times a month, you'll end up with a lot of very cool things that will be "out" next season. Europeans, traditionally, build their wardrobe around seasons and key pieces. A trench for the rain. A good camel hair coat for the winter. The focus is indeed on less is more. So you can spend more on the less.
In the end, we have the freedom to look the way we want in styles that all co-exist in ways they never have before: flower power meets Hamptons resort wear. Rap stars rock Vuitton, and UAE princesses might shop at Zara or Topshop. Anything goes. But we firmly believe that quality and authenticity go a long way in cultivating personal style. And we designed our collections to underscore your personal style. So you can wear our elegant-yet-utilitarian bags with pretty much any look, from preppy chic to business casual to boho glam.