Looking Good While Traveling
As frequent flyers, most of us at Virgil James have developed some strong feelings about the state of travel style. Out of necessity, function is often the driving force, especially en route. We dress for comfort, anticipating freezing cabin air, lengthy positons that bodies simply weren't designed to maintain, and security check hassles that require increasing states of disrobing. For these indignities, we'll forgive some lapses of better taste when it comes to in-flight style, although we'd prefer otherwise; but off the plane, there is really no excuse. Is it possible to be comfortable and look good while traveling? Yes. Absolutely.
Have Passport, Will Travel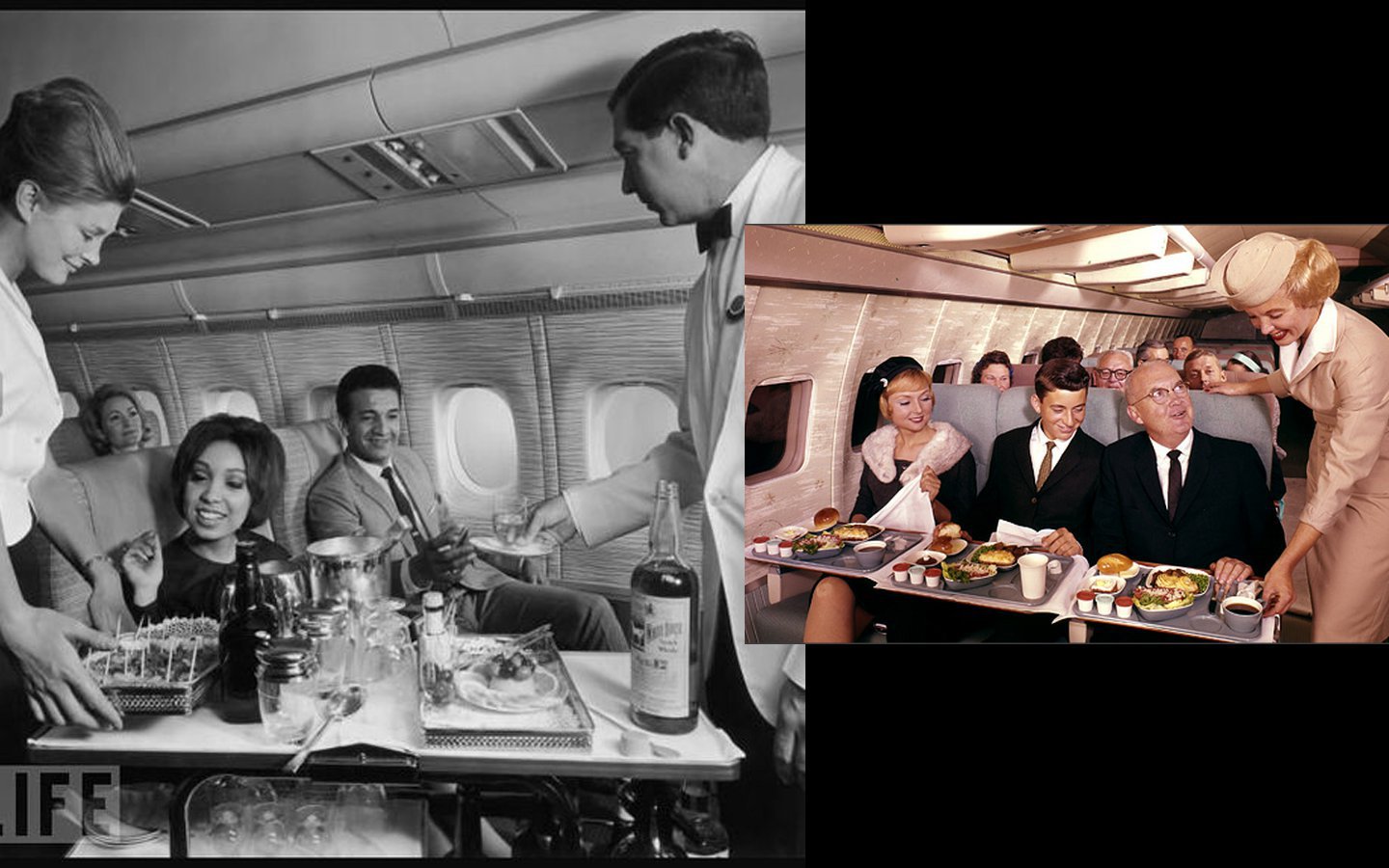 The Golden Age of air travel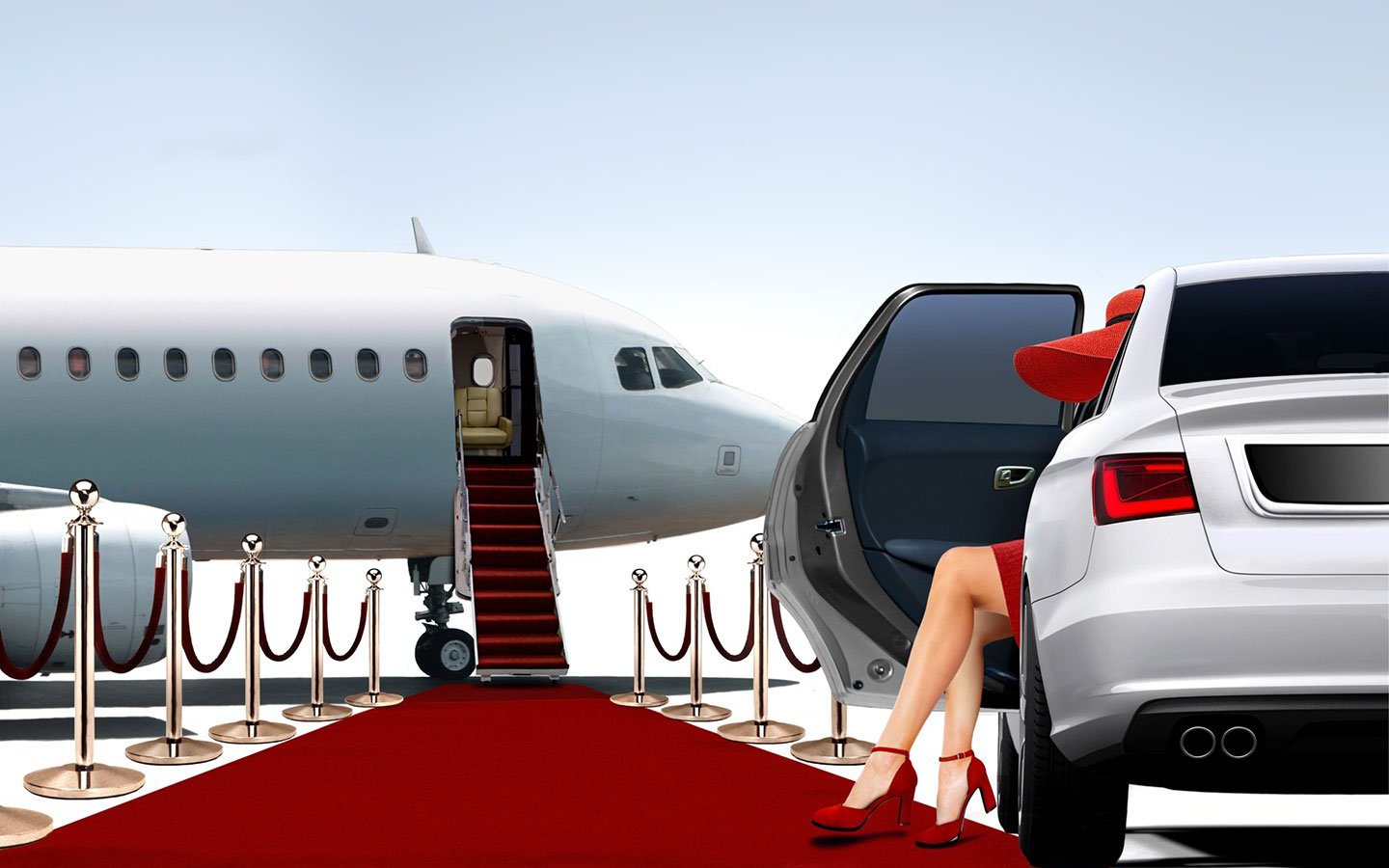 Please remove your heels during an emergency landing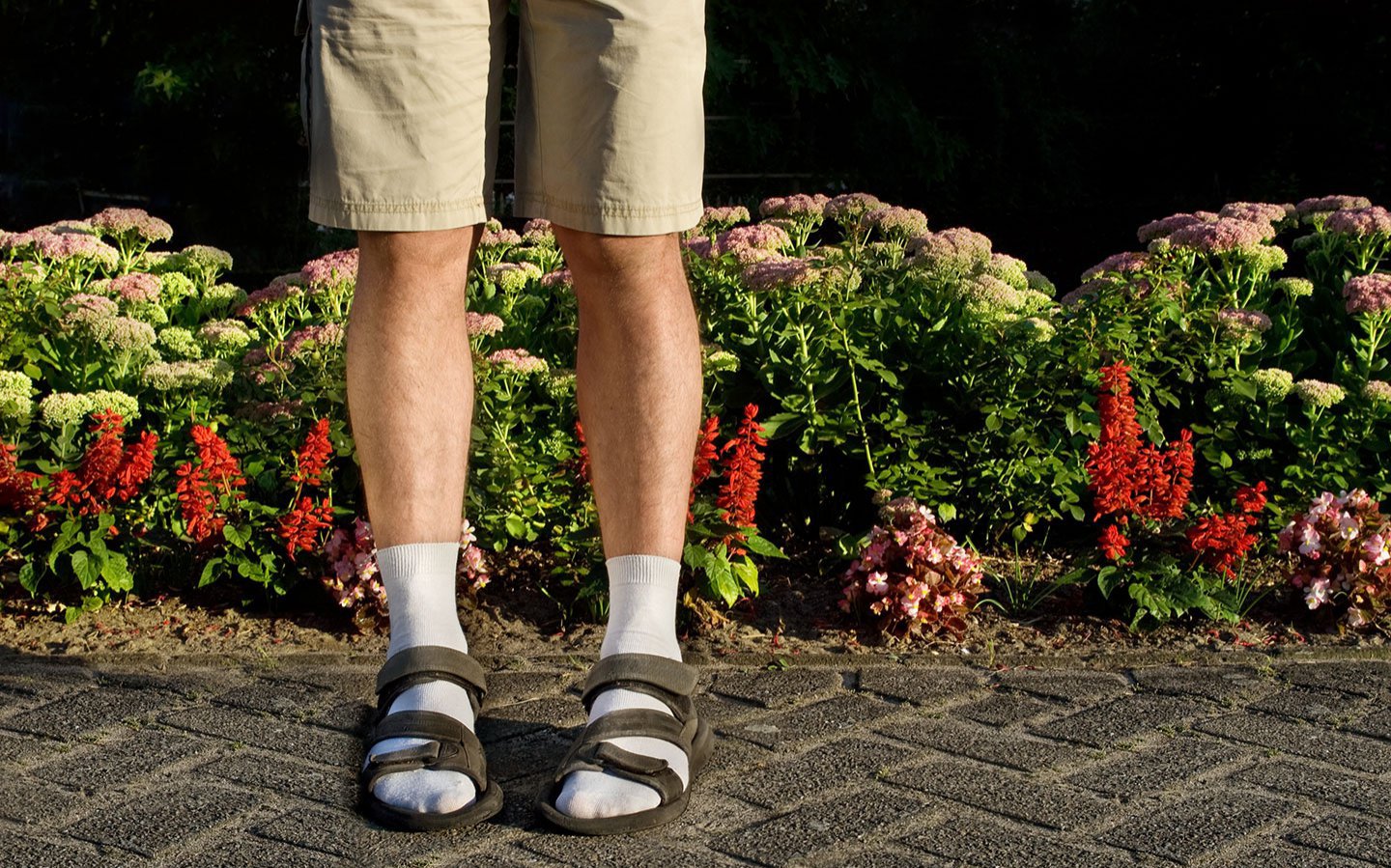 Just say no
Looking chic, or at least appropriately up to the task, while on the road depends on the occasion and type of travel involved. Museum hopping in rumpled sweats, butts sagging, looking like we just rolled out of bed. Tsk tsk. Sporting that ubiquitous socks-and-sandals combo, which even has its own Wikipedia entry? Never. Do we sound grouchy? Maybe. Then again, good taste is always in style.
Obviously, a business trip to Tokyo requires a different getup than an expedition to the Amazon or island hopping in Greece. We're certainly not the fashion police. And we are completely all about carving out your own eclectic path on the runway that's your life. But let's do it with some self-respect, respect for our fellow travelers and for the for countries we visit.
In fact, if anything, when traveling abroad or even just across the country, we generally upgrade our SoCal casual look a tad. It just doesn't look the same away from the mellow-yellow Golden State. So we opt for more tailored, structured pieces, we layer with function and practicality in mind, and we leave our Netflix-and-chill-go-tos at home.
Track Suit
Vintage train travel style
Back in the Golden Age of air travel of the 1950s/'60s, when you might be served imported Malossol caviar and melba toast in first class, people would actually dress up to catch an Pan Am plane. Three-piece-suits, hats, gloves and statement necklaces were quite the norm. Flying was reserved for those with the money to afford it and considered a glamourous luxury and occasion.
Luckily times have changed and we can all afford to cram into coach — but even under those less-than-ideal circumstances, we actually feel better about ourselves when we are not rocking slouchy sweats but a well-put together ensemble. (Athlete style is trending, but we think you know what we mean!) It heightens the excitement of going somewhere, a new city or country. When flying for work, we feel prepared and professional, already in our power persona.
On the Road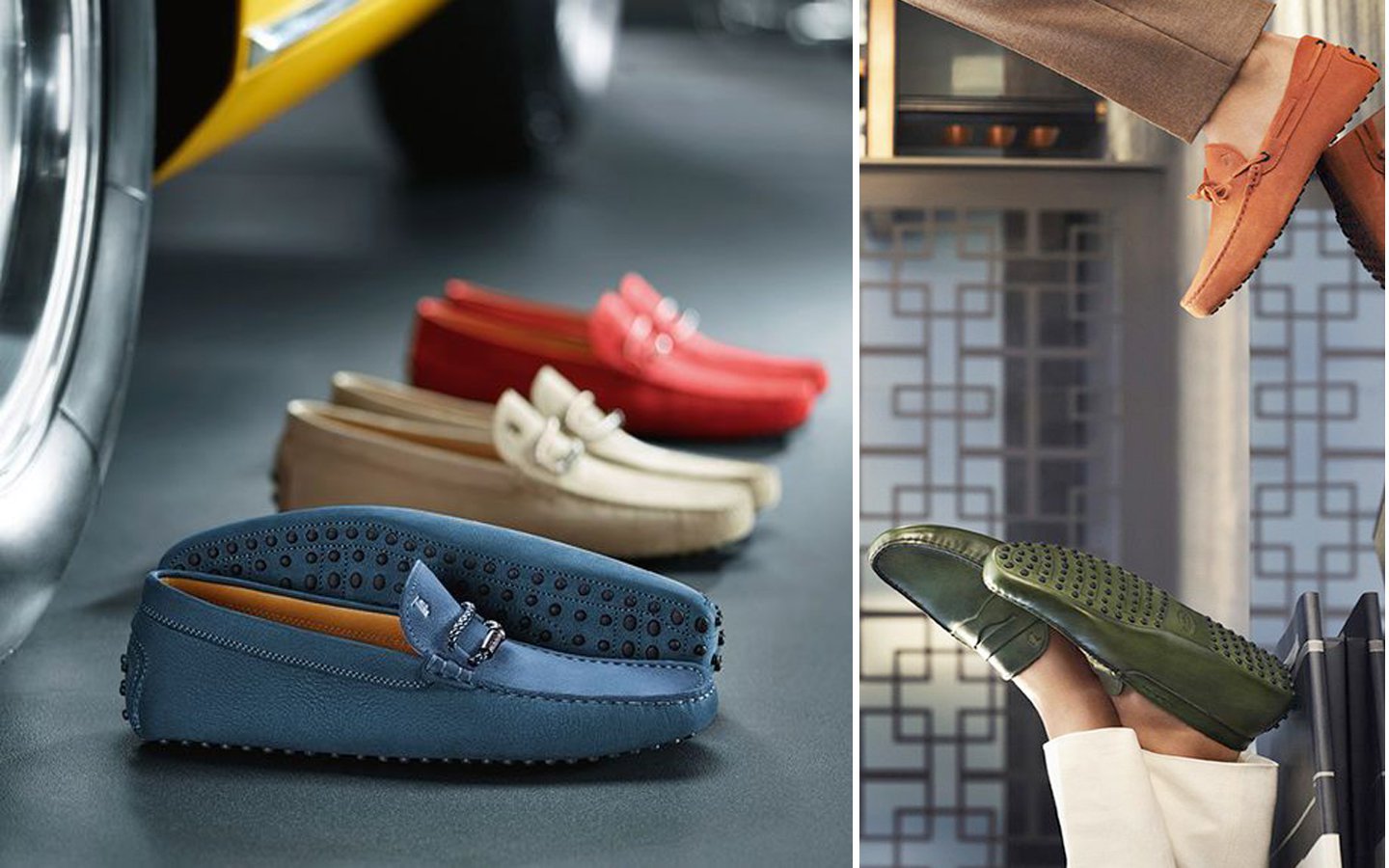 Tod's Gommino driving shoes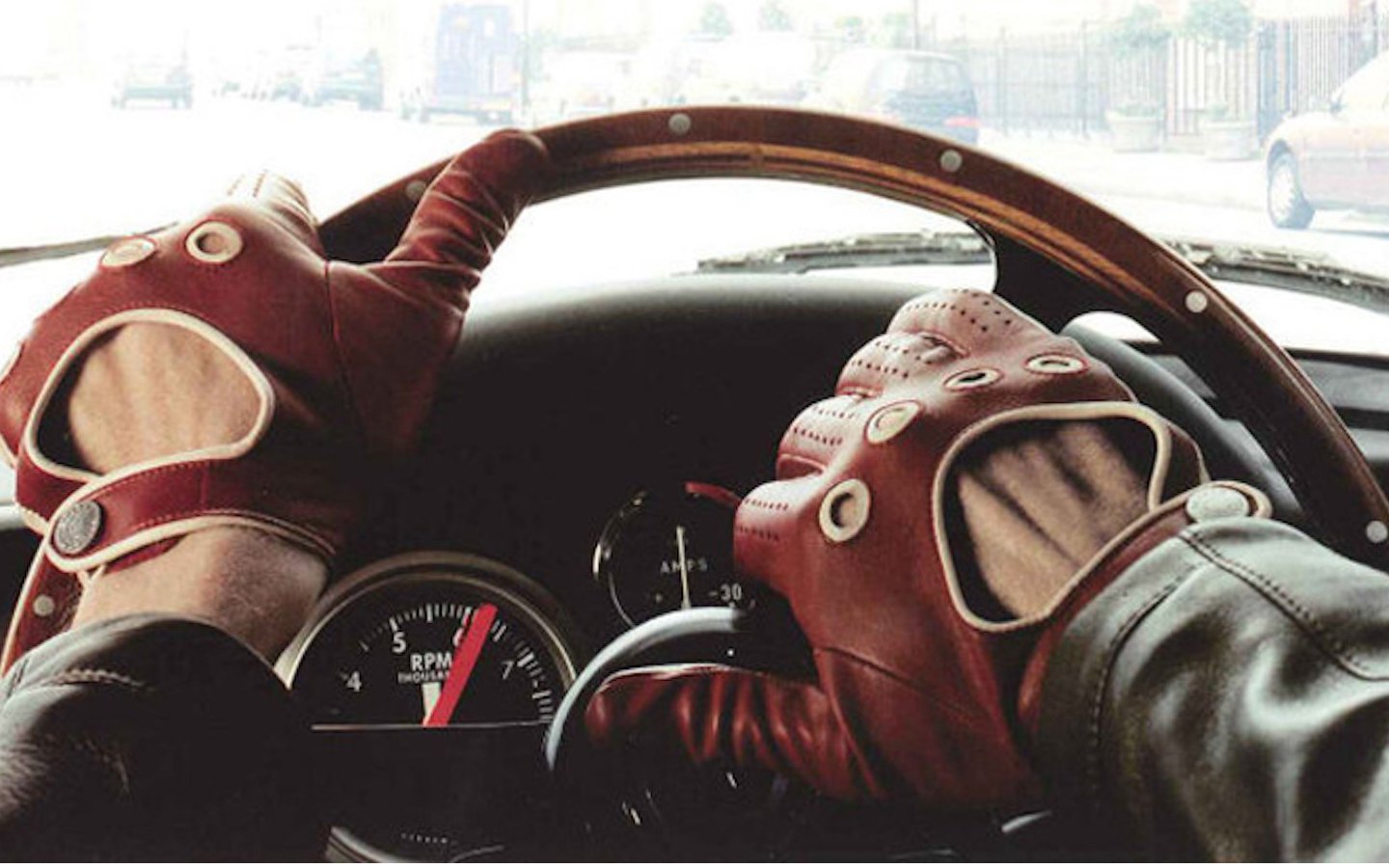 Driving gloves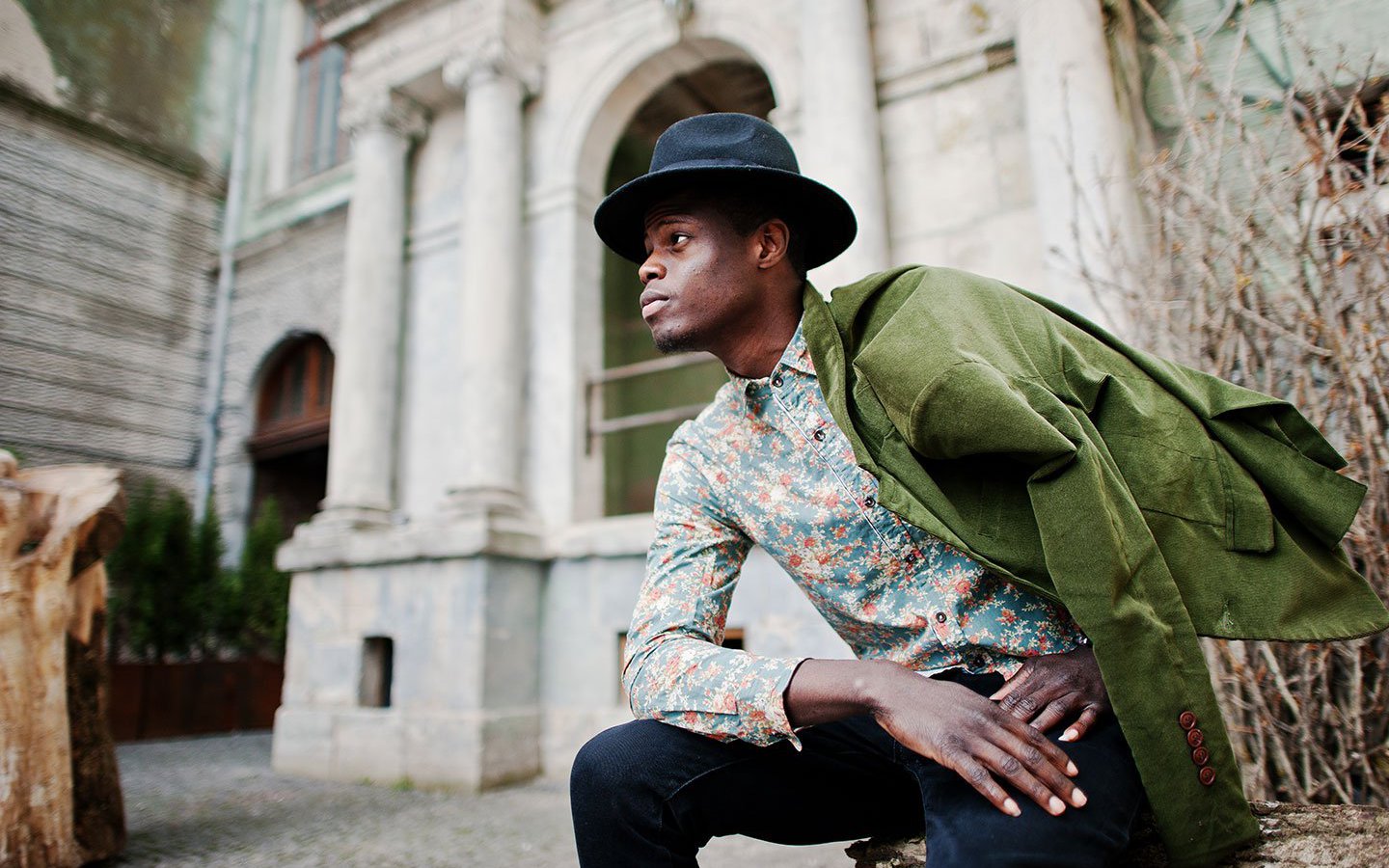 Practical meets picturesque
Flight attendants quickly evaluate everyone as they board for things like physical fitness, disabilities, inebriation etc. Whether you wear Armani or rumpled PJs will most likely not make a difference. But, you might quite possibly get better treatment when it comes to tiny things such as a pen for forms, an extra blanket — or, the golden ticket for travelers, an upgrade at check-in!!! It has happened!
Back in the good ole days, folks donned special travel clothes, crafted for just for travel. Their existence was both practical and celebratory in origin. The latter because travel was considered a special occasion, even a plain ride or a trip in the car. In 1852, Harper's New Monthly Magazine described the proper getup for traveling Victorian belle, including the "nonchalante" traveling corset. In terms of practical, the early 1900s brought us the driving glove, to protect hands from road soot and splinters courtesy of then-wooden steering wheels.
Travel Style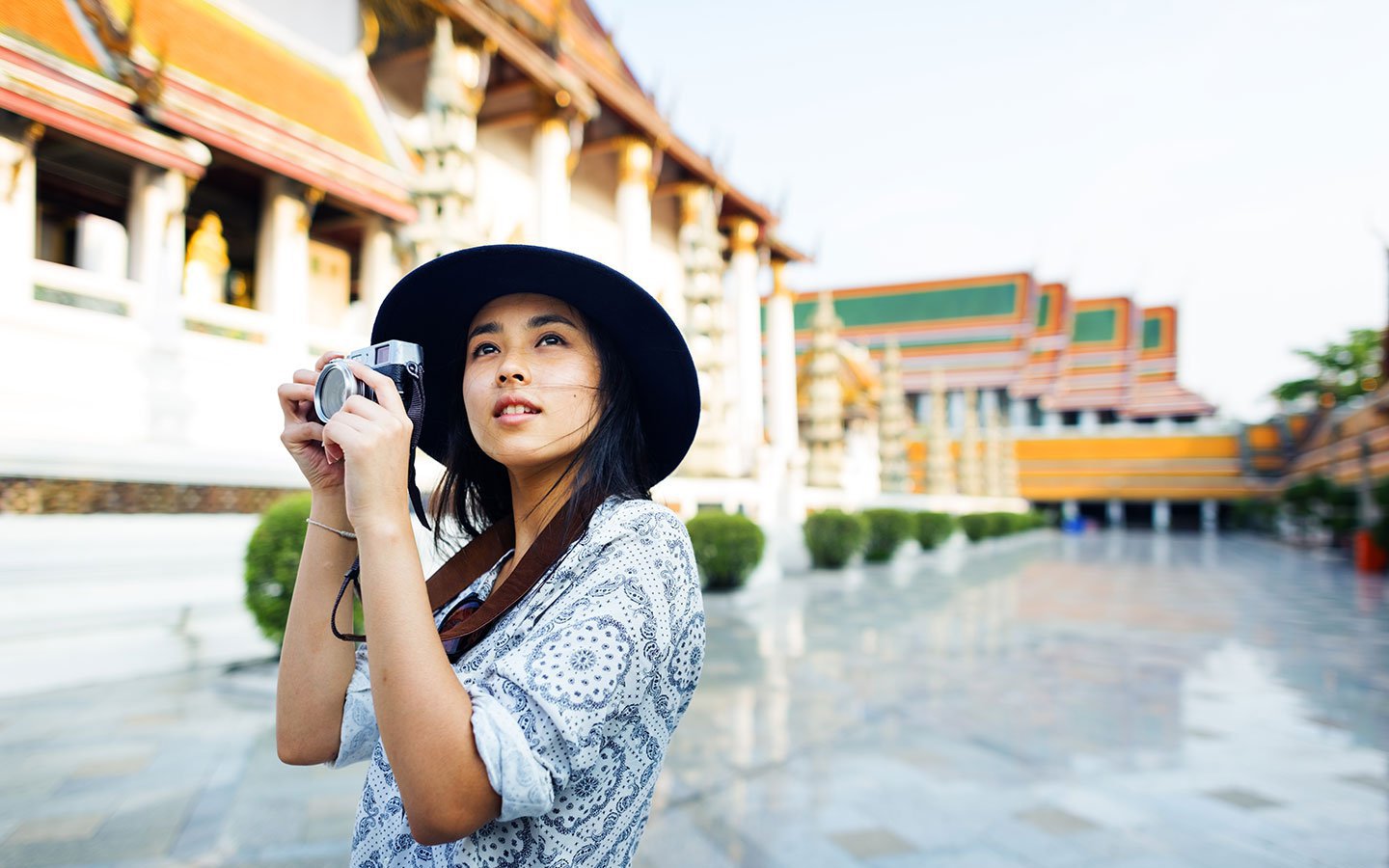 'A' for effortless travel comfort
Fast forward to the 1960s, when we were gifted with handmade, wear-and-tear resistant Italian driving shoes, the "The Original Car Shoe" via Fiat's Gianni Agnelli, specially designed for just being in your car. Perhaps more well-known these days is the equally famous Gommino version by Diego Della Valle for Tod's, also hailing from that era, and featuring that culty rubber pebble sole. Shoes just for driving? Yes.
Today we have merino-lined lightweight jackets, non-wrinkling slacks, iron-free shirts and a whole high tech travel clothing industry designed to make us feel good and look good while en route. But it's all so functional looking! We like our Patagonia vests and REI "moisture-wicking, quick-drying" convertible pants for hiking but not for exploring the Louvre or the tapas bars of Barcelona. Which brings us to another point. What about looking culturally appropriate in the country you are visiting? Being considerate of their local dress codes and mores? Most of us know how to dress when visiting churches in Italy or temples in Thailand. But did you know Italians will scoff at white socks unless they're worn for sports?
Follow Me To...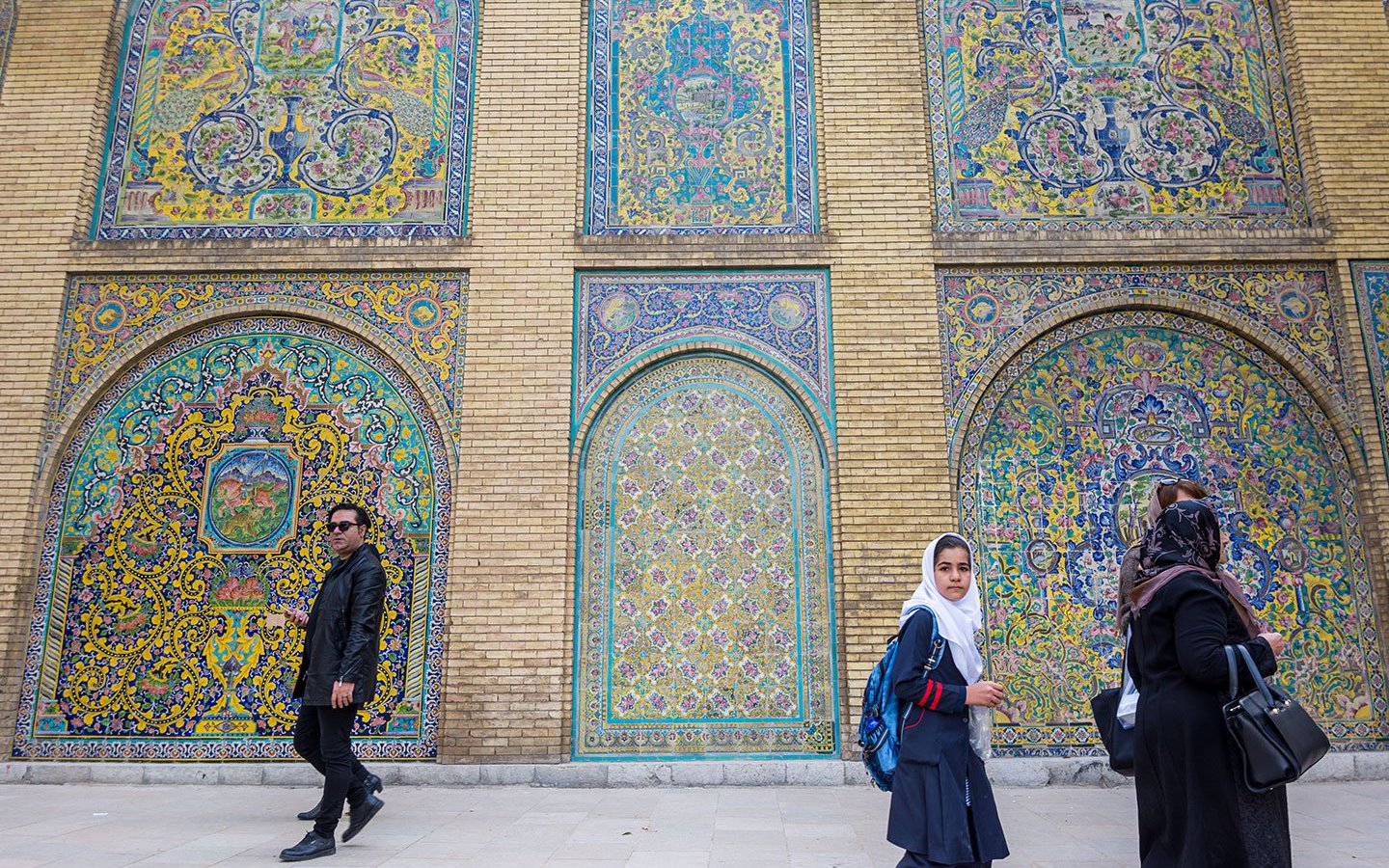 Cover up when called for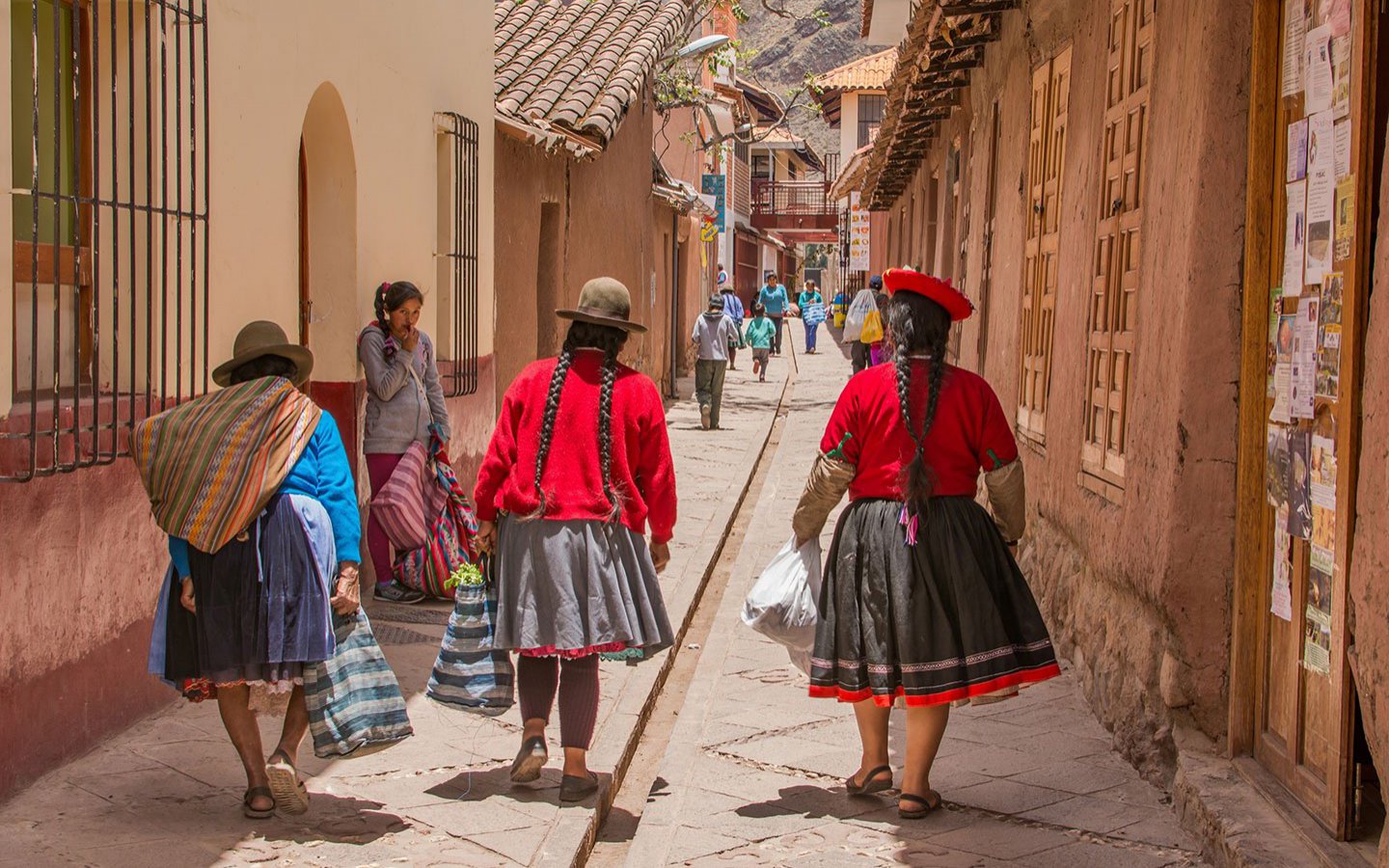 Style is relative. We love these colorful traditional looks in Peru.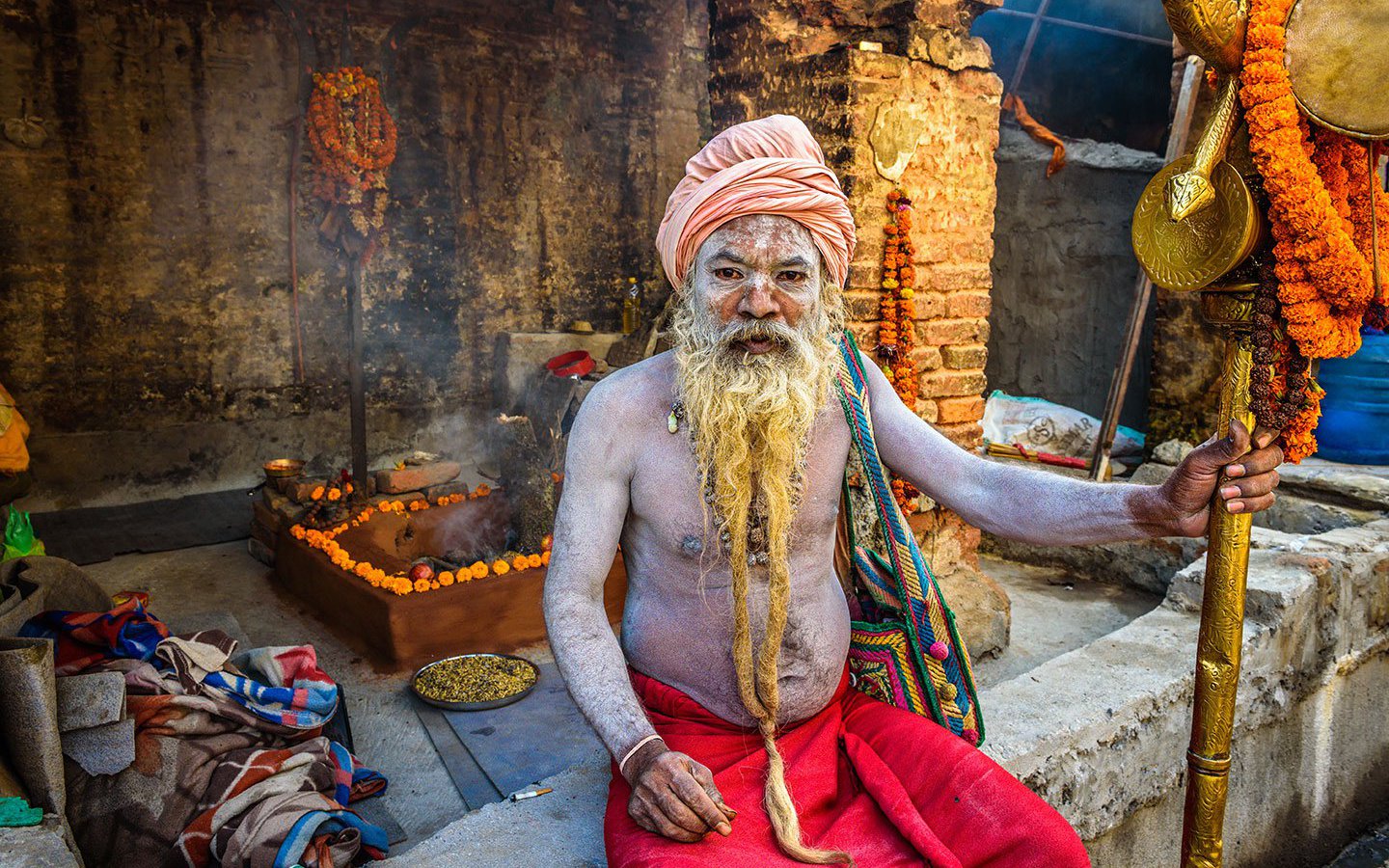 Dressing like the locals doesn't always make sense.
Some jetsetters suggest one should dress like a local, whenever one can. We don't think we have to go so far as to don, say, a kurta in South Asia. In fact, it reeks a bit of cultural appropriation. Instead, we opt for well-fitting quality staples and a less-is-more approach. As a guide, we pack for a variety of occasions, real or imagined, with the goal of fitting in. We can't begin to count the number of times those imagined opportunites became real when we looked the part!
For men, we always take a light sports or leather jacket, chinos, some polo shirts, and one pair of shoes that aren't trainers. Fact is, we've experienced countless times the difference in perception when we don't look like we just came off the mountain. After these basics, whatever fits in our carry-on is fair play. Women can't go wrong with some pared-back jeans, soft styled Ts, a dress than can go from day to night, a leather jacket, sneakers and a pair of nice wedges — or optionally any heel you can walk in comfortably, and we don't mean just to the valet. For summer escapes, a kaftan will take you from bikini and beach bar to sunset party. You can still add your authentic, idiosyncratic touches with accessories that make you you. And, as far as accessories, shameless plug, we have just the bag for you! Bottom line, looking good while traveling is not only easy, it separates you from the herd, and that is a good thing these days!