On Every Travel Bucket-List
Everyone who visits Iceland is completely in awe, and we are no exception. We first visited more than 30 years ago and the allure has always remained. That otherworldly beauty just stays with you. Add to that super nice people and a recently vibrant and hip art and foodie scene, and it's no wonder Iceland is "on fire" these days.
As you may have noticed, the volcanic basalt columns inspired one of our handcrafted hardware styles — but there's something else, something hard-to-express about this magical place that makes it get under your skin. And we think we figured out what that is. Go ahead. You can add it to your list of reasons to buy a plane ticket!
Fire and Ice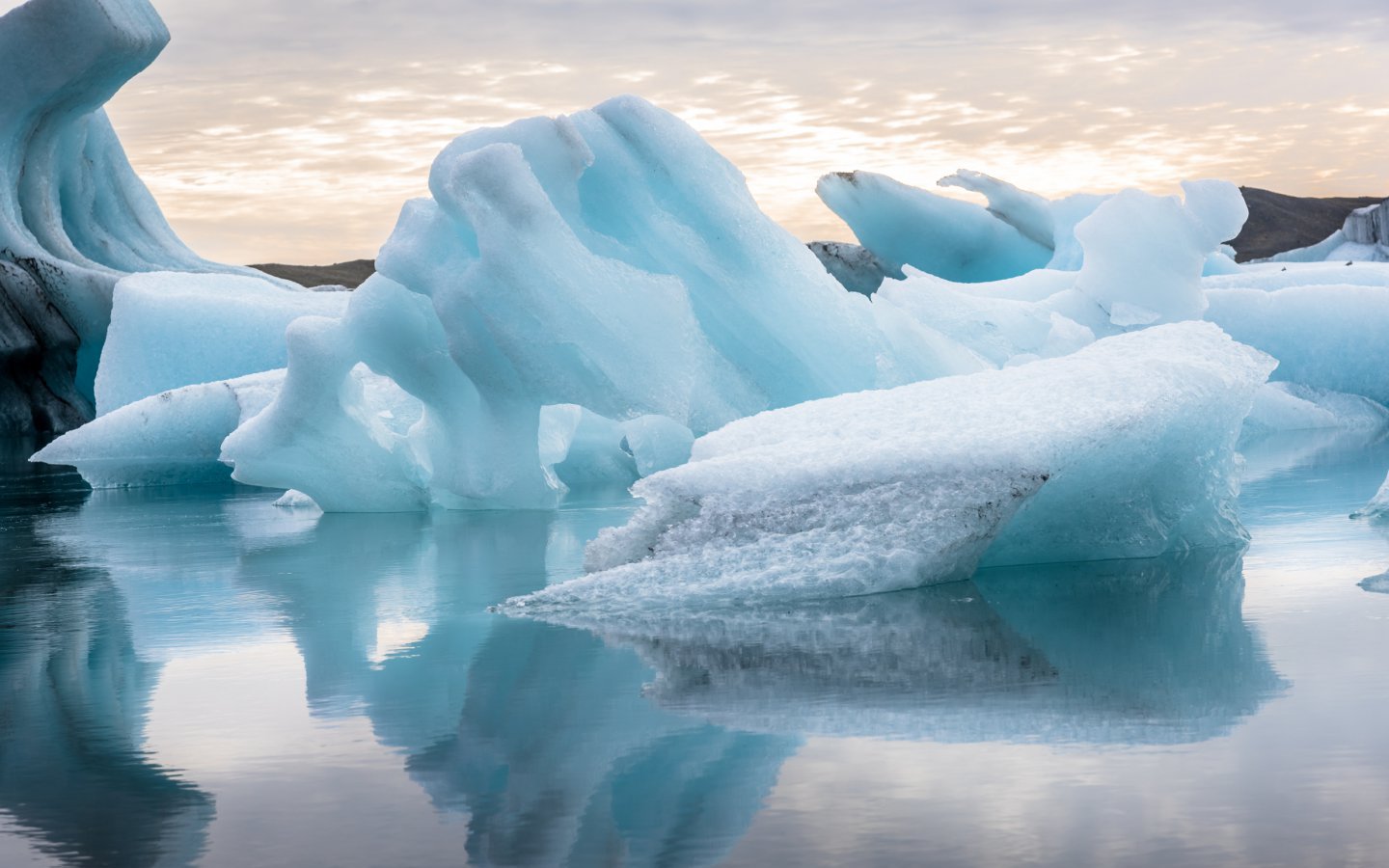 Ice, Ice Baby: otherworldly iceberg vistas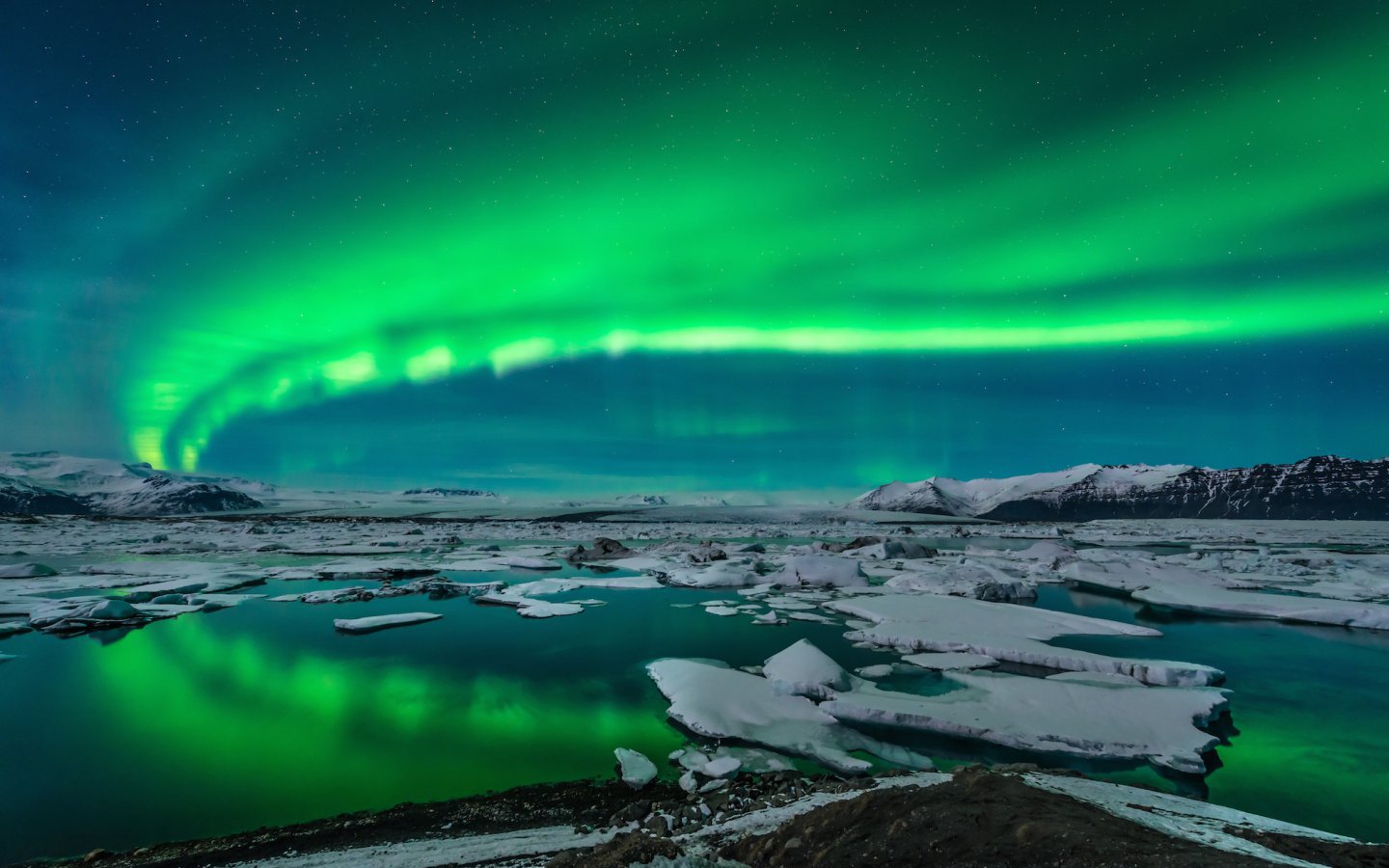 Northern Lights: the magical display known as the aurora borealis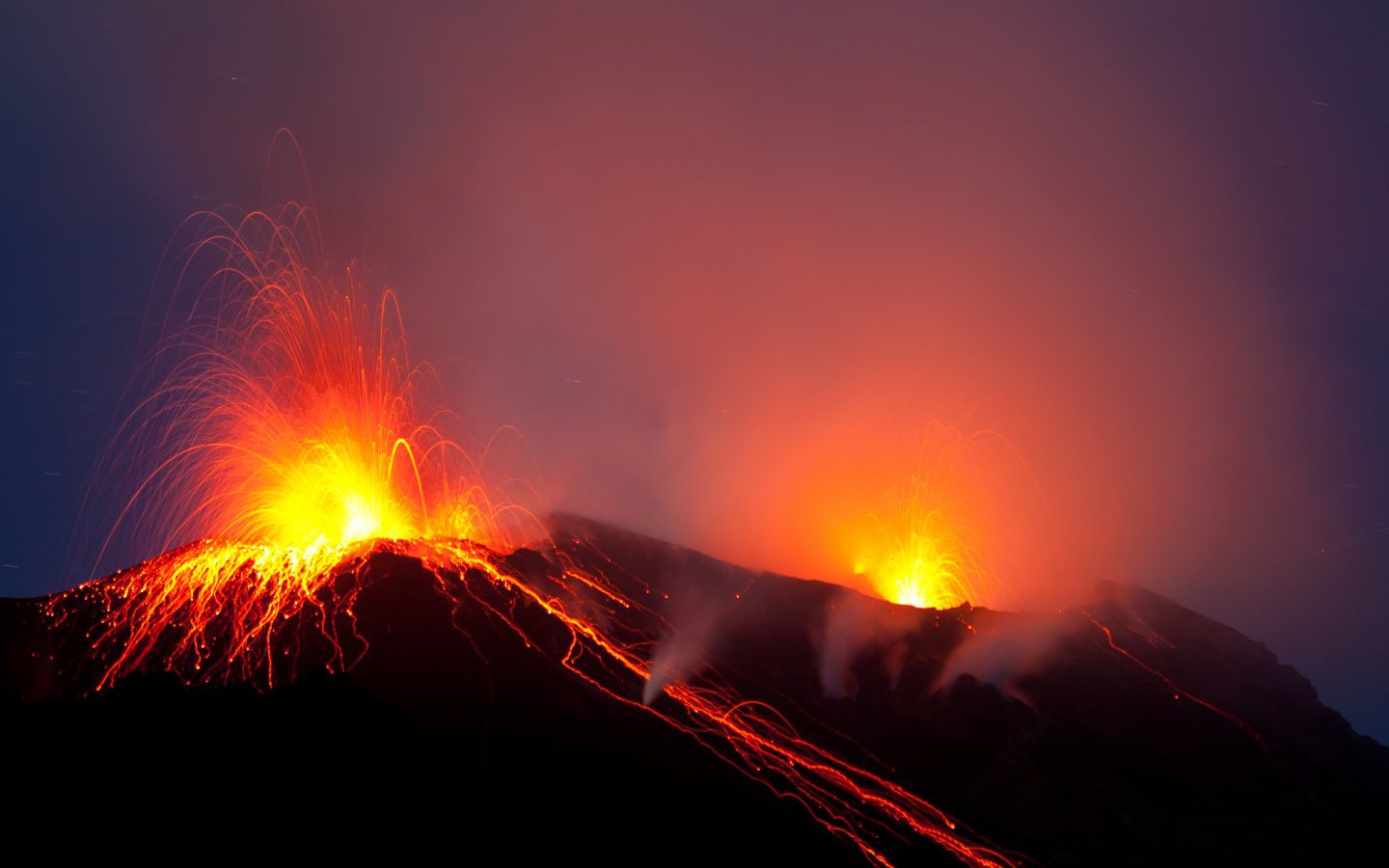 Hot Mess: experience geophysics at work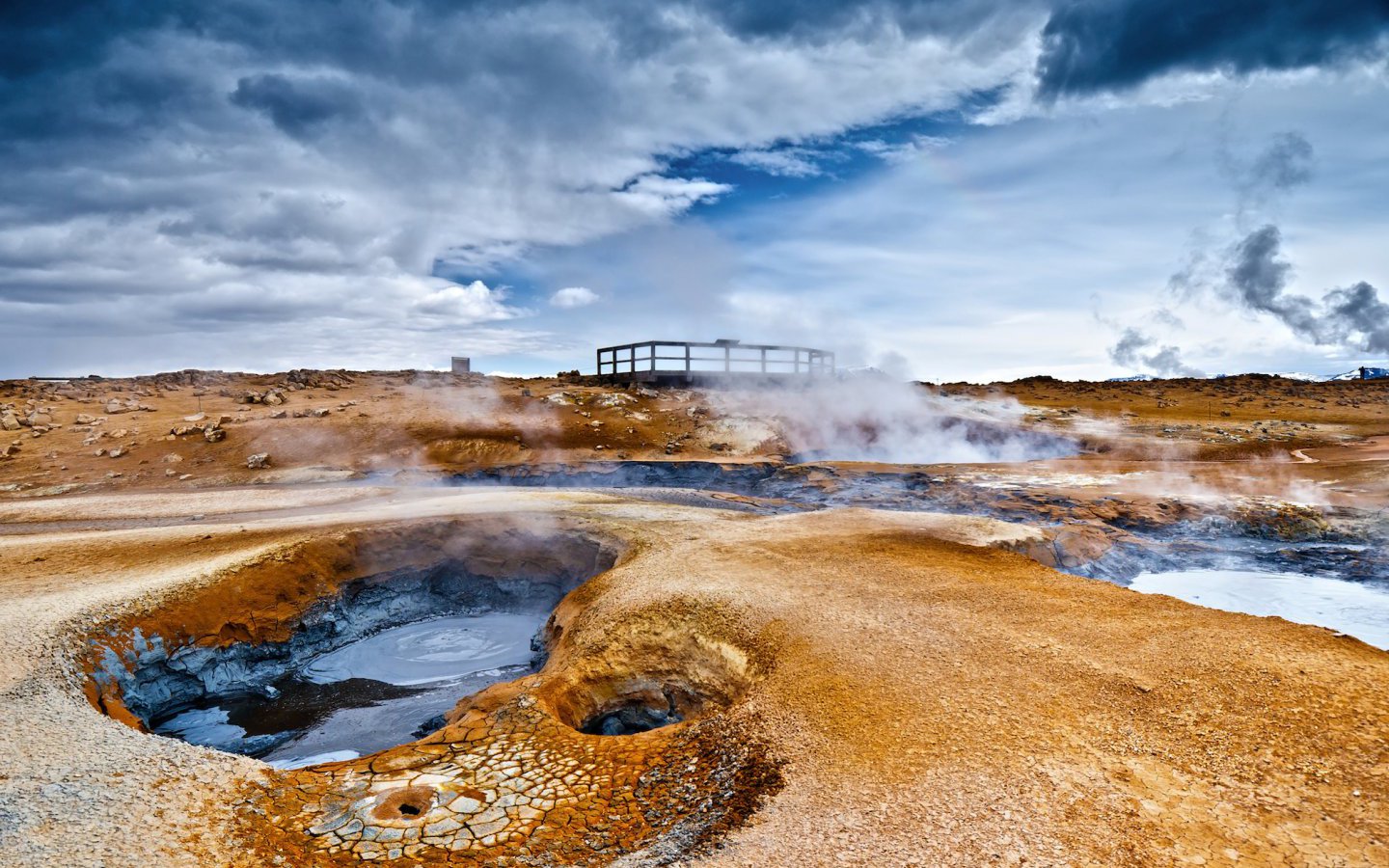 Complementary Colors: hissing and fuming nature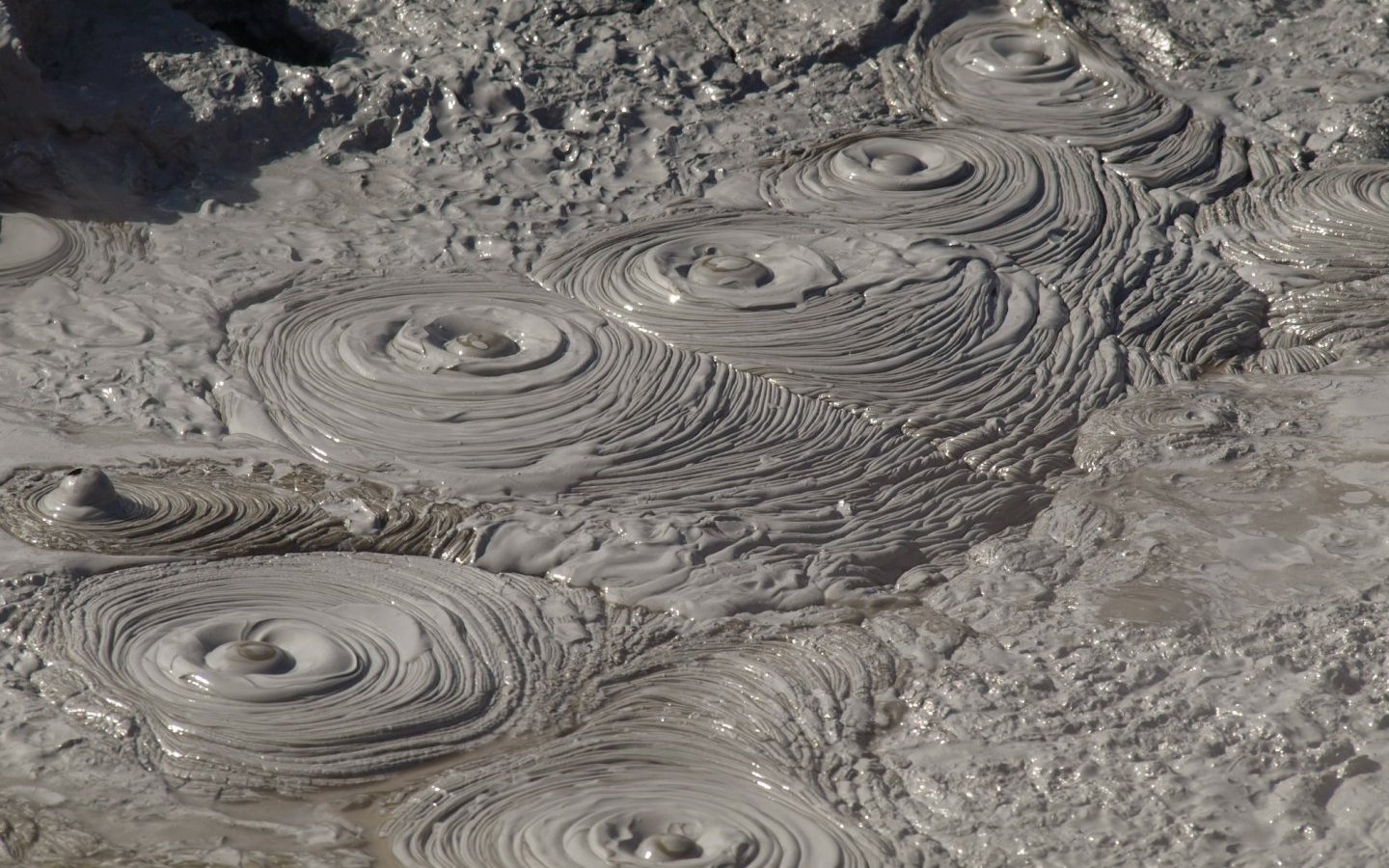 No Sticks in This Mud: a hot cauldron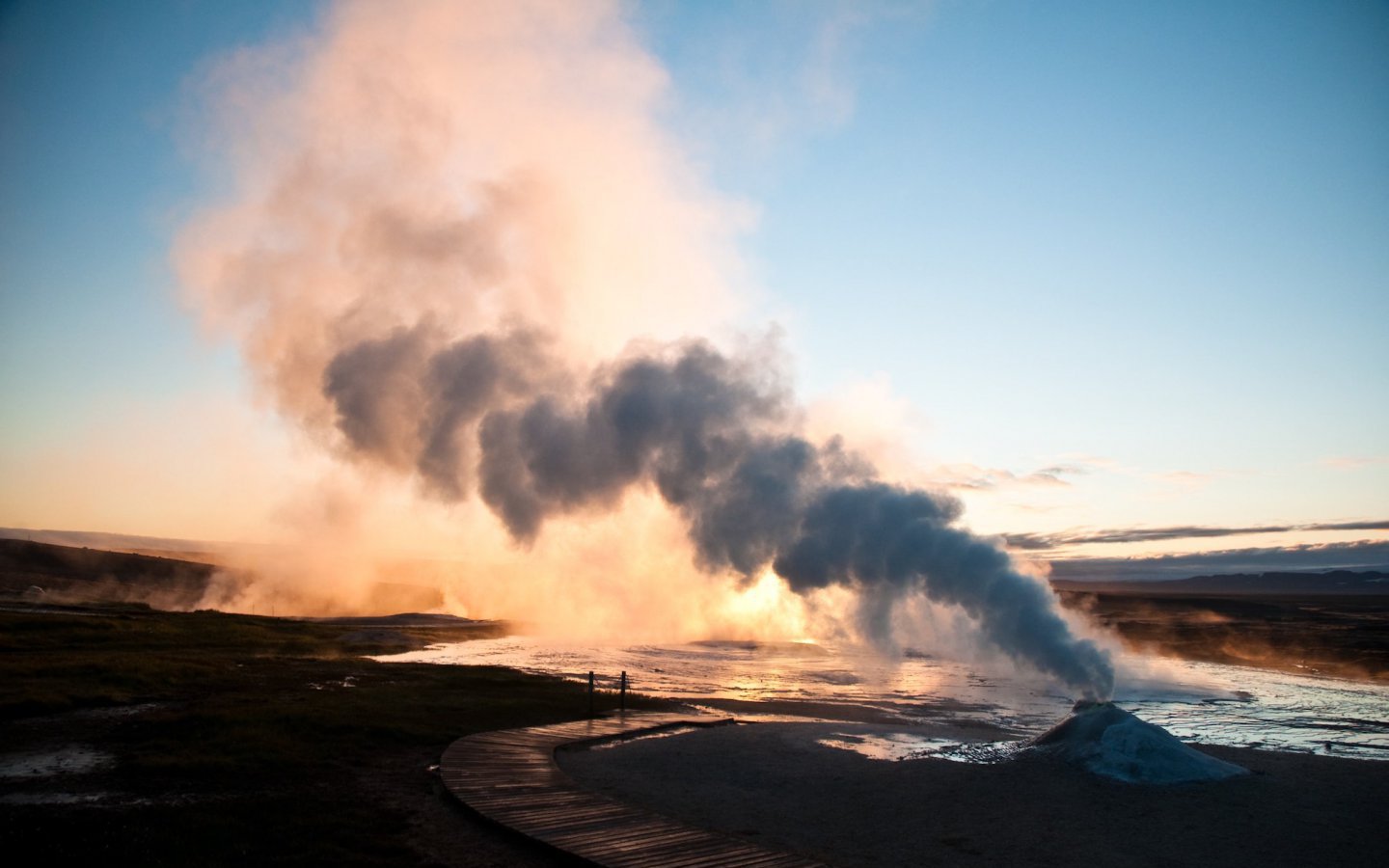 Mini Eruption: geysir spectacle
What really struck us about this wee island nation is the fact that it affords people the chance to get up close and personal with nature's play on a giant scale, her powerful drama of fire and ice. Nature is literally bubbling up or bursting forth in gigantic geysers and bubbling mud pools. Gasses hiss from deep vents. Icebergs feed glacial rives. Volcanic eruptions give way to lava fields.
Not too long ago, in 2010, the eruption of Eyjafjallajökull completely brought European air traffic to a halt with its giant ash plume caused by nonstop lava spewing. Interestingly, we got caught in this massive snarl, the most disruptive air traffic event in Europe since WWII. But fittingly, with some bad comes good — a "forced" layover in Rome and Madrid for nearly a week! Yes, what an inconvenience.
Ash Cloud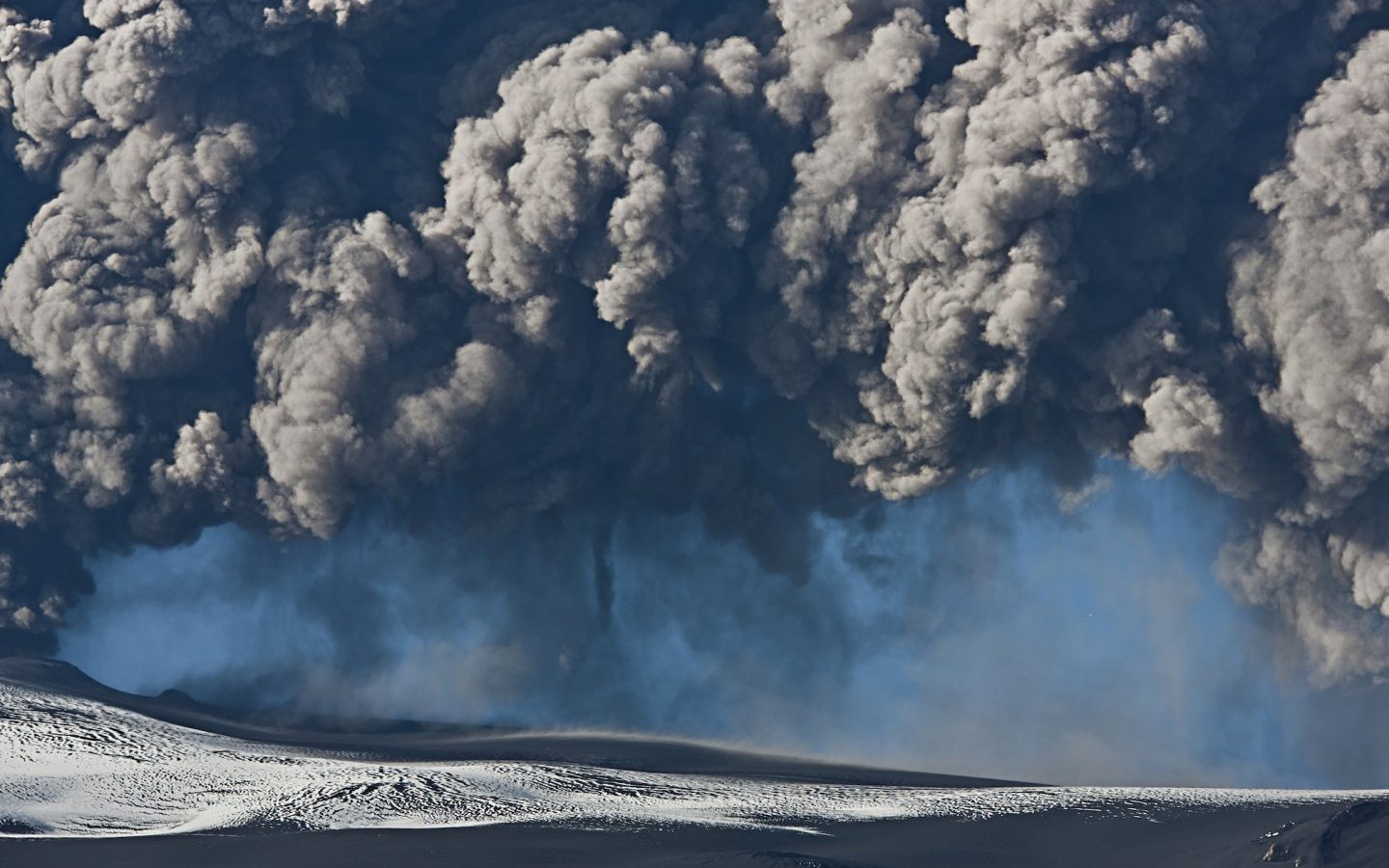 Ash cloud after the eruption of Eyjafjallajökull
Here are some other mindboggling facts: Iceland sits smack on one of our planet's most active hot spots, right on top of roiling magma. This setting on the mid-Atlantic Ridge, a divergent Teutonic plate boundary, has gifted the country with 30 volcanic systems. And, this little island, in turn, has delivered a third of all global lava output, as measured over the past 500 years. Glacier melt due to climate change is considerable, accelerating this constant renewal. Scientists say that glacier reduction is causing the country to pop up like a trampoline! The land is rebounding from the earth's crust! Glaciers sit atop the land as if that land was a memory foam mattress. As their weight reduces, they still leave a compression after the pressure is gone, and bam! The land bounces up at a rate of about 1.4 inches a year. It boggles the mind, right?
But facts pale when confronted with Iceland's unique beauty. We'll share with you a few of the spots that most inspired us, starting with the jagged black basalt cliffs and sea stacks of Reynisdrangar, jutting out of the stormy and churning waters near the town of Vík í Mýrdal, one of Iceland's most magical settings. The three rocks rumored to be petrified gnomes are shrouded in legend. The stark, black lava setting redefined our idea of a beach. You'll find traces of our experience in the design of our Reykjavik hardware!
Maps of Iceland
Better than Disneyland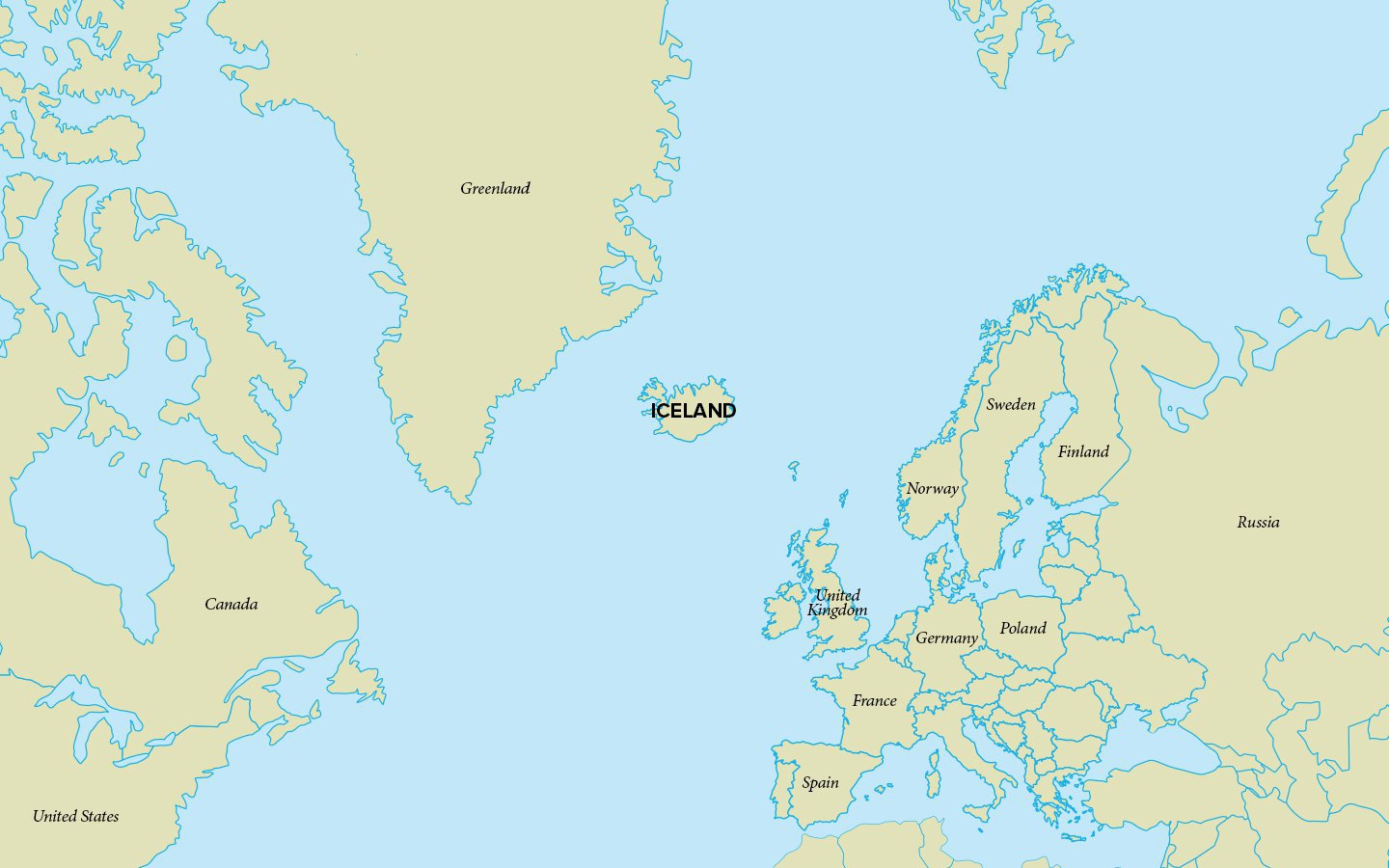 Small but Powerful
Another place that stayed with us is Jokulsarlon, a majestic glacial lagoon at the south edge of Vatnajökull, where the heads of icebergs drift lazily, those massive ice mountains grinding together and moving apart at a speed invisible to the naked eye. This lake water is crystal clear thanks to the glacier's high pressure allowing no oxygen penetration, and over 1,000 years old. The black basalt and ash beach juxtaposes in stunning contrast with the clear blue ice. The effect is ethereal.
Then there are the falls. Skógafoss is one of the country's most imposing waterfalls. Frequently, its spray produces a rainbow or two, and in summer, the sea cliffs sandwiching the massive column of water are a beautiful green. According to legend, the very first Viking buried a treasure here. Another must-see is the Golden Falls or Gullfoss Waterfall — which means literally "golden falls," referring to the fall's hue in the sunlight, caused by bits of glacial sediment.
Nature Show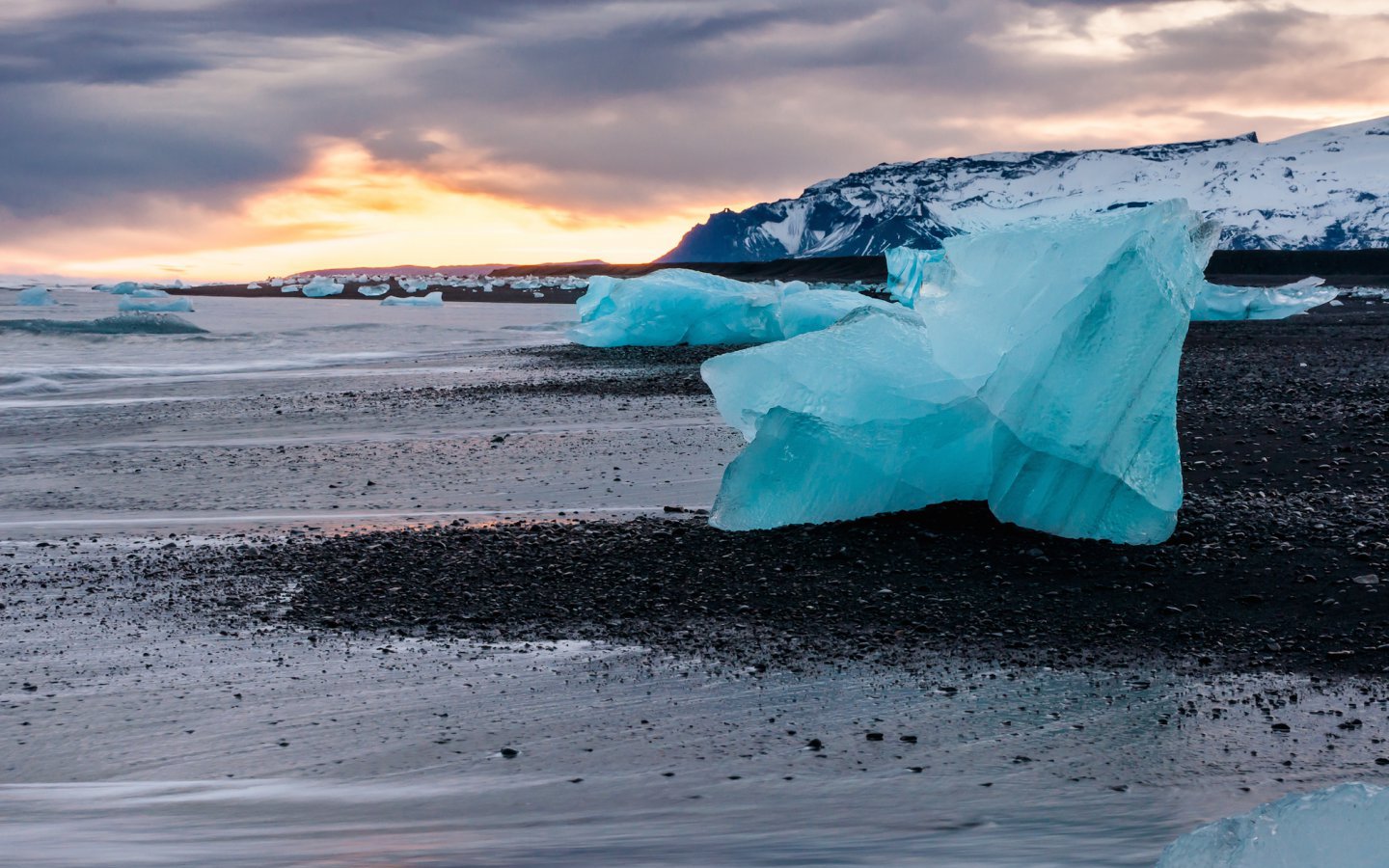 Icebergs at Jokulsarlon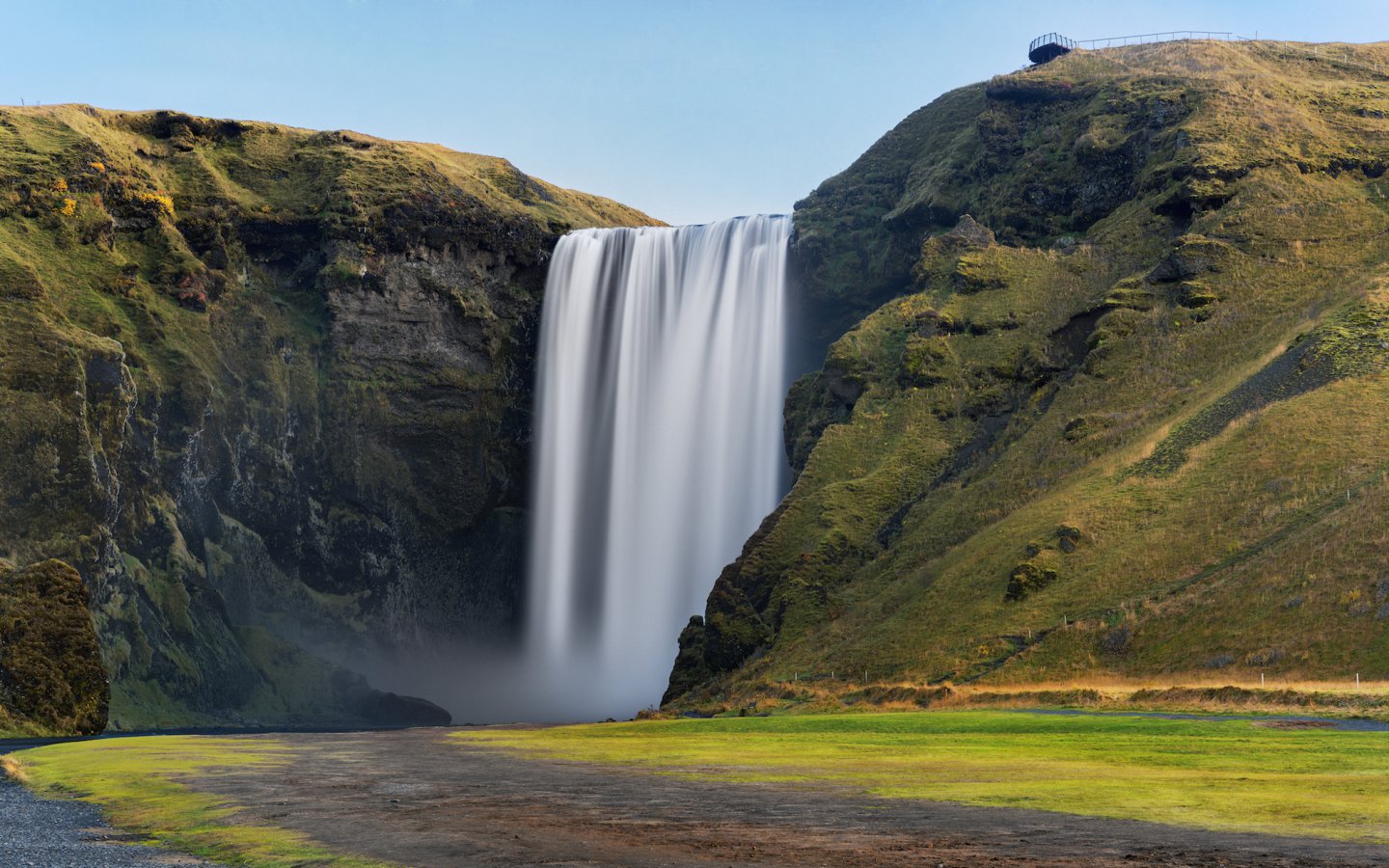 Skógafoss Waterfalls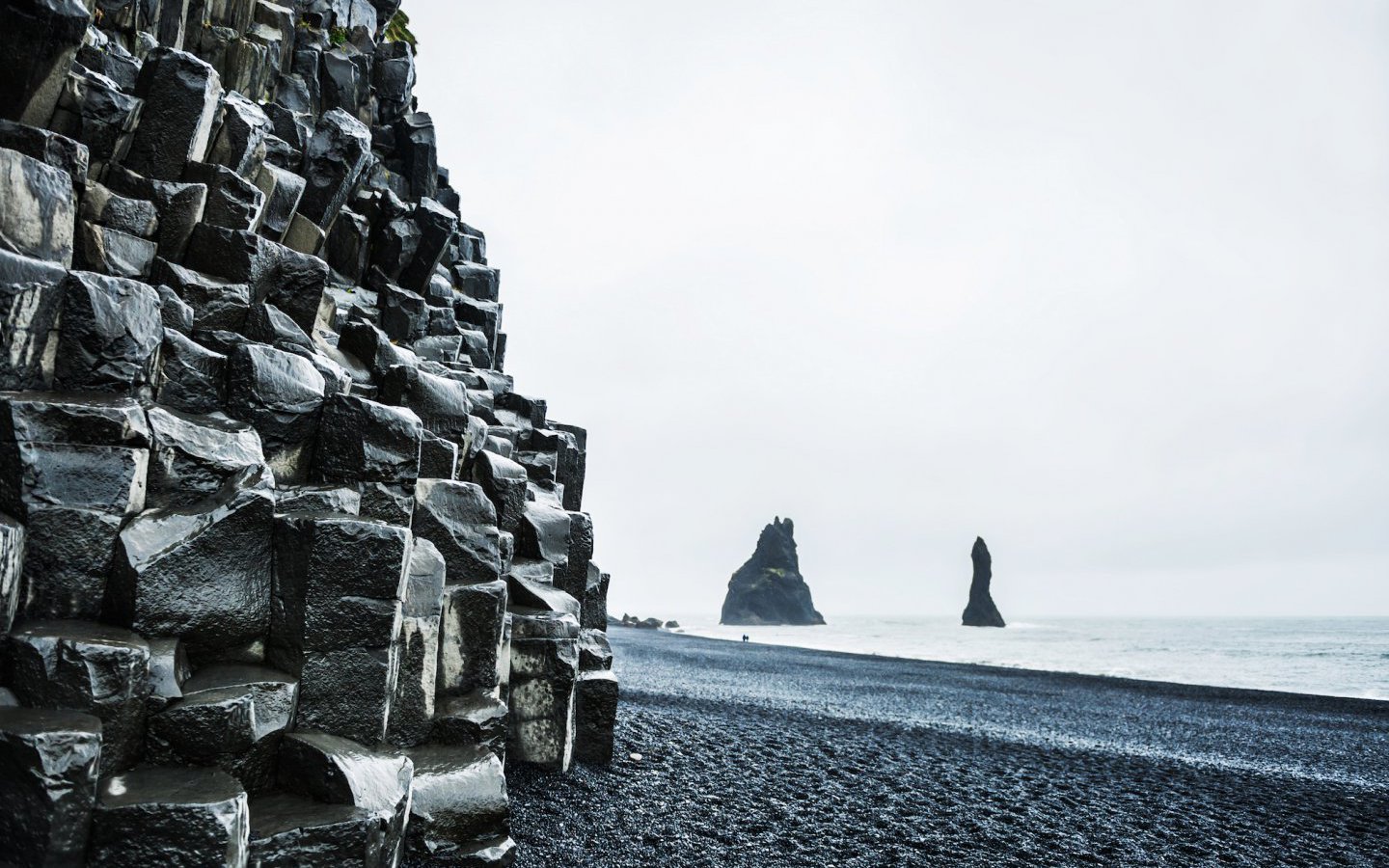 Black Basalt Cliffs of Reynisdrangar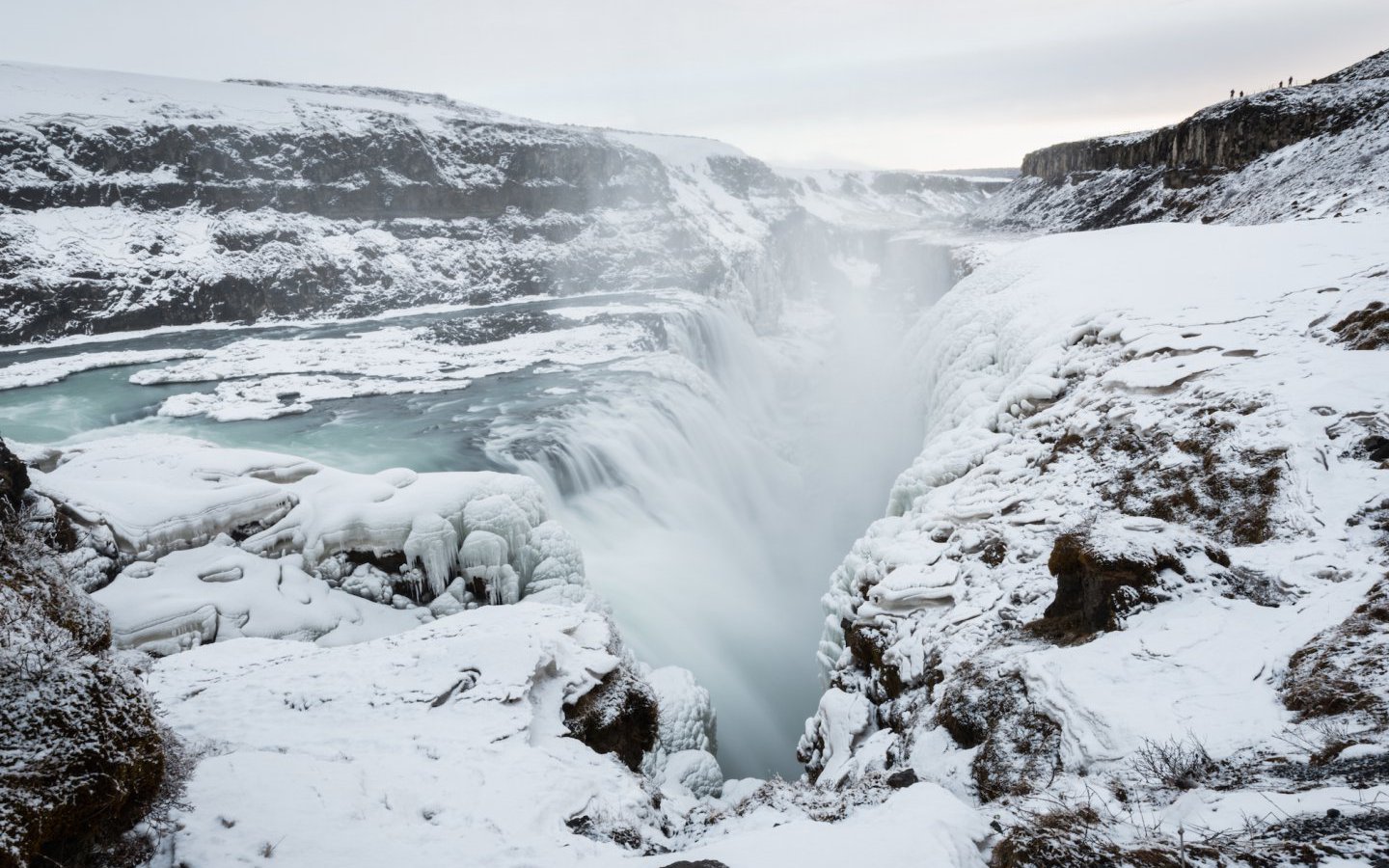 Gullfoss Waterfall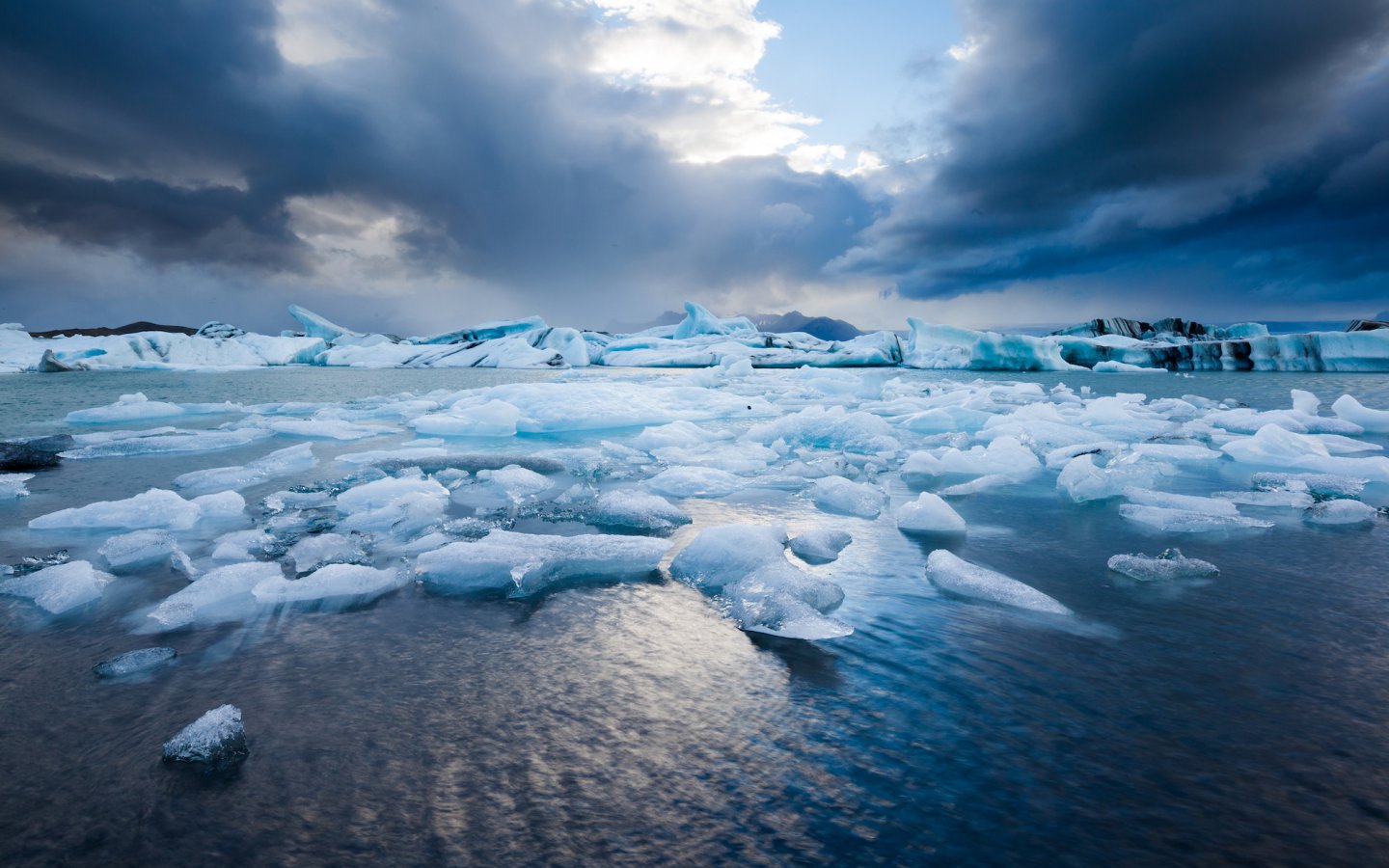 Jokulsarlon Glacial Lagoon
In the Southwest, Strokkur beckons, one of Iceland's most famous geysers and a magnet for visitors — thanks to the fact that it erupts in an epic column of boiling water every couple minutes, so you're guaranteed a show. It sits in a geothermal area dotted by sulfurous mud pools and fumaroles, gas-hissing openings in the earth's crust.
Can't forget the volcanoes. Pick your adventure of choice: swim in a crater lake in one of the most desolate desert landscapes on earth at Askja. Hike by the hot craters of that pesky Eyjafjallajökull. Visit the magma chamber of Thrihnukagigur crater.
Volcanoes and Geysirs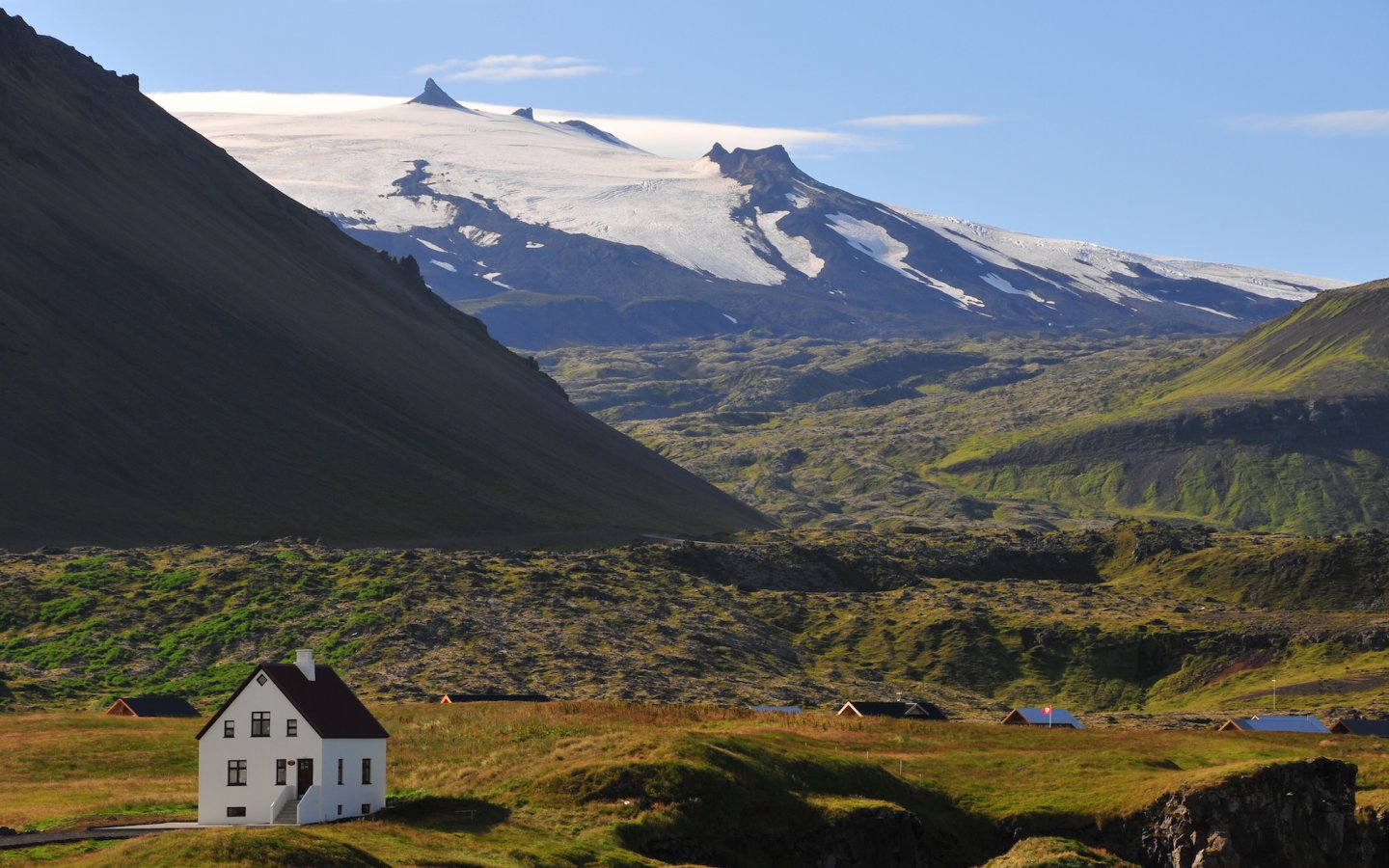 Snafellsjökull Volcano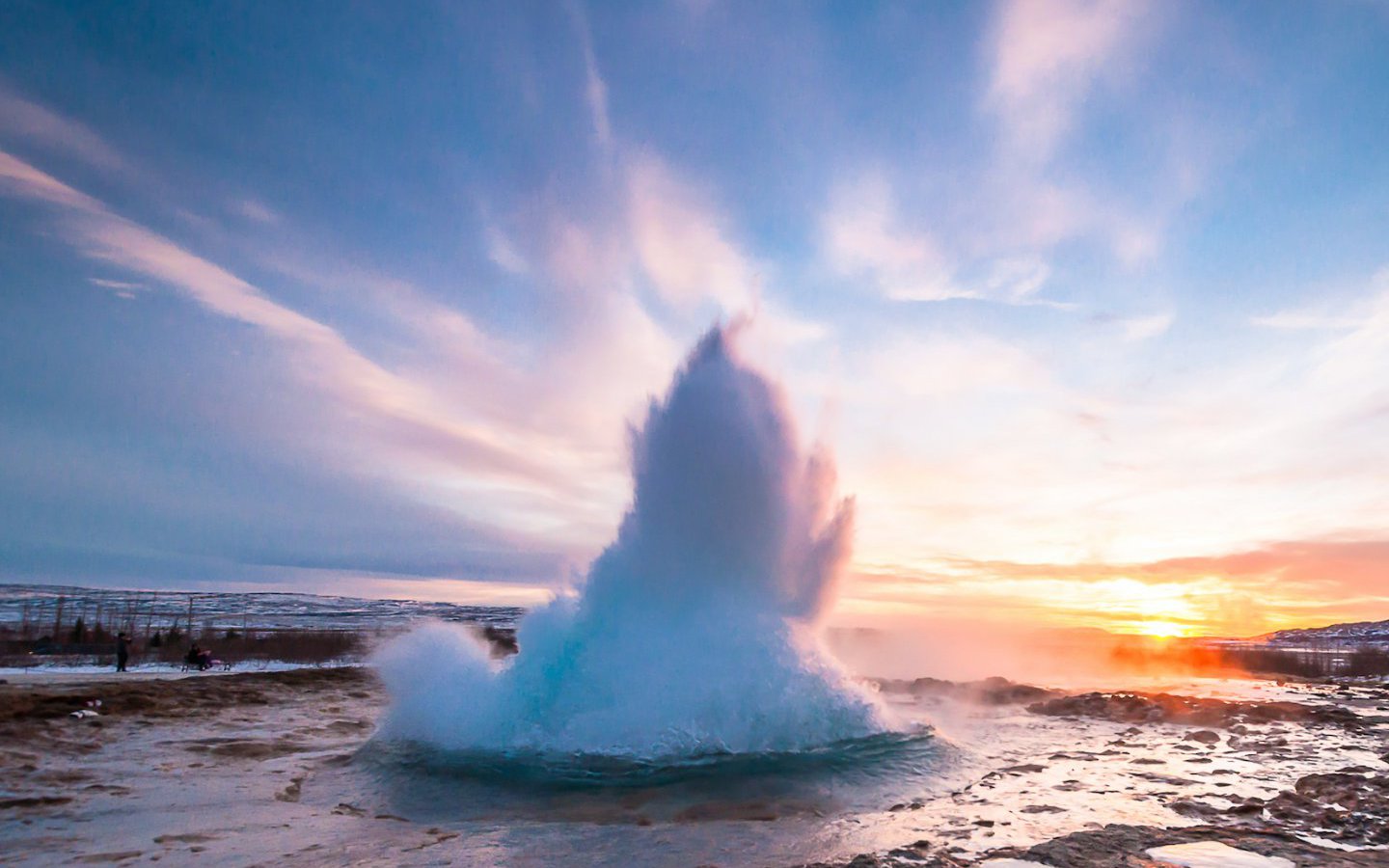 Strokkur Geyser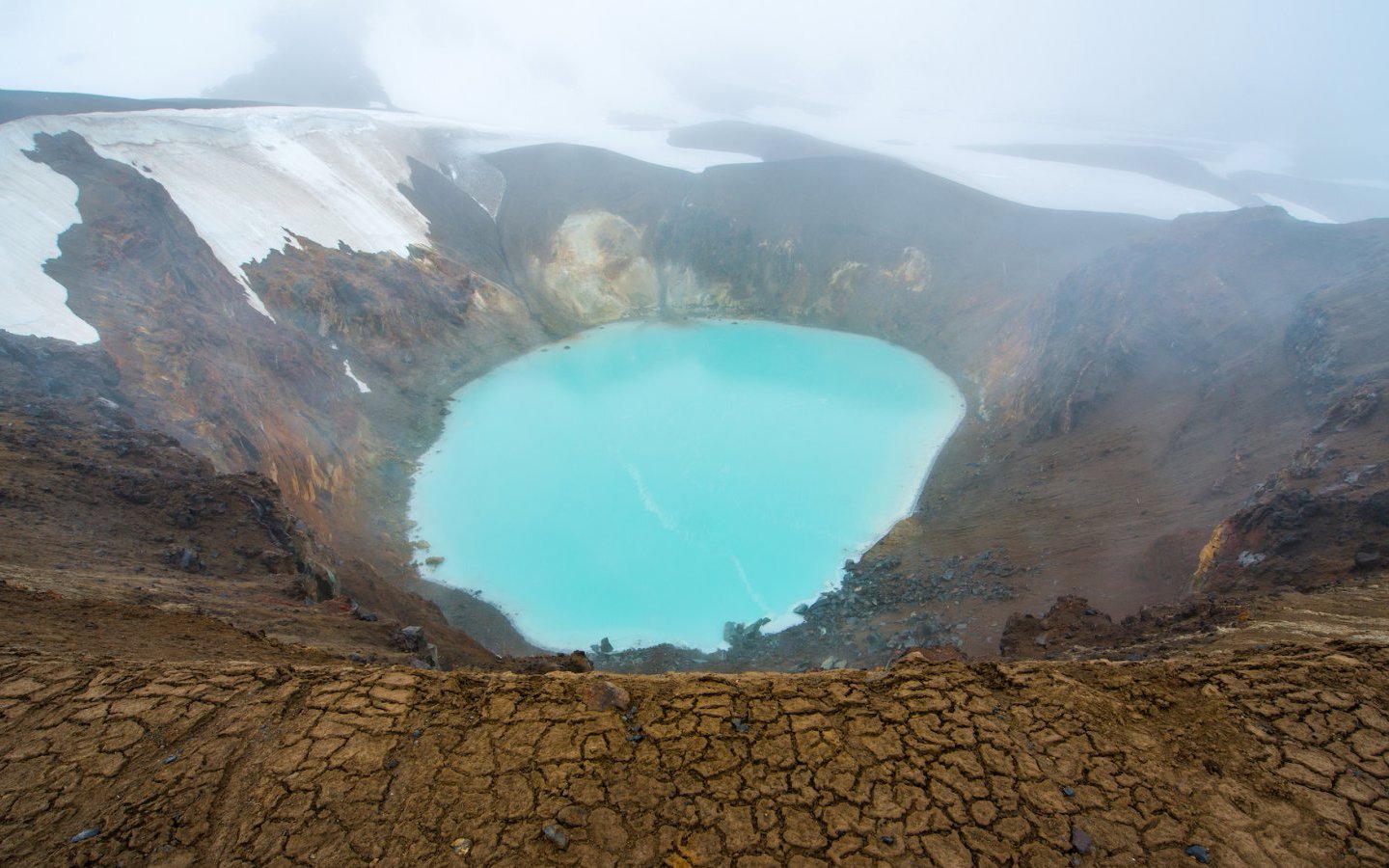 Volcanic Askja Lake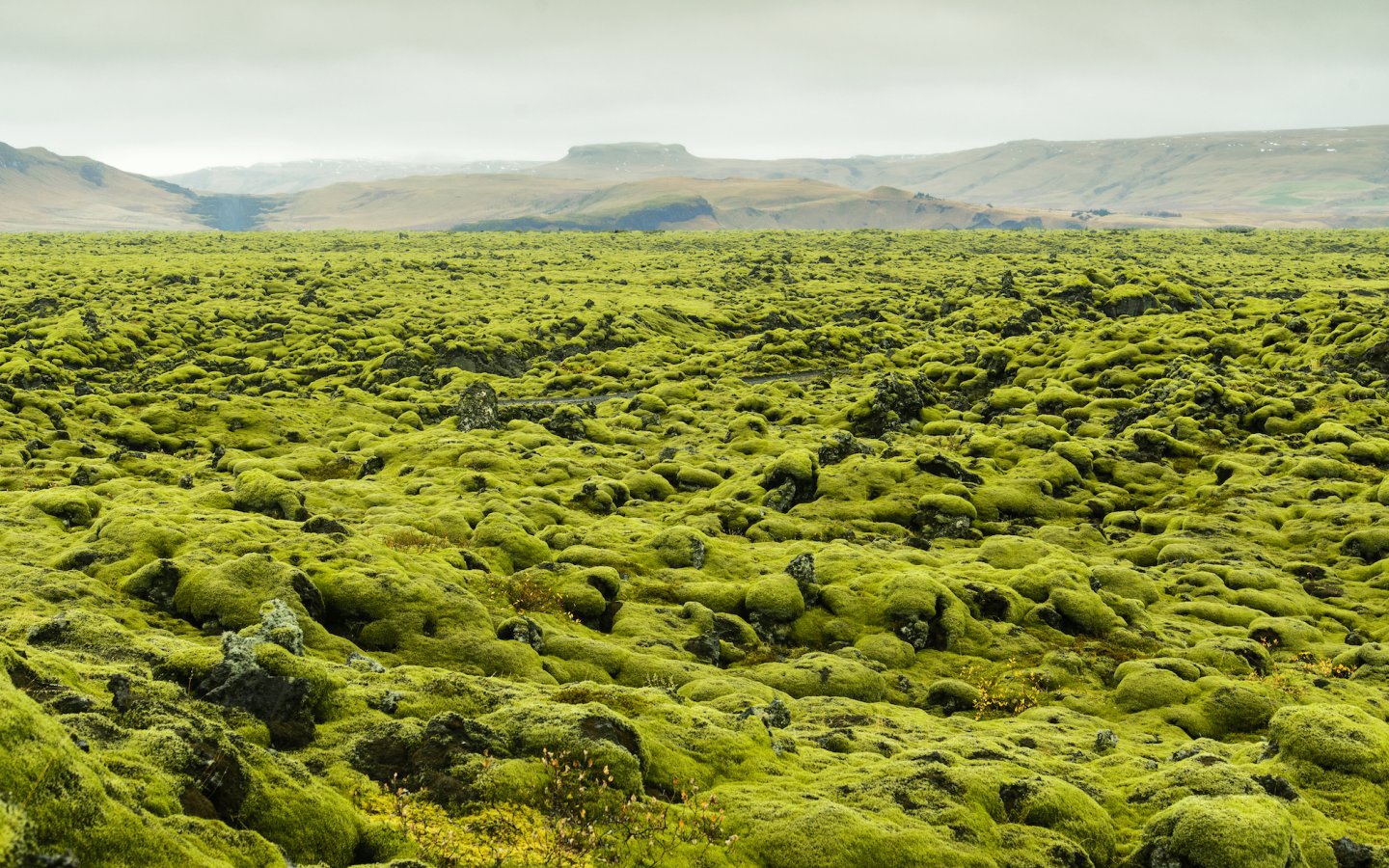 Moss-covered Lava Field
Sure, you could go to Iceland to dine on its exquisite New Nordic cuisine — and you should! You should check out the art and music scene and take a selfie in the famed Blue Lagoon. But nothing compares to the incredibly unique experience of nature as a dance partner, with her volcanoes, glaciers, geysers and bubbling crust.