In the grand scheme, only a few things are truly important. Sunglasses, for instance. (Kidding. Sort of.) These little accessories that originally had a purely functional role, have become statement pieces of self-expression. Are you a Ray Ban rebel or a Retrosuperfuture fox? Do you match your shades to your outfit and activity, like do you have pairs suited for hiking versus lunching with the ladies or golfing with the lads? Do you have many different looks or do you stay true to one iconic magnum opus?
Some of us are so attached to our sunnies that we never even take them off. They have become permanent appendages. When is the last time you spotted Karl Lagerfeld sans his statement shades? Of course, he has his own line. Without insulting his royalty, his collection of sunglasses is ever so slightly Ray Ban-esque; that is to say classic. We are fans of classic.
When it comes to styles, we think everyone ought to have some of the classics in their arsenal of frames. Iconic shapes like aviators, wayfarers, cat eyes and oversized Jackie O. frames — the latter two not for you, gentlemen. Unless you're Sir Elton John. Well-made glasses, handcrafted with quality materials and impeccable fit are a must. We have our go-to brands, such as Tom Ford, Chloe, Chanel and Ray Bans. We also like old school brands with an edge like Persol and Carrera. They all have something in common: They're devoted to engineered luxury, quality and an element of iconoclasm.
Shade Grown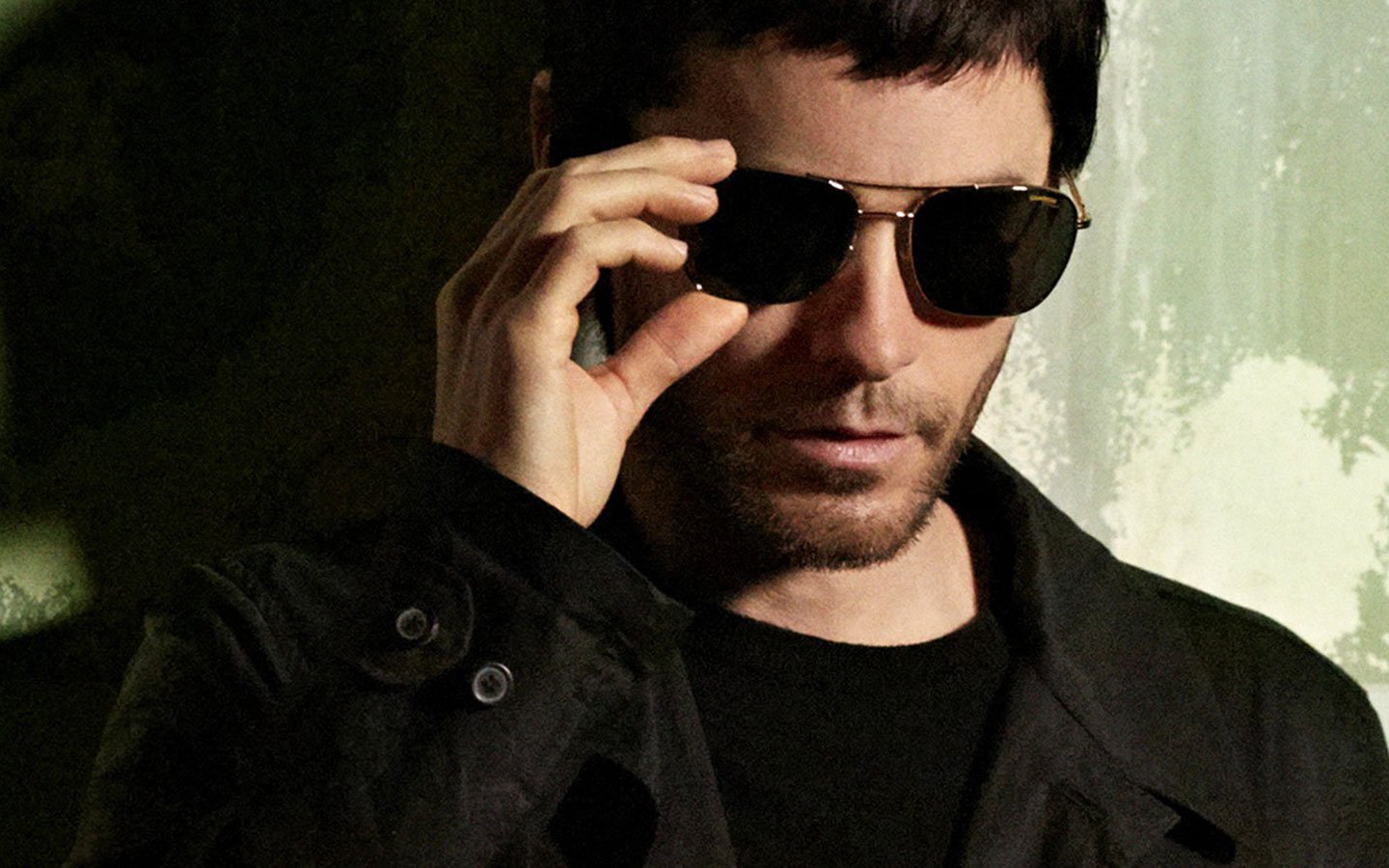 Jared Leto in Carrera's new Maverick line of sunglasse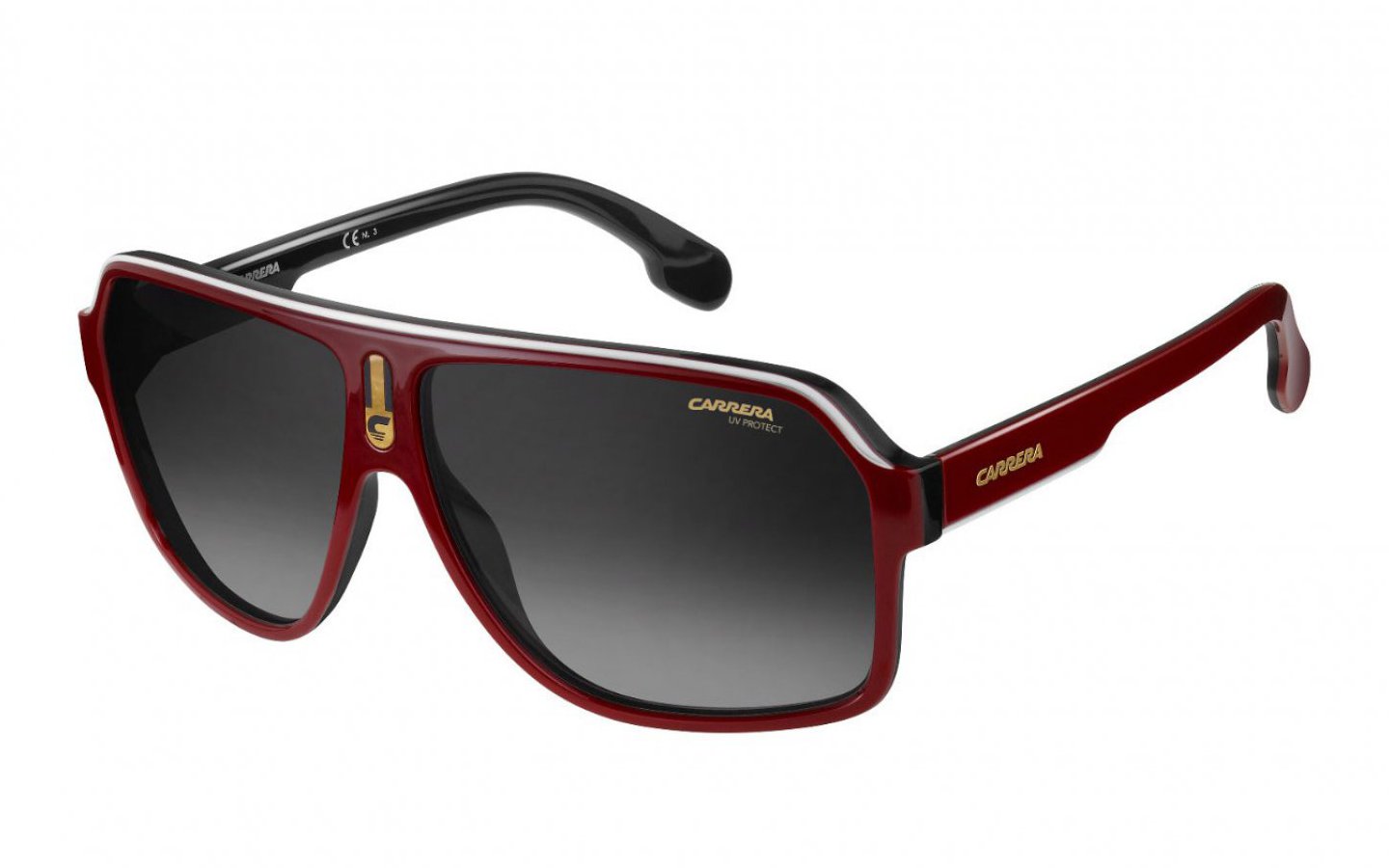 A brand new release of a classic Carrera glacier style: The CARRERA 1001/S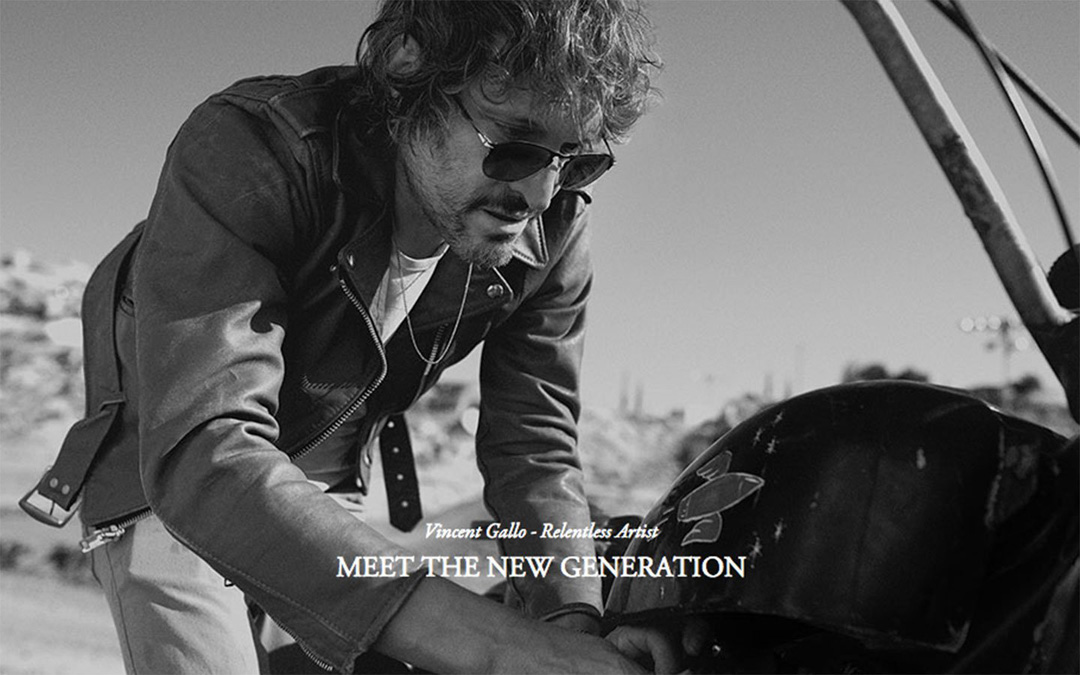 Actor Jared Leto represents the New Generation of Persol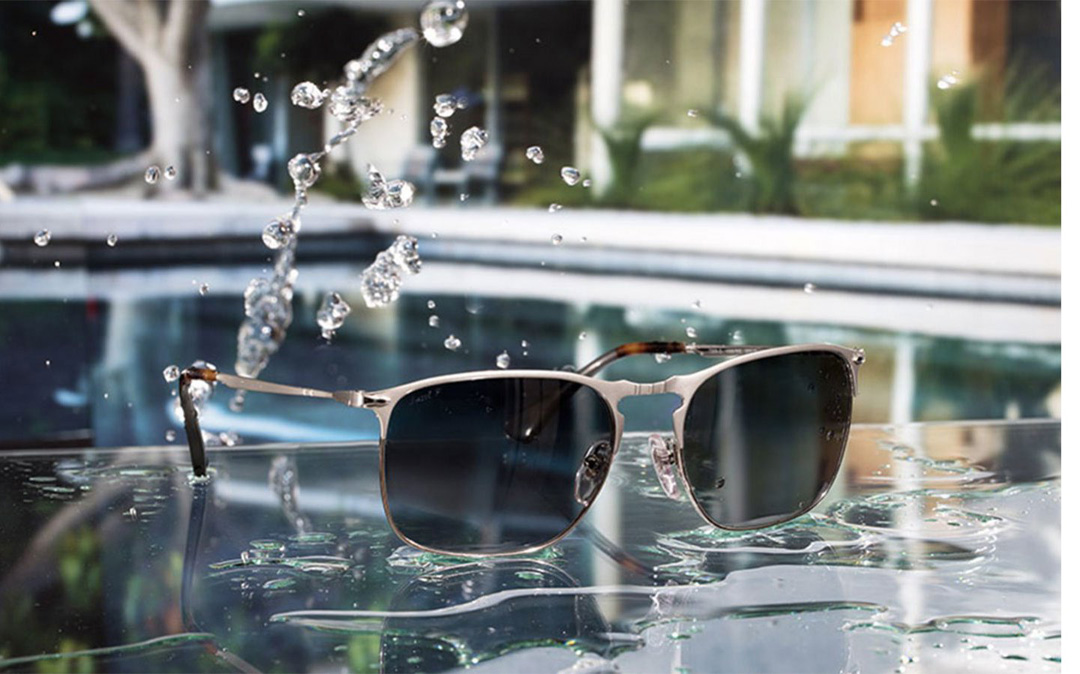 Persol's PO7649S, a reinterpretation of one of their icons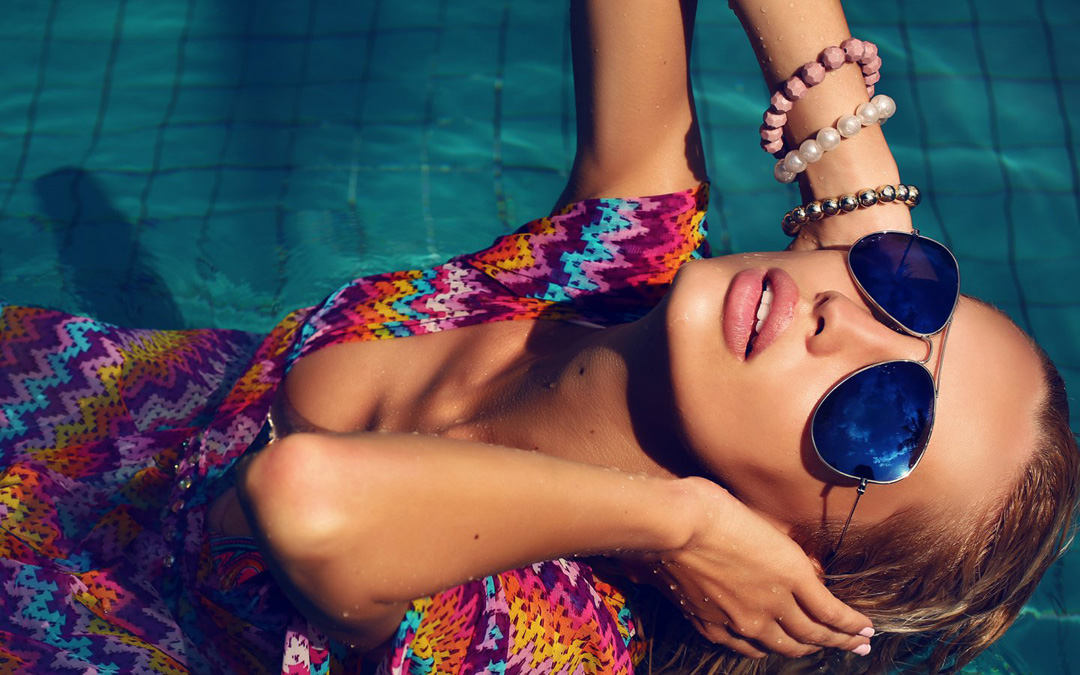 'Shady' sex appeal? For sure, with classic aviators.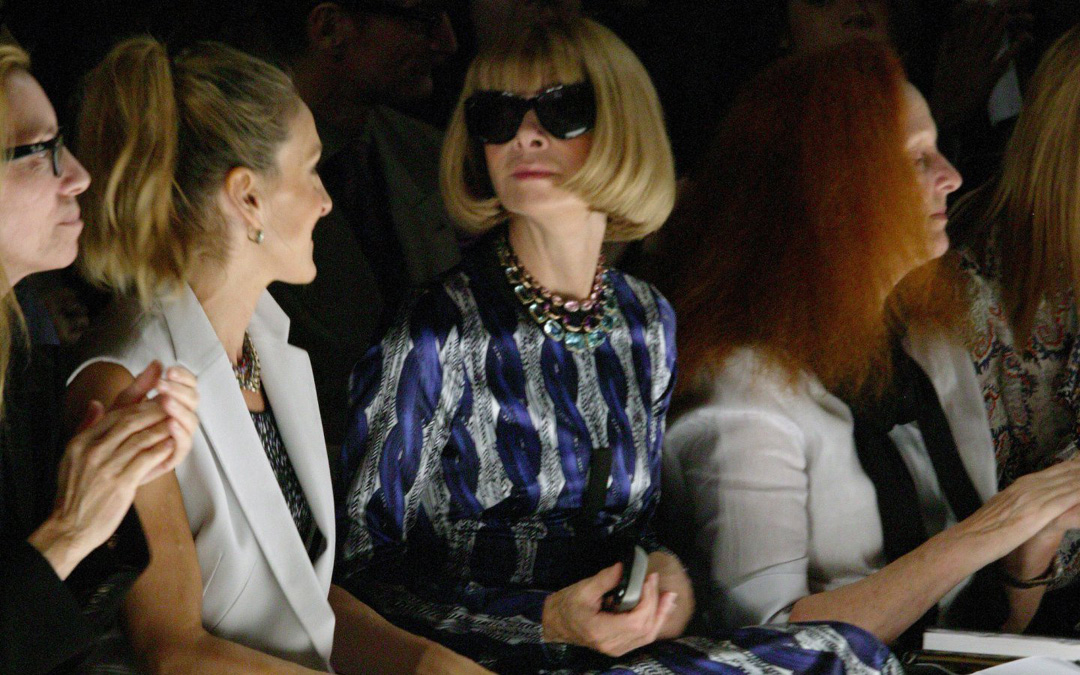 Anna Wintour is rarely spotted without shades. Noblesse oblige.
Persol (which translates to "for the sun" in Italian) was founded in 1917 for use by pilots and sports drivers. But they shot to mega fame when the king of cool, actor Steve McQueen, rocked the Persol 714 model like no one else. To this day, they are one of the most classic styles of all time. But the brand is not resting on its laurels. Meet the #NewGeneration featuring indie actor Vincent Gallo and a "spirit of relentless reinvention." We are partial to the PO7649S model, a new take on Persol's culty 649 pilot shape.
Carrera came up in 1956 in Germany, and they are also tied to the world of fast cars. Founder Wilhelm Anger named his brand after the Carrera Panamerica, at that time the most dangerous race in the world. But it was in 1979 that they made style history with the Carrera Porsche Design Collection, a collab with none other than Ferdinand Alexander Porsche. The world took note.
For 2017, Carrera released its new Maverick line of sunglasses with a campaign starring Jared Leto, shot by Terry Richardson. The line, featuring shades made from ultra-light, 0.7 mm laser-cut stainless steel, is an homage to the original Boeing Carrera Collection. Says Leto on the Carrera website: "Carrera has always been a bit different and it always had a strong identity. It has a classic look and has always survived the test of time." We concur.
Cult of Cool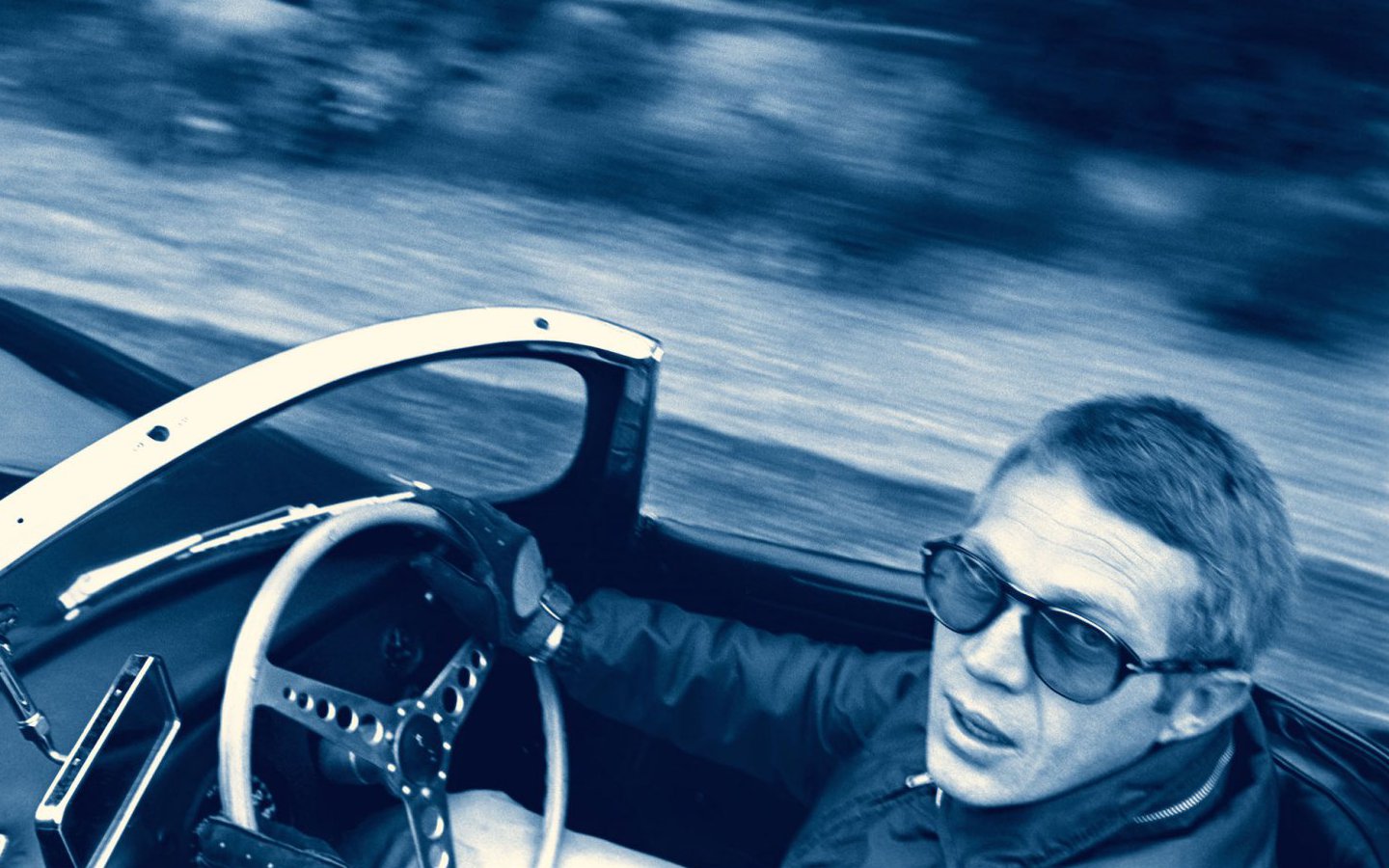 Steve McQueen wearing Persol 714
Esteemed British brand Cutler and Gross was founded in 1969. They're synonymous with luxurious bespoke and quintessential British style, "all finished by hand with the most meticulous attention to detail, using a wealth of traditional artisanal eyewear craftsmanship in its own factory in Cadore, Italy." Followers range from Rihanna, Madonna and Kate Moss to Sir Elton. Their bespoke frame service is amazing. One can choose from more than 4,000 to create the perfect custom shades. For their Spring/Summer 2017 collection, they worked with lauded photog Platon to explore "the tension between the fast pace of technology and the natural world"
Le Specs, which you might find shopping at Galleries Lafayette, and whose fans include Rihanna, Lady Gaga, Kate Moss, Bella and Gigi, and have been around since 1979 and had their big heyday in the 1980s. But they are back full-force, completely embracing the euro chic '80s vision of their French-by-way-of-Australia founders. When asked who best represents "the Le Specs guy," Hamish Tame (designer and brand manager of Sunshades Eyewear) said: "The unassuming chameleons. Modest characters like Tony Stark, Bruce Wayne, and Clark Kent." But looking at their current collections, styles are anything but unassuming. The Nagel-inspired Adam Selman collaboration for 2017 is deliciously futuristic-meets-over-the-top-'80s-glamour.
Eye See You!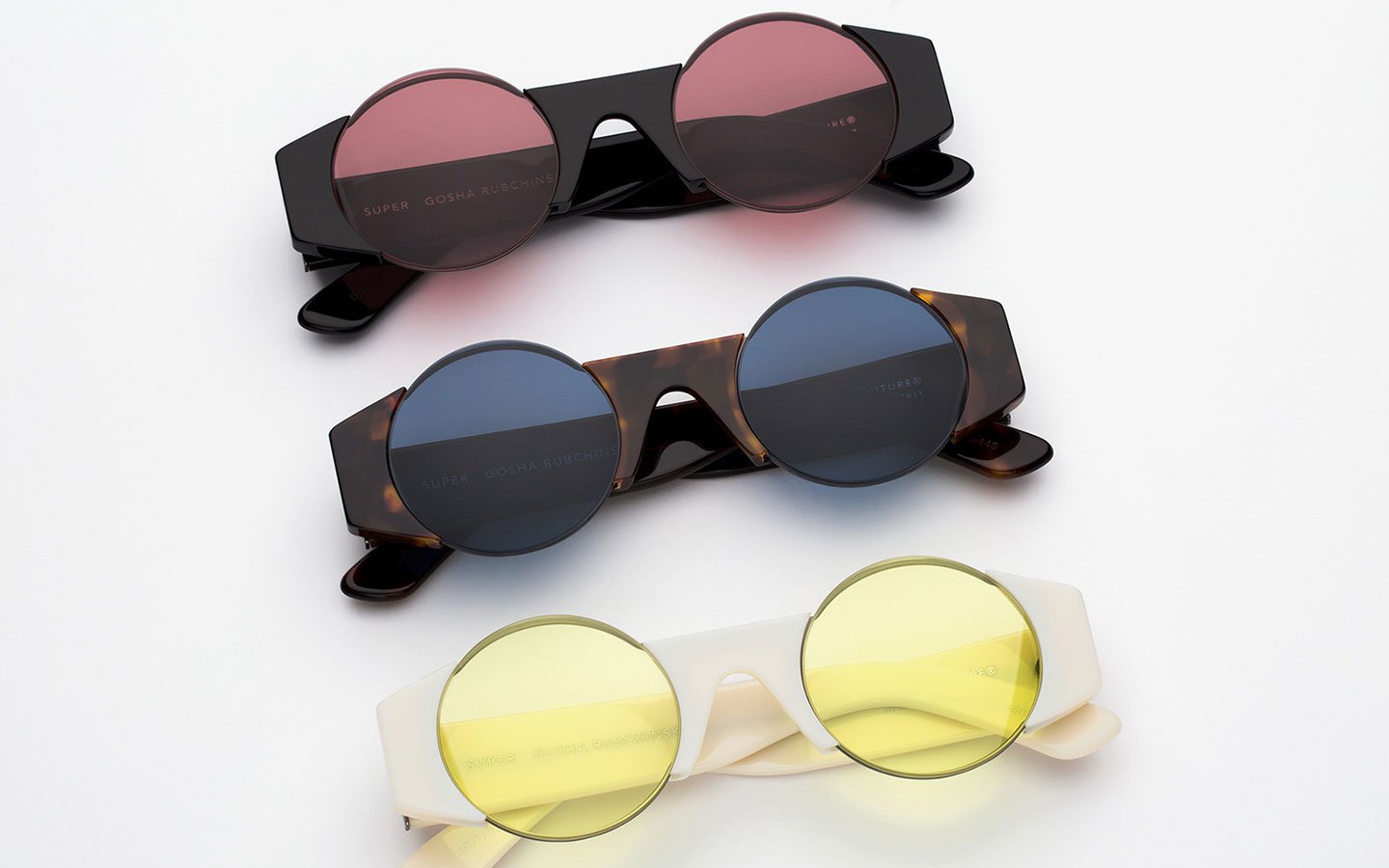 Gosha Rubchinskiy eyewear collab with Retrosuperfuture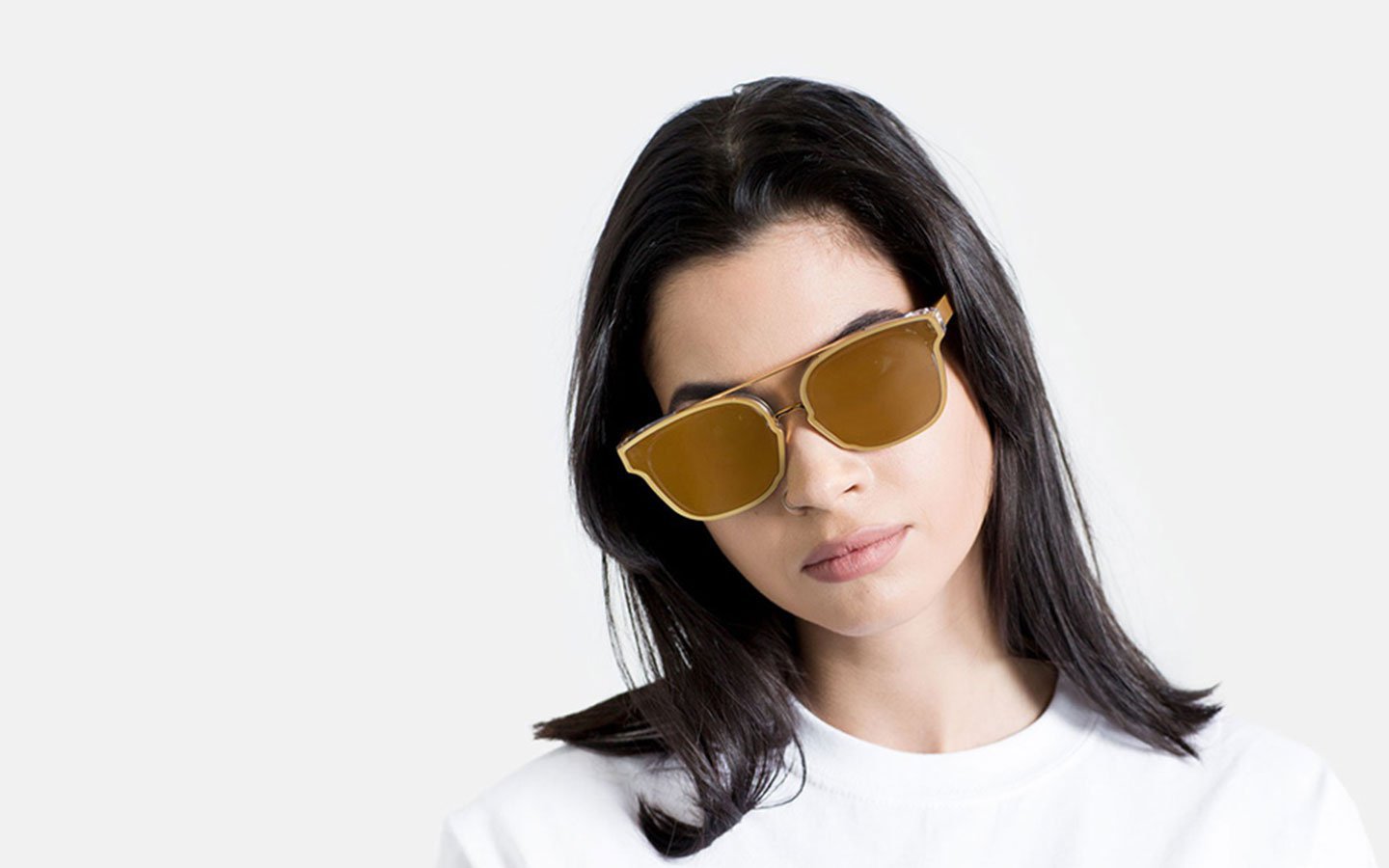 A very 'now' Retrosuperfuture look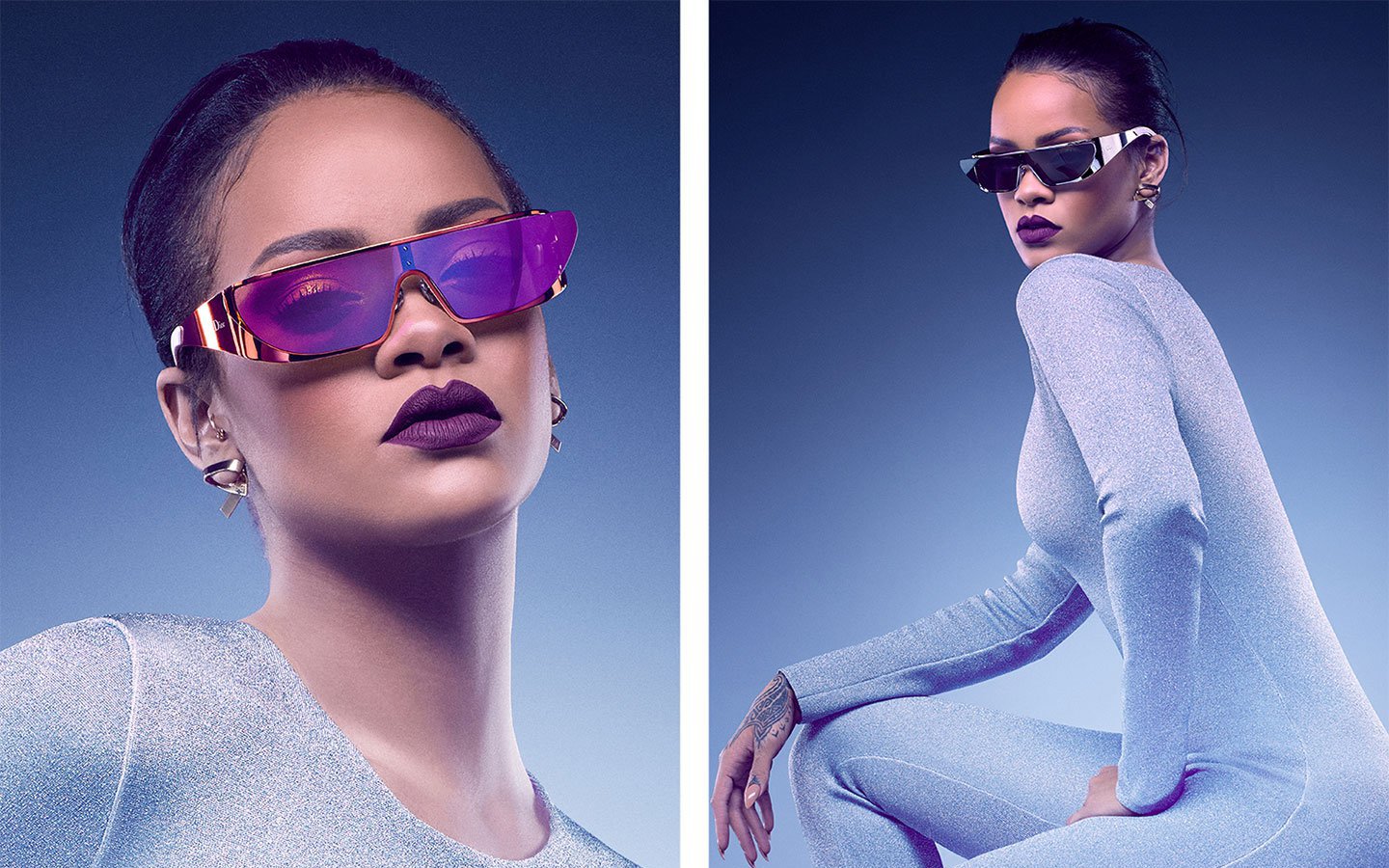 Rihanna in statement Dior
Ray Bans took their iconic cop cool to yet another level in 2017 with their release of the Double Bridge, a take on their classic aviator but with two bridges. It's very now. Dior is poised to launch the DiorSynthesis01 this summer — round, as is de rigueur. Also check out their space-age Rihanna, which the star wouldn't be seen without last year.
Then there's Retrosuperfuture, the "it" brand for insiders. They're relative newcomers in the biz but have garnered fans such as Valentino Rossi, Kanye, Rihanna, Snoop Dogg and Yoko Ono. Eclectic company, no? Their eyewear is handmade in Italy and they are absolutely devoted to putting out a quality product. Always on the cutting edge, they released a collab with streetwear darling designer Gosha Rubchinskiy earlier in 2017.
Give Good Face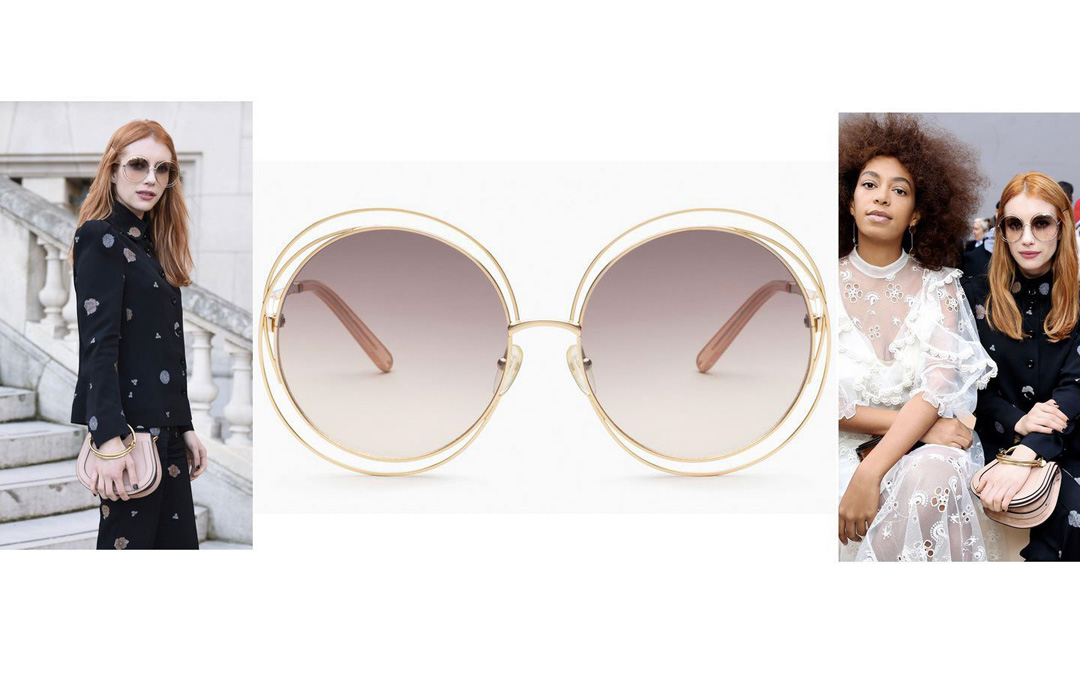 Chloe 2017: round and pink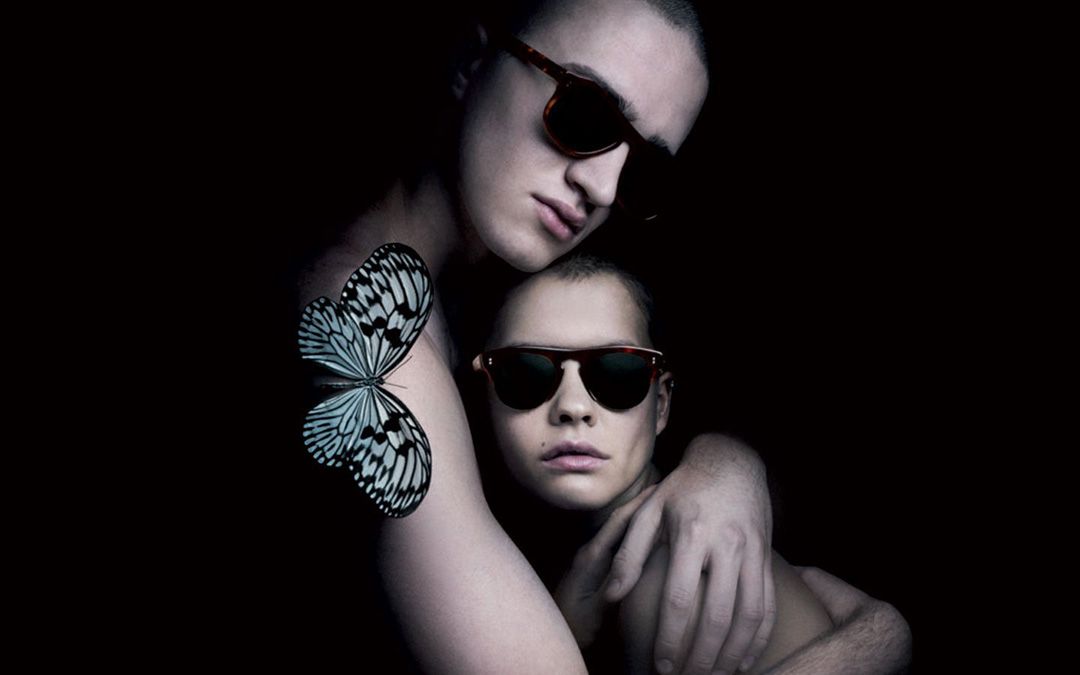 Cutler and Gross Spring/Summer 2017 campaign shot by photographer Platon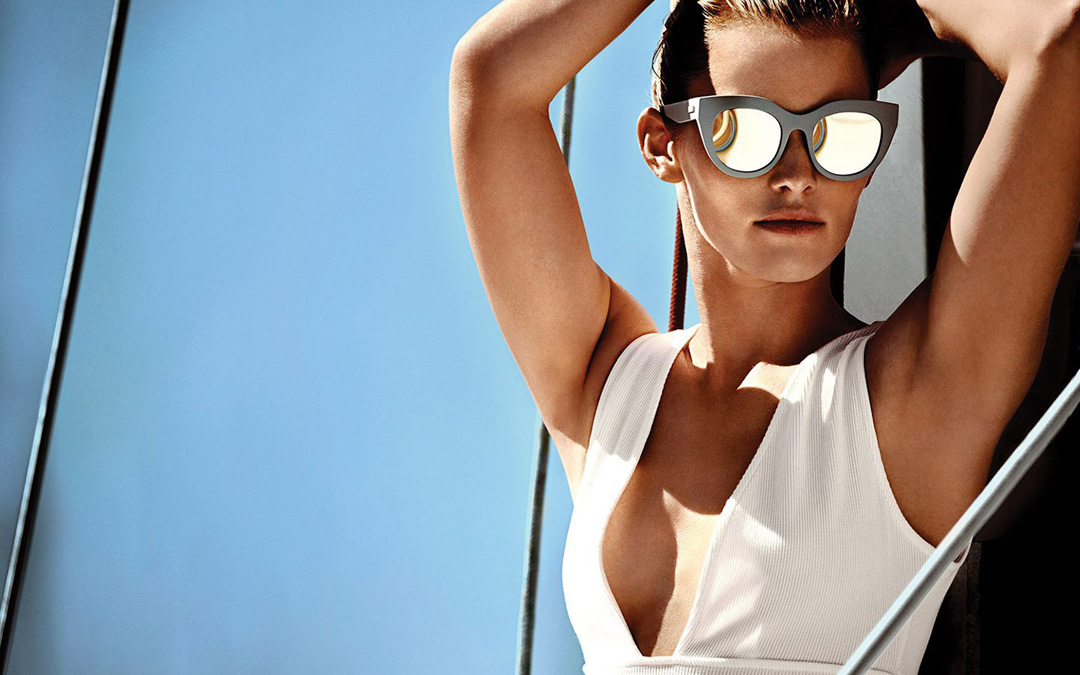 Le Specs' 2nd Summer Collection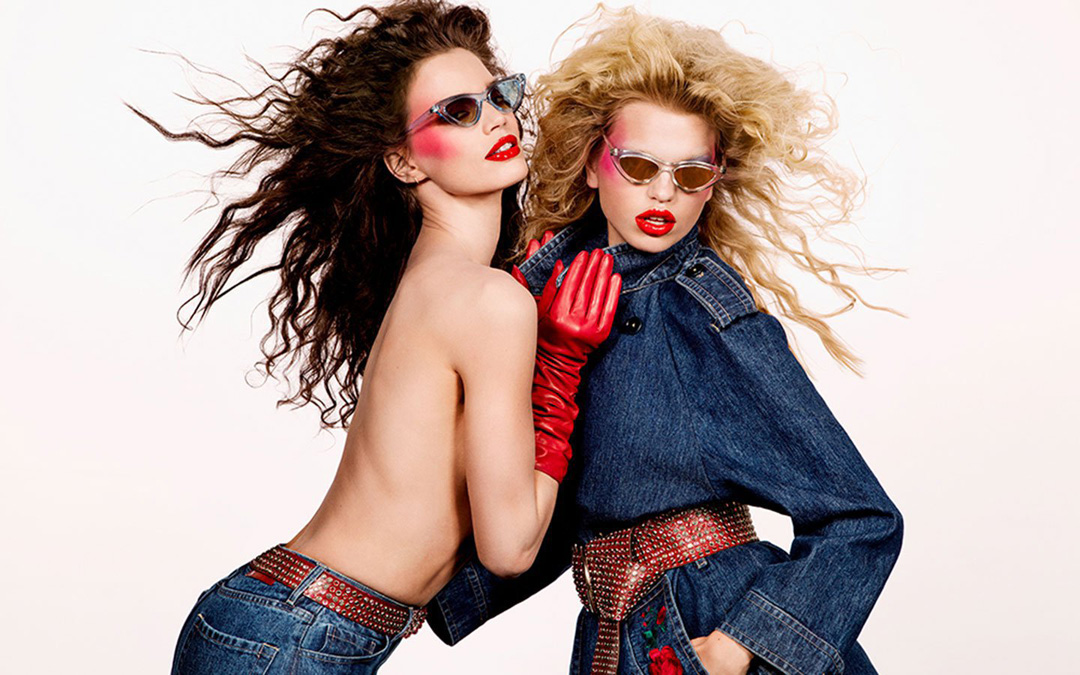 Nagel-inspired Le Specs collection with Adam Selman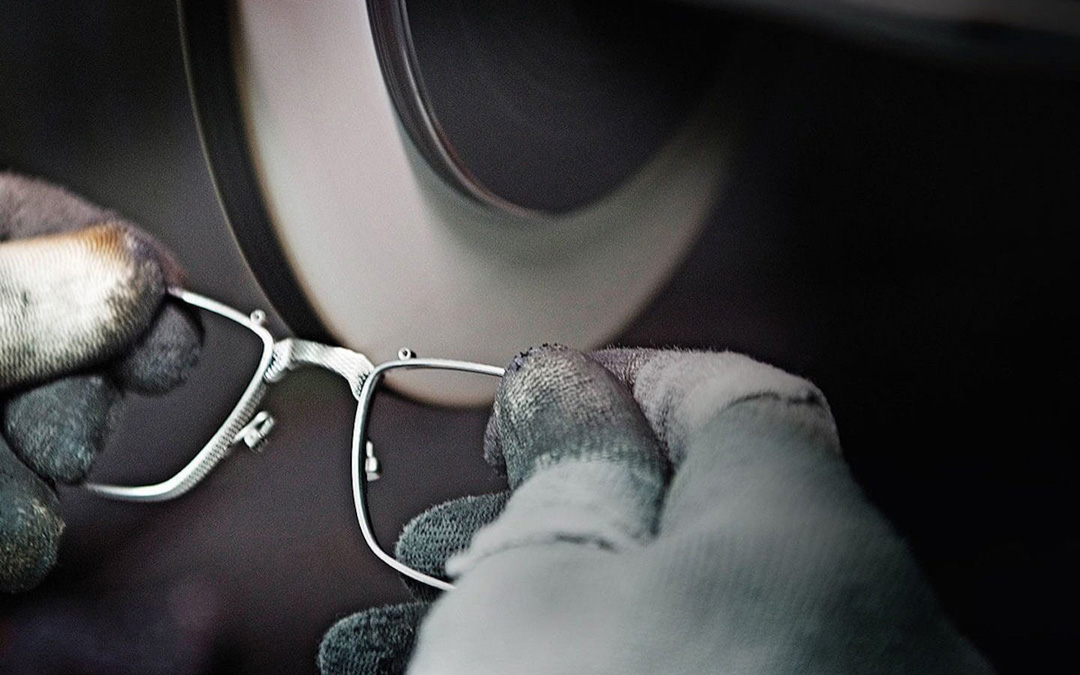 We love the art of the craft. Here: Heritage handmade via Dita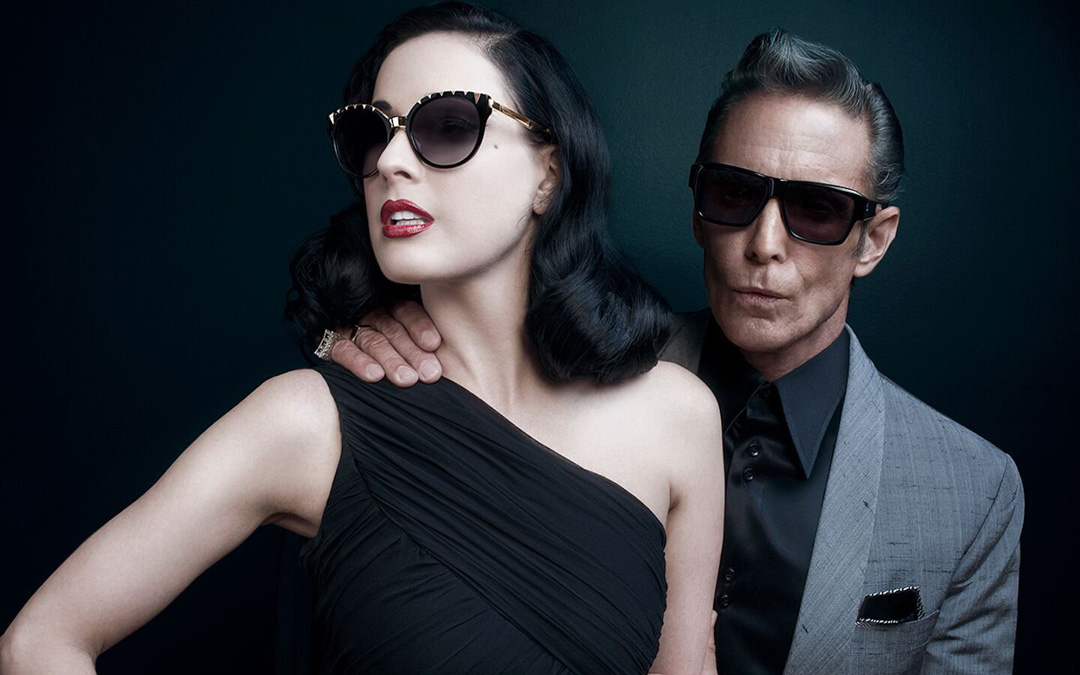 Dita diva oozes old Hollywood glamour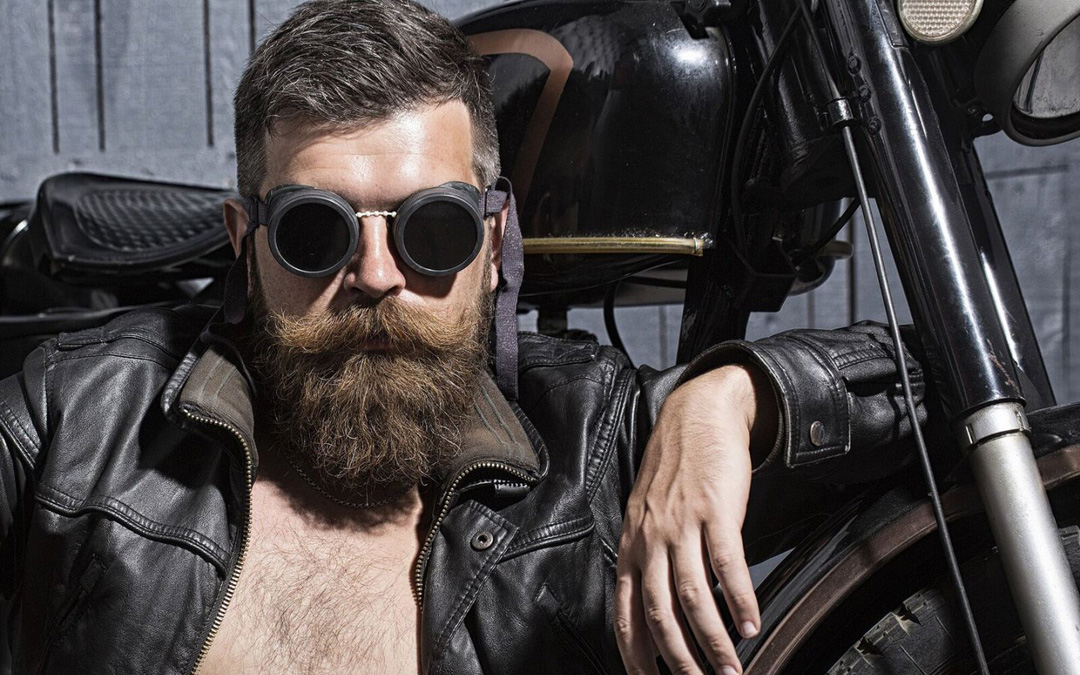 Sunglasses as self-expression
Other big names completely devoted to two of our dearest values, authenticity and quality, include Dita. The brand likens itself to "samurai swordsmiths from a bygone era." They work with old world craftsmen and factories that have been family-owned for generations. You'll find pieces fit for outré types like Elton John to Golden Age Hollywood sirens and every stylish creature in-between.
All in all, when it comes to self-expression, sunglasses are hard to beat. Whether you're following the latest trends or honoring the past, shades are a universal wardrobe staple. In the grand scheme, it's often the little things that give us the greatest pleasure.