The Classic Summer Vacation
Ever dream about the "classic" summer vacation? Maybe you were even lucky enough to partake but the actual event now has reached almost mythical proportion, since it's become so rare and elusive. Who has the time for a summer that seems to last forever, where separate days morph into one seemingly never-ending season of fun, leisure and adventure?
Your classic summer vacation might be very different from ours, but the feeling was probably much the same. Minimal parental supervision, a sense of suspended time and that sweet anticipatory feeling of "anything can happen." The classic summer vacay truly lasted forever, not like a piece of gum that loses flavor but…maybe a delicious bottomless ice cream cone!
We think it's time we bring it back, especially in America, where two weeks just doesn't cut it. Fortunately most of our founders experienced some version of the classic in younger days so we're on a mission, despite the fact that none of us can find the time! Yes, time is the new luxury (along with certain luxury bags that were happy to share!). So enough of the excuses, let's just do it!
Endless Summer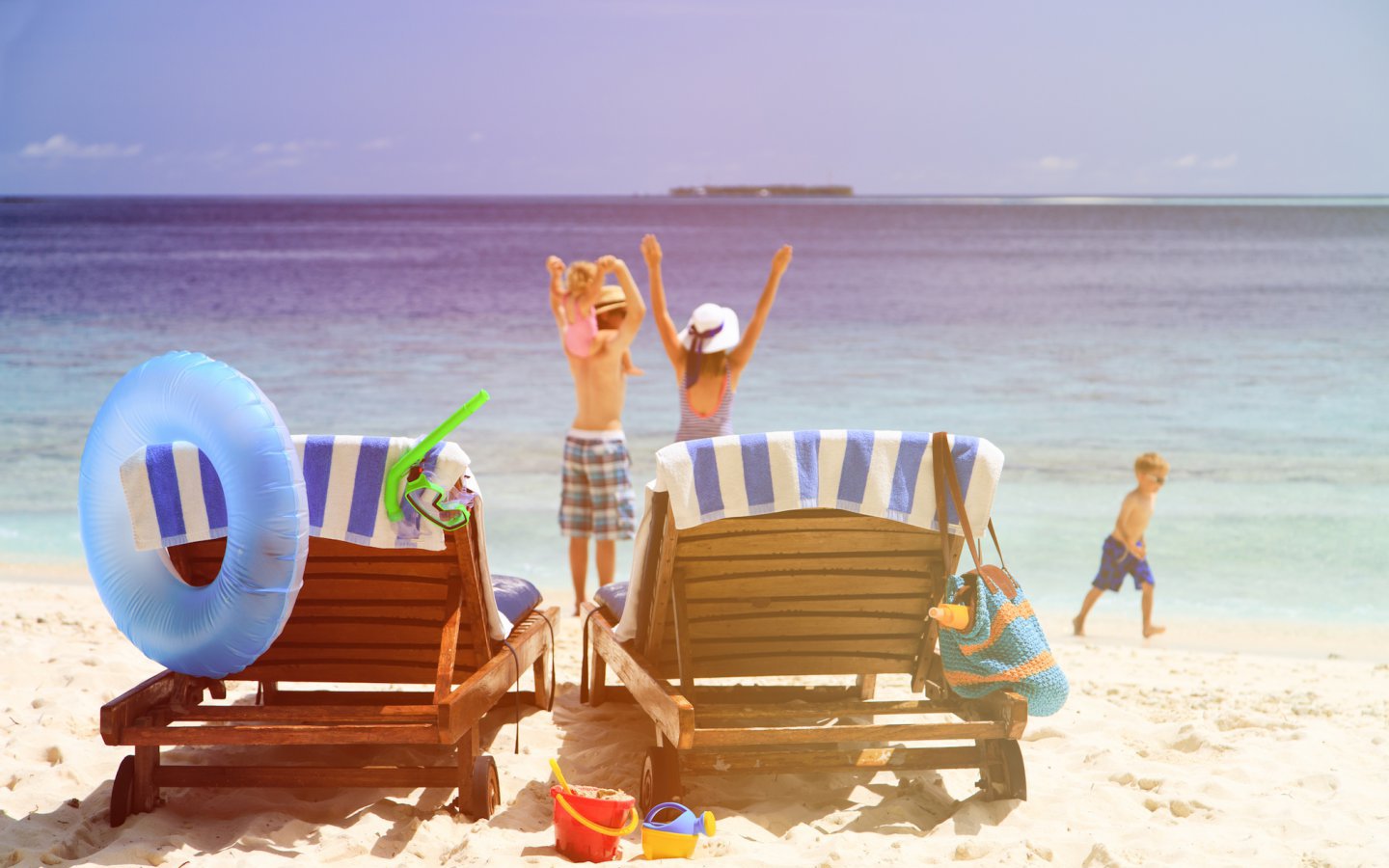 Beachin'
Our summer began a week before school ended, since our parents wanted to get a head start into the holidays, before all the hordes descended on the beaches of the French or Italian Riviera, or a beach resort in Greece (the island of Crete was popular, with visits to Santorini).
Mom would pack sexy bikinis but plan on buying more, and a pile of paperback bestsellers that involved murder or international intrigue. Quintessential summer reading material. After all, no one plows through Ulysses on the Ligurian coast. Also tennis rackets and whites. Beach toys. Dad would bring…what would he bring? In fact, we don't remember at all. But we do remember him teaching us to swim in a pool in Croatia, playing monster trying to eat us in the Mediterranean and getting our little brother "lost" on a floatie in the wild waves of the North Sea, where we rented a seaside house for three months. Luckily this incident did not result in a divorce. Hey it's summer. Mellow.
For mom, the classic vacay meant getting a super duper dark tan, playing tennis in a little Lacoste polo dress when it got cool enough later in the day, reading loads, sipping cocktails and basically telling us not to bother her until dinner.
For us it meant being pretty much on our own. At a beach resort there would be animators trying to teach us how to do the Limbo. When we were very little, we reluctantly made friends across cultural borders only to cry hysterically when it was time to say farewell weeks and weeks later. They had become besties. We had told them secrets under the moonlight while the adults were smoking and sipping wine with cool names like Retsina, Valpolicella or Vino Tinto.
A Place in the Sun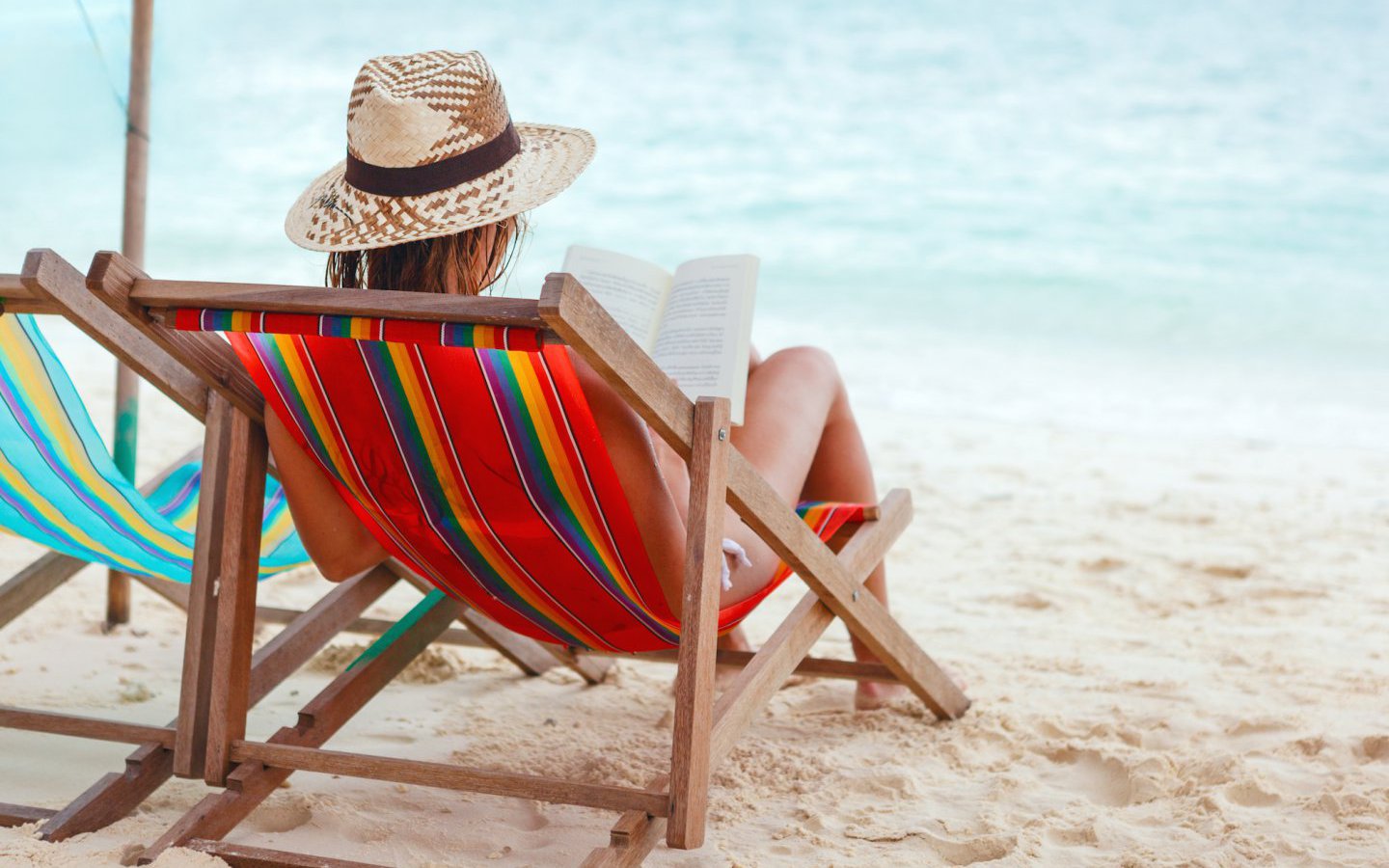 Summer reads
Time to play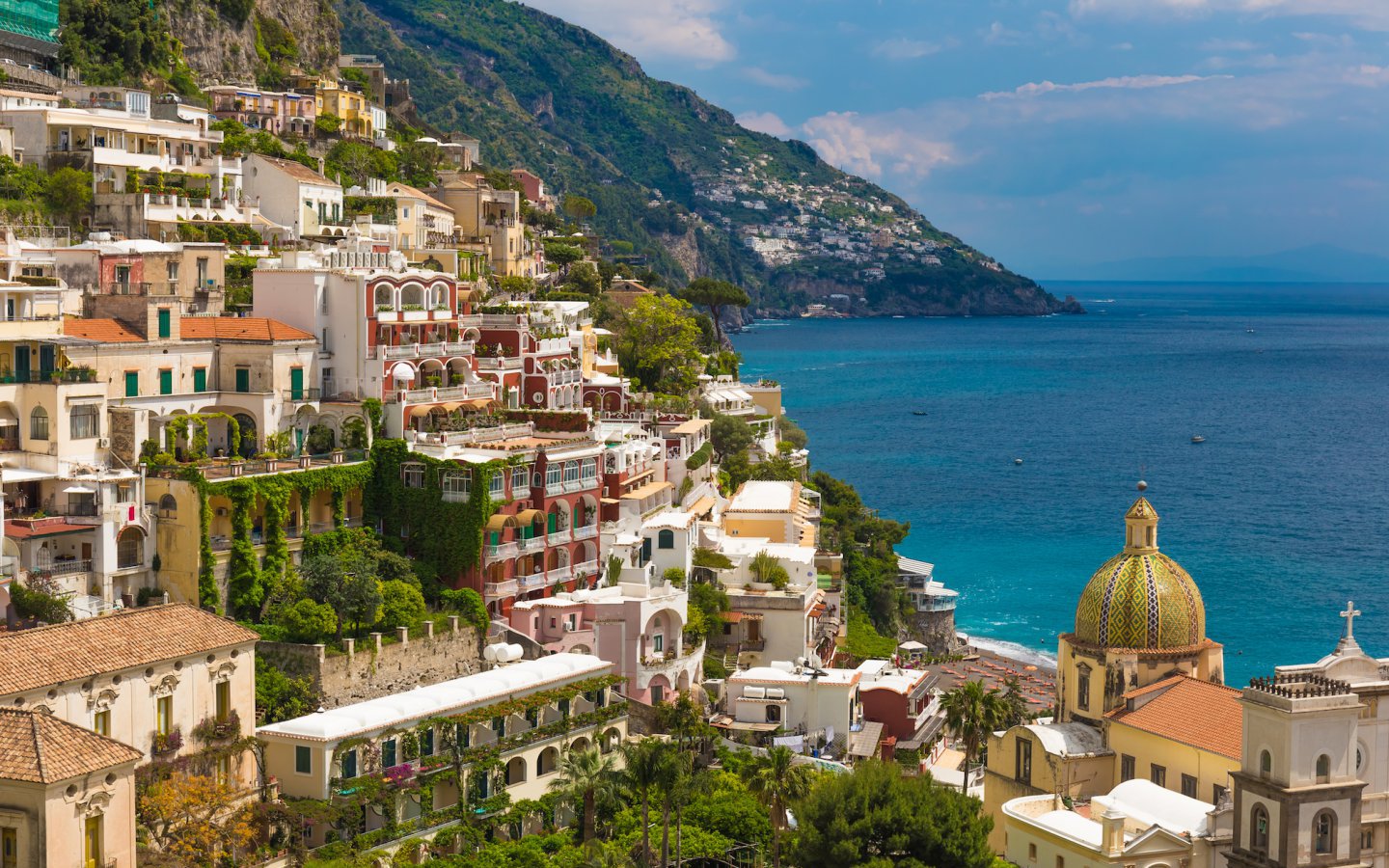 Quintessential Europe: Positano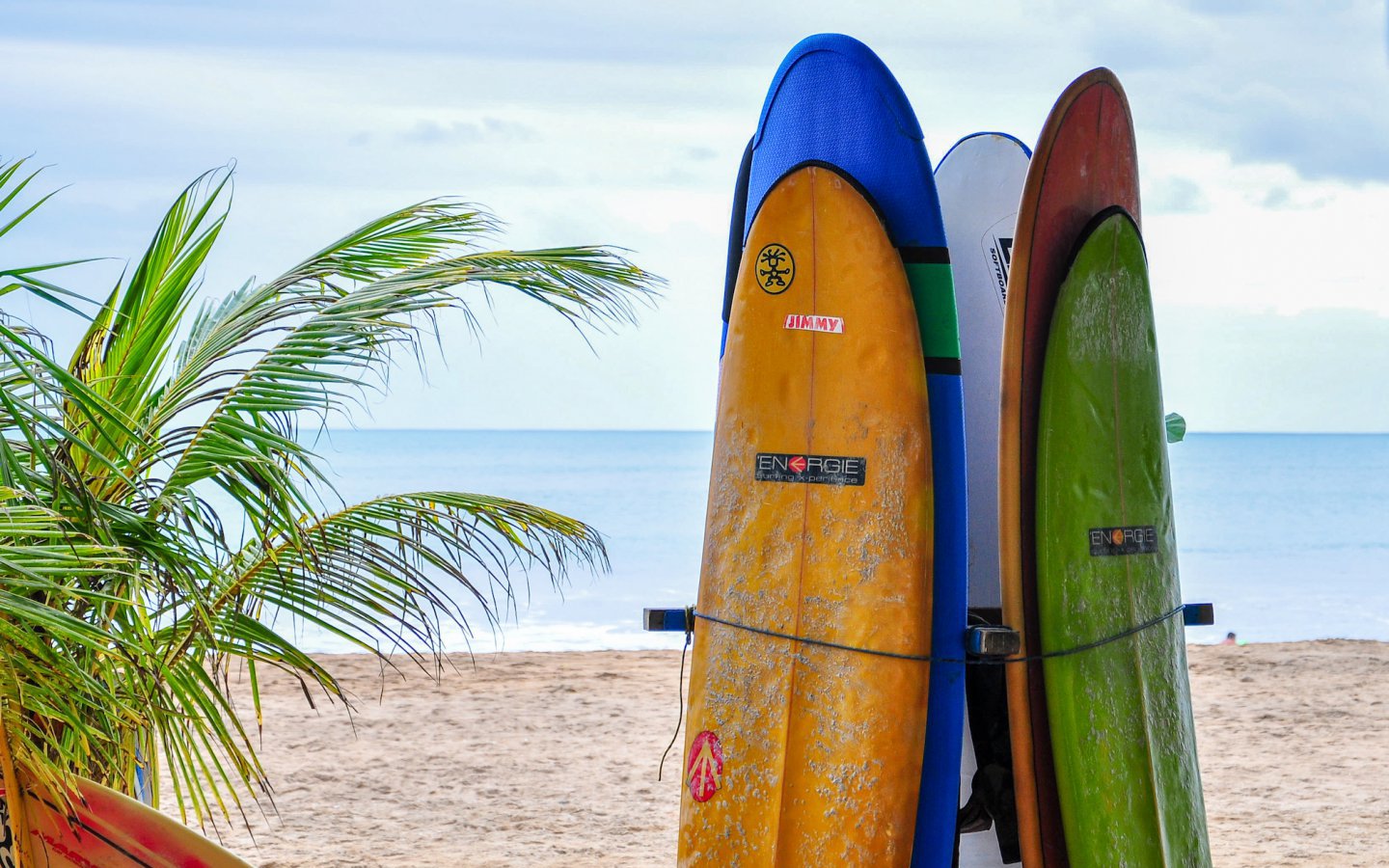 Surfin' USA - or anywhere!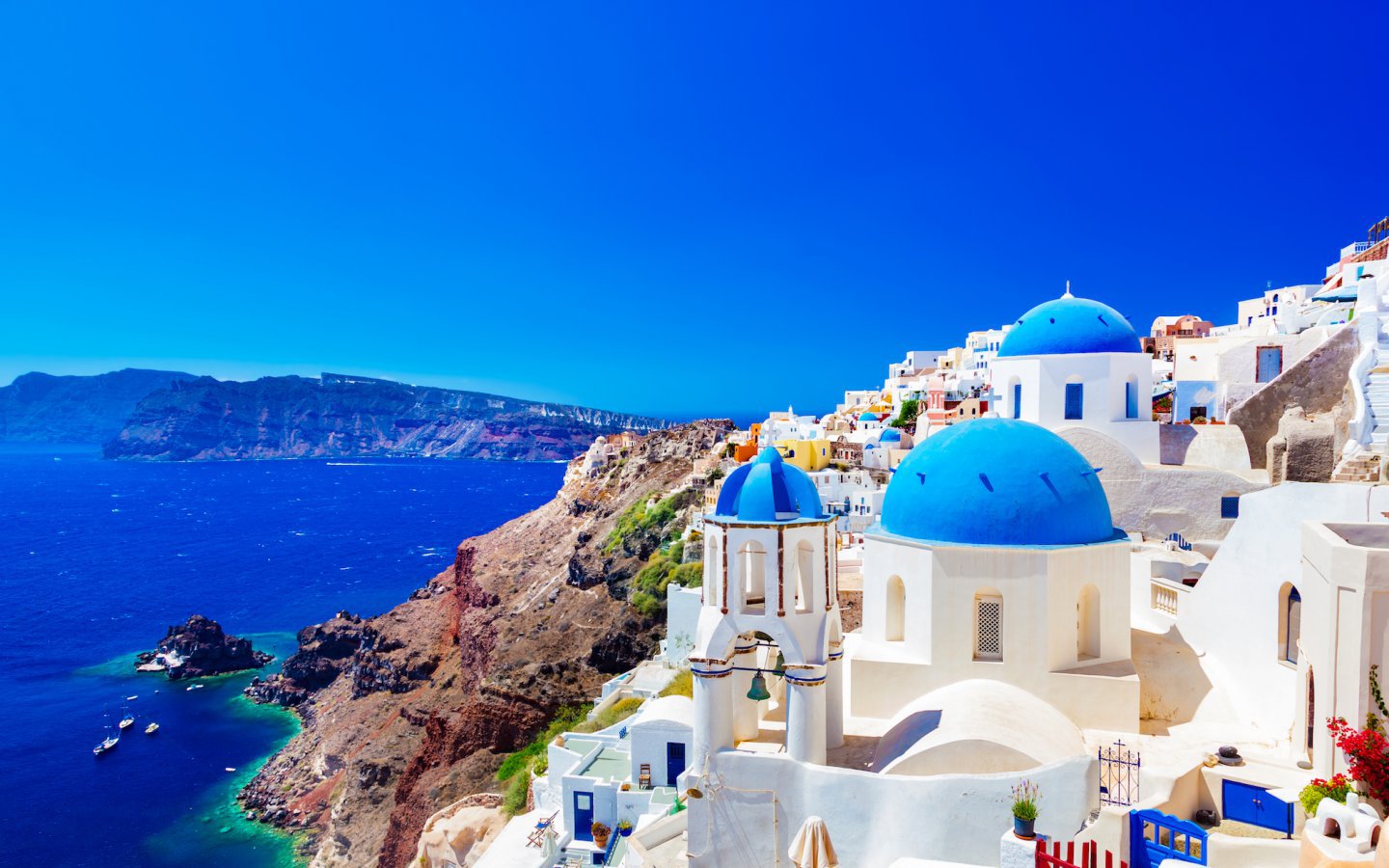 Santorini, tourist mecca
Nighttime meant being up late, way past bedtime, listening to the song of the crickets or trying to catch fireflies. In the morning, waking up to loads of jellyfish washed up on the beach, in the spirit of applied science we stuck our Barbies into their squishy bodies. We collected shells and buried each other in the sand and snuck off the premises to see a goat slaughtered in a place crawling with big roaches. We suffered boredom and separation from our new friends when the parents decided it was time for a day trip to explore a little Greek village with a tavern that only had one (awful for kids, incredible for the grown-ups) meal on the menu and little hunched-over ladies huddled in black against stark white buildings. It was torture to visit churches and leather markets where mom would buy boat loads of Spanish sandals. For the parents it was "culture."
When we got a bit older, entering the terrible tweens, the other sex started to look very…uhm…appealing. All these sexy foreign boys and girls! For many of us, the first kiss happened during that endless summer, skin hot from the day at the beach and soft from mom's mysterious après soleil lotions. Hair sun kissed and salty — while our parents cluelessly enjoyed local foods like handmade tagliatelle, roasted pigeons and fresh-caught whole grilled fish. We didn't care for the food, we cared for running around all day and crashing hard at night, the air scented with thyme, oregano, lavender or bergamot blossoms.
And the Living's Easy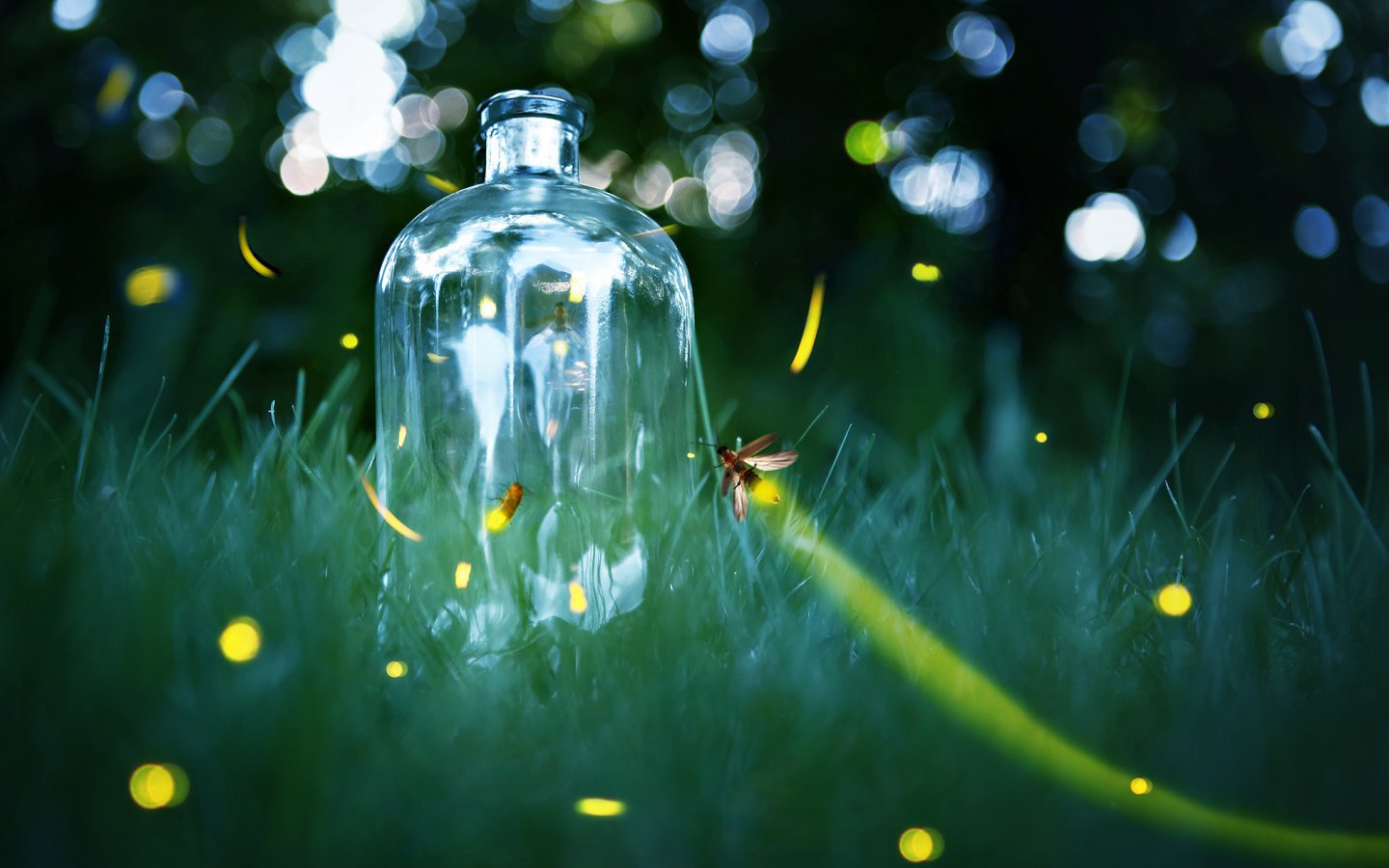 Catch a firefly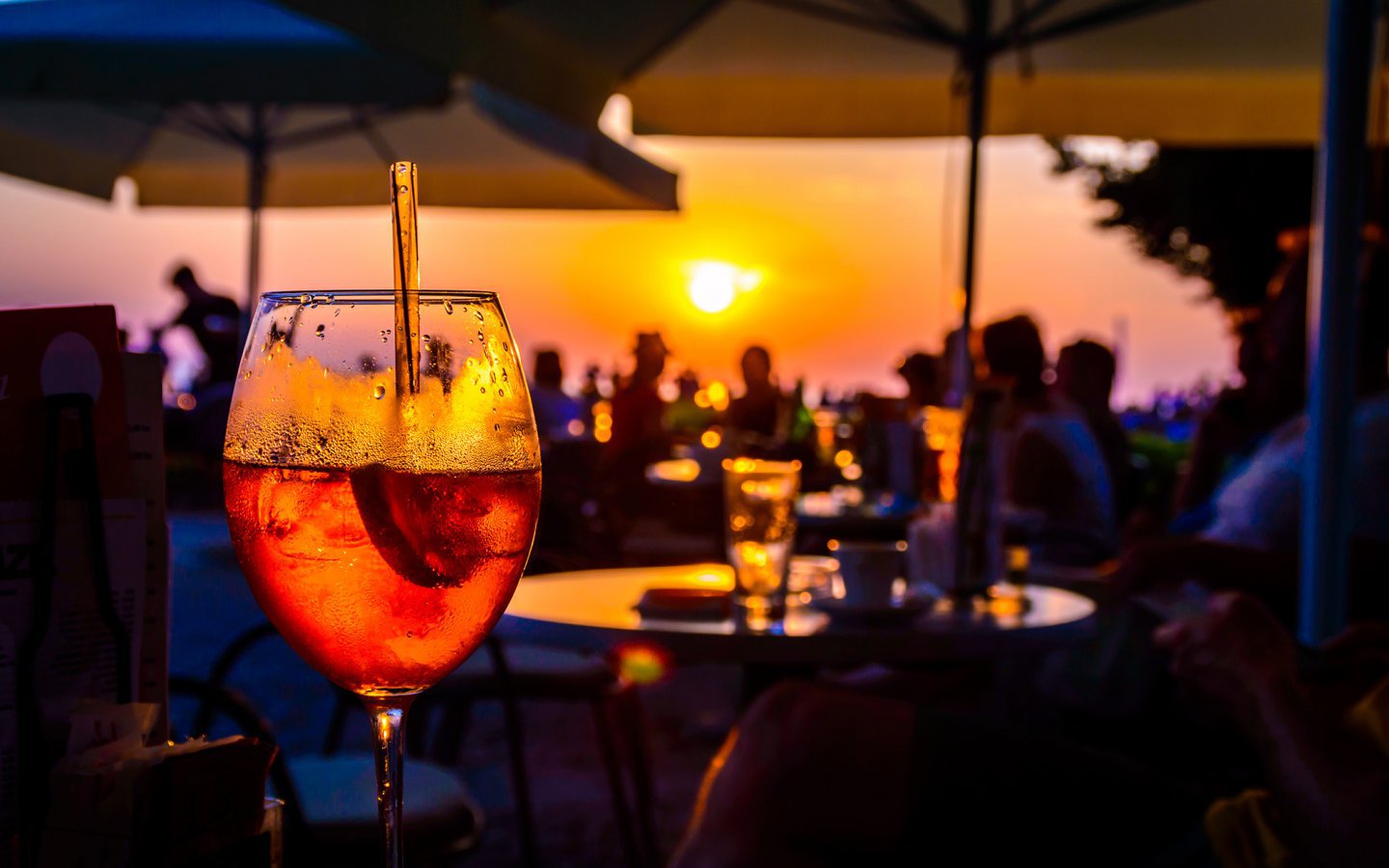 Sunset cocktail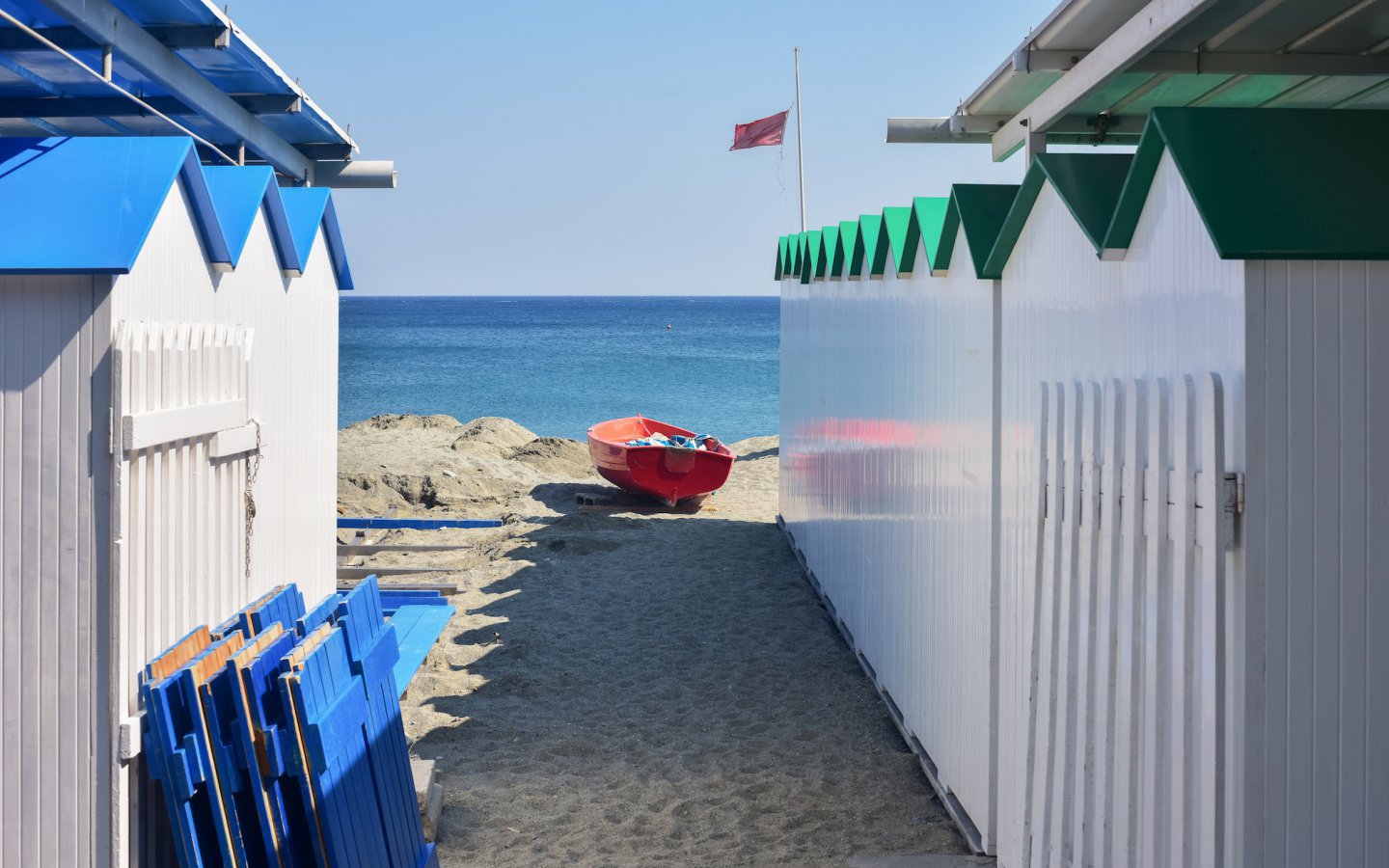 Stranded, in the best of ways
Sweet freedom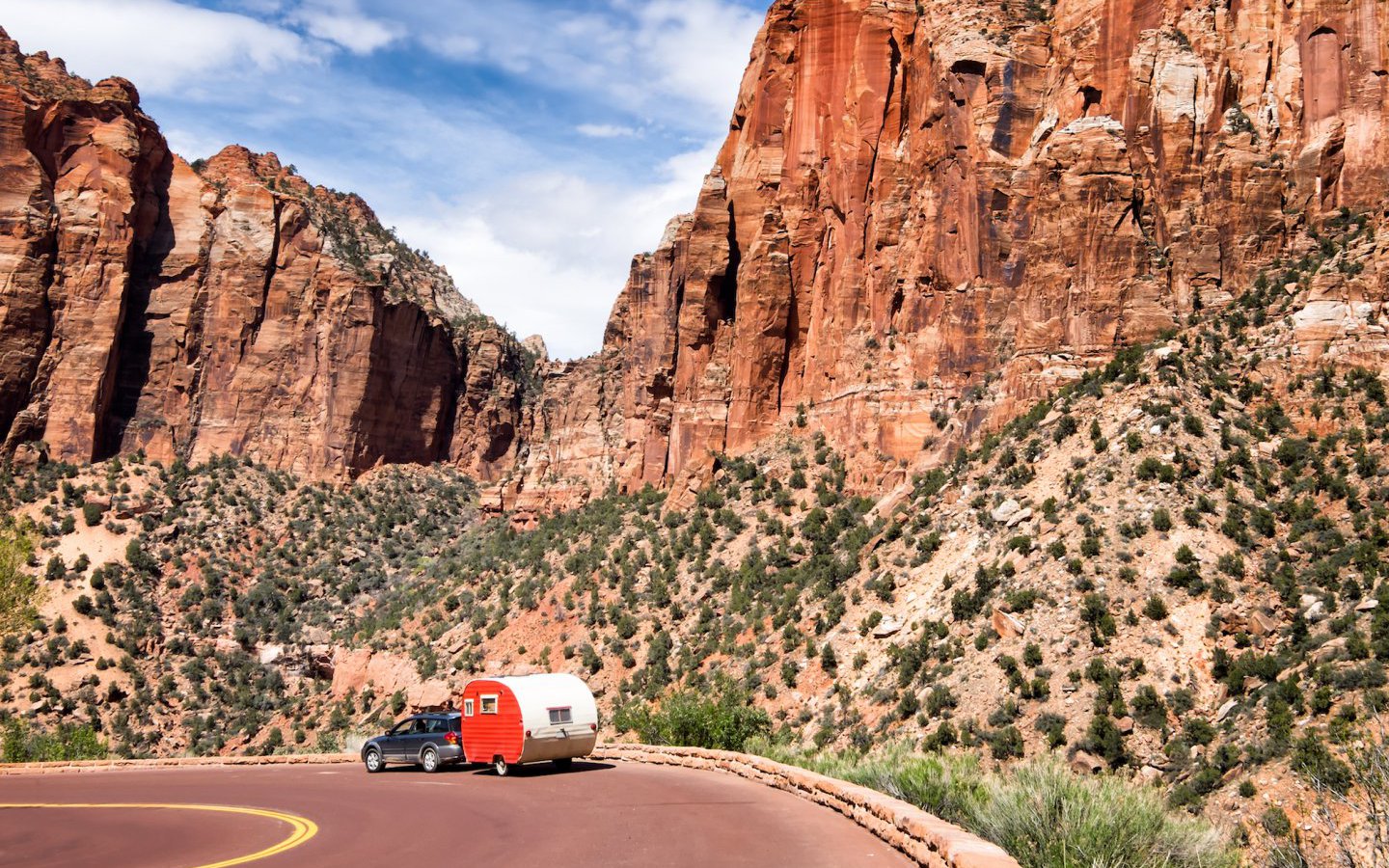 Road trip?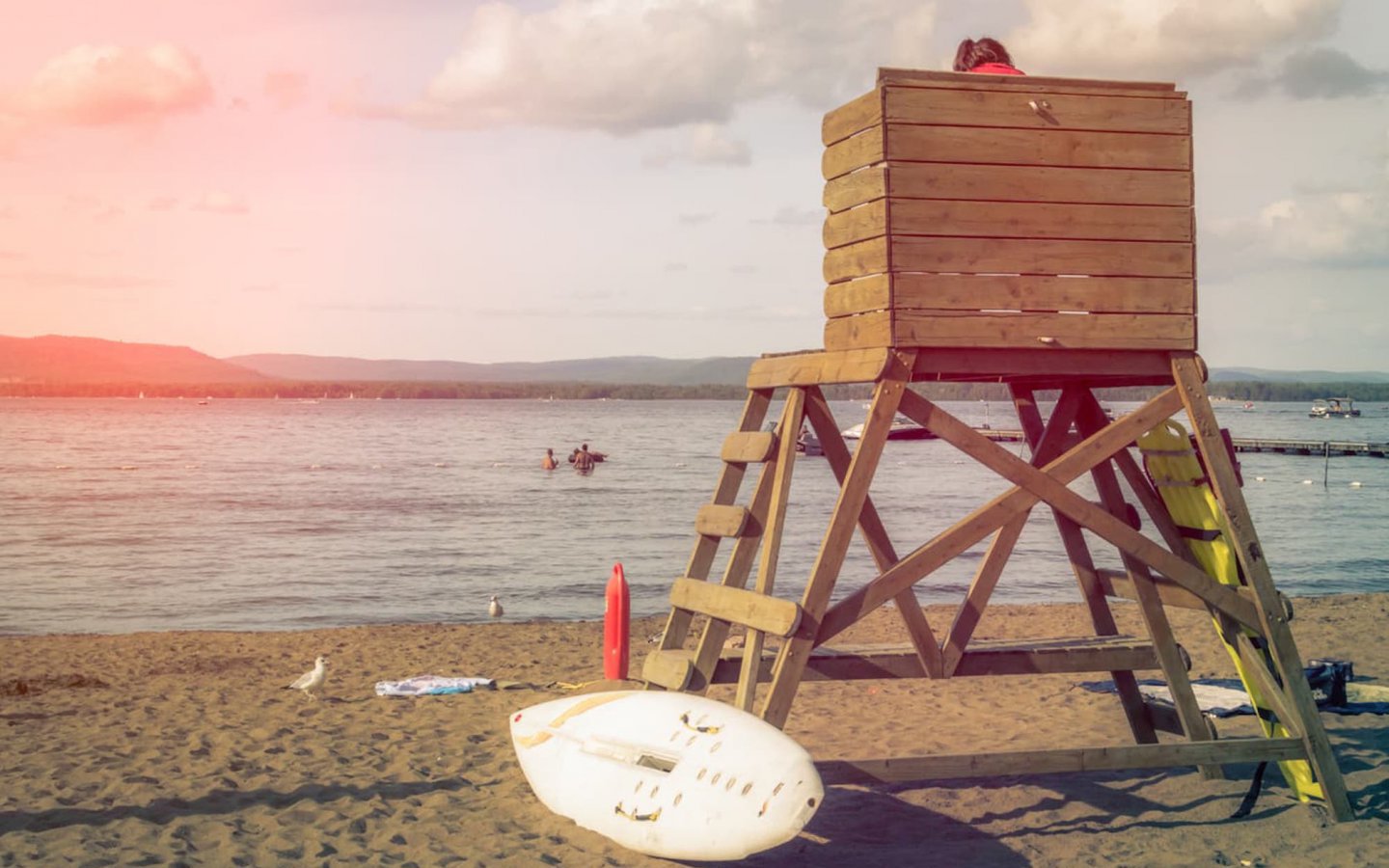 Everybody's learning how
We too, read real books in the noon heat; there was time enough to do it all. No cell phones. No iPads. No Internet. No need to do anything but be happy, to just be. The sun and the shining sea. The smell of the ocean on different days. Waking up to a school of fire jellies and having to take little trips to "quaint" and "picturesque" villages in the blinding heat, hoping for a gelato or lukewarm Orangina served without ice. Ice? Hey, we weren't in America!
What must the adults have felt? The kids out of sight and out of mind mostly. Delicious freedom from the brood. Lazing with a book, walking up to the beach bar for an espresso or Campari soda, a round of tennis, a pre-dinner swim in the ocean, dressing up for supper and showing off perfectly tanned and toned limbs. Finally reunited with the kids, freshly showered with red-rimmed eyes from too much sun and talking their ears off, telling about adventures one shares. And, more importantly, keeping sweet secrets one doesn't share: elicit kisses, a sense of maybe being in love, how much we hate that girl with the big boobs or the boy who always wins at water games.
We typically rented a house with friends or family for the whole summer or parked ourselves at a Club Med style resort with all the amenities. The houses had heavy shutters against the heat and hardwood floors, and bats would roam at dusk. We would head to the city for dinner, finding a cozy tavern type place, since the parents loved dining en plein air. Then we would be allowed to run around the squares and chase pigeons and bump into gaudy tourists. At a resort it was actually fun to dress up for supper after spending the whole day in a bathing suit. White looks so good against a summer tan.
Wish You Were Here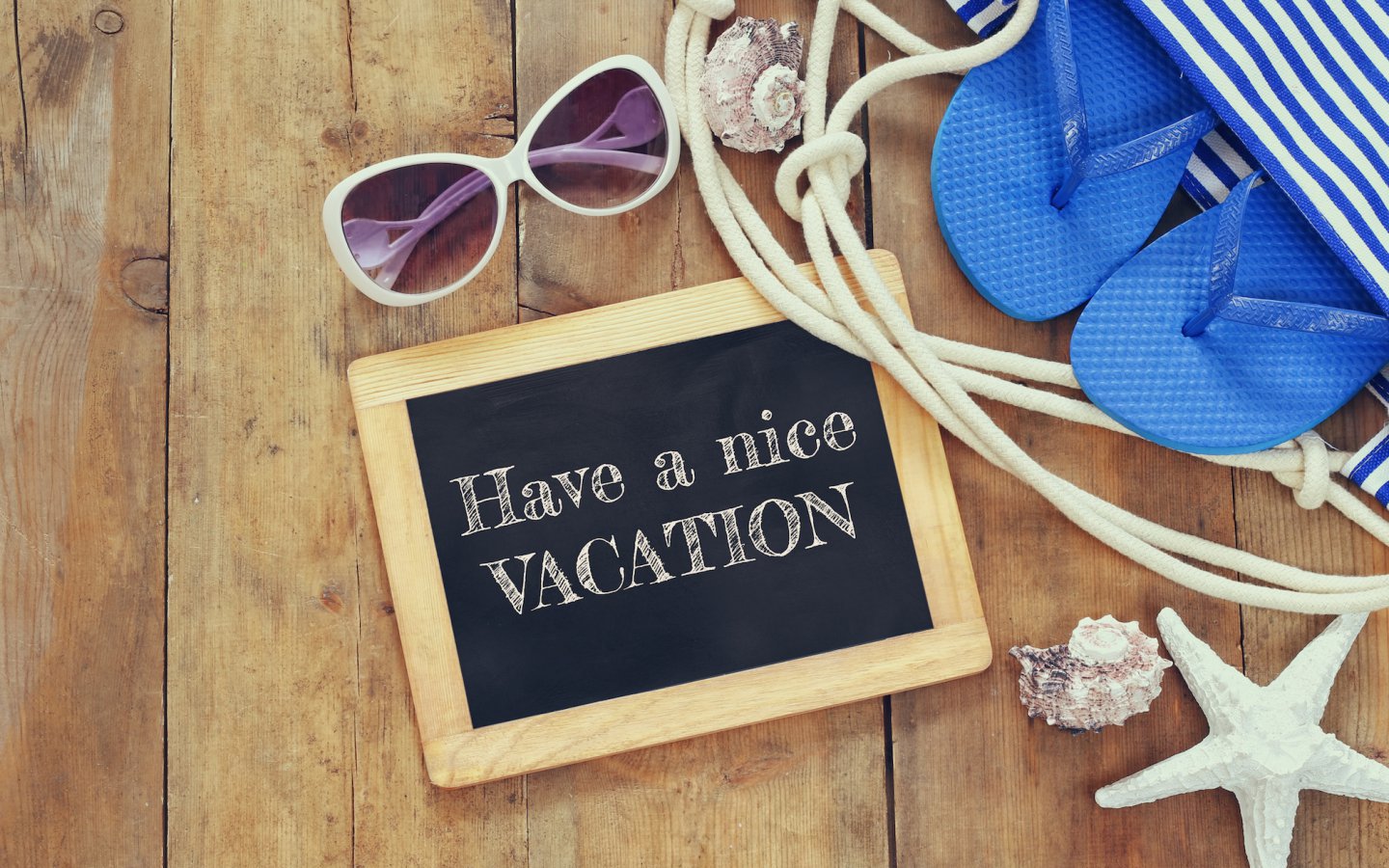 There were bug bites and sun burns, bullies and besties, beauty and, at times, boredom. But we forgot about everything back at home. The pets, the grades, the little daily grievances. It was cool to see Dad without a tie and a frown, donning trunks, basically being a big kid himself. It was wondrous to see Mom in her element as a sun worshipper, looking golden and mysterious with her locally purchased bangles and necklaces of coral and gold.
Then the last day arrived. Getting up early to catch the plane. The sadness of the airport. Arriving home to find sand in our pockets weeks later. Placing shells in special places and writing letters so summer friends and summer loves. A lifetime had passed. Time had stood still and expanded at the same time. We made memories that last forever. Until the next summer.