Timeless Classic: Red Lips
Where has the red lip gone? When we look around fashionable streets, juice bars and pop-up events, we spot mostly very plump, matte, contoured puckers — the kisser du jour. The red lip has become a rare animal. Sure, there's an occasional crimson mouth at big fetes like the Oscars, the Cannes Film Festival or the Met Gala. But mostly, when it comes to daily wear, it's shades of "natural," carefully done with lip kits to create that maximum, pillowy volume.
But, really, red lips are incredibly sexy and sophisticated. They stand for timeless, classic style – something we fully appreciate. They say bold and beautiful. They signal panache. They look fantastic with a crisp, white button-down or an all-black getup, a sleek chignon and beach waves. Since roughly the beginning of time as we know it, women have been applying rouge to their lips to make them more appealing. Cleopatra is rumored to have squashed bugs. Or, more likely, had them squashed for her. From ancient India to ancient America, people became quite creative in their pursuit of attraction-boosting red lip color, from crushing gemstones, plants, and insects (and their eggs; eek!) to extracting it from fish scales. Luckily, these days we can just walk into a Sephora or Bloomie's.
Forever Glamour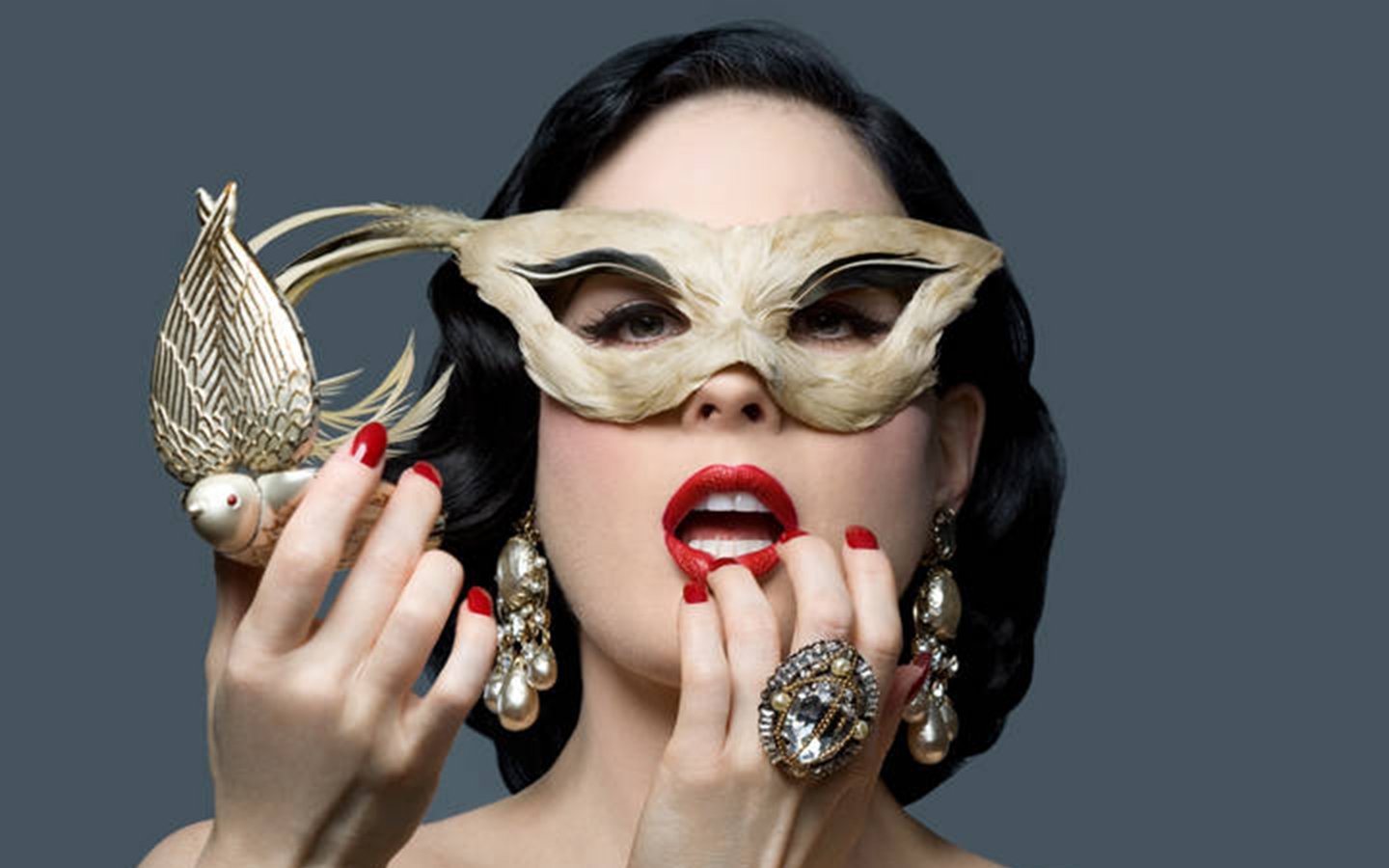 Dita von Teese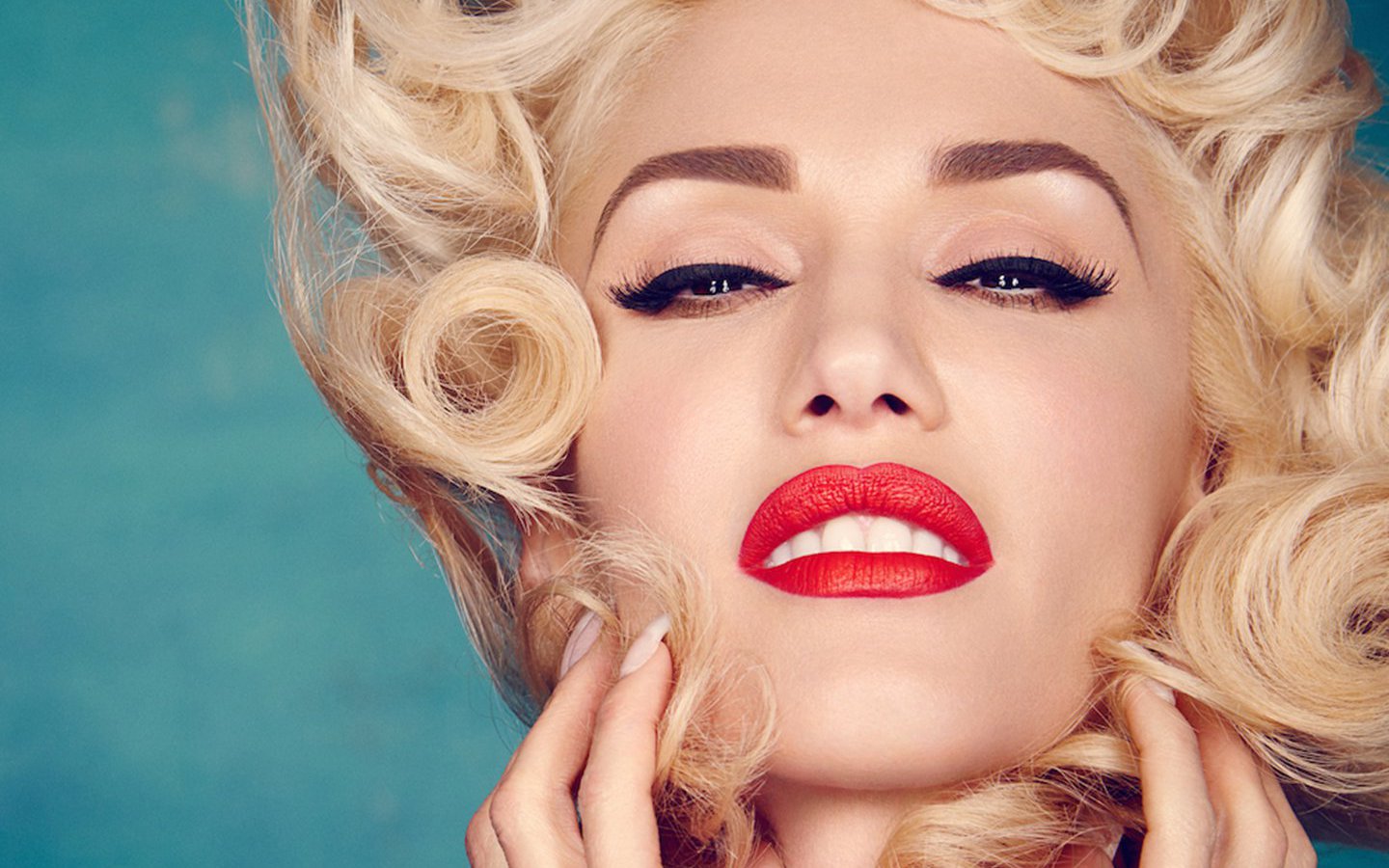 Gwen Stefani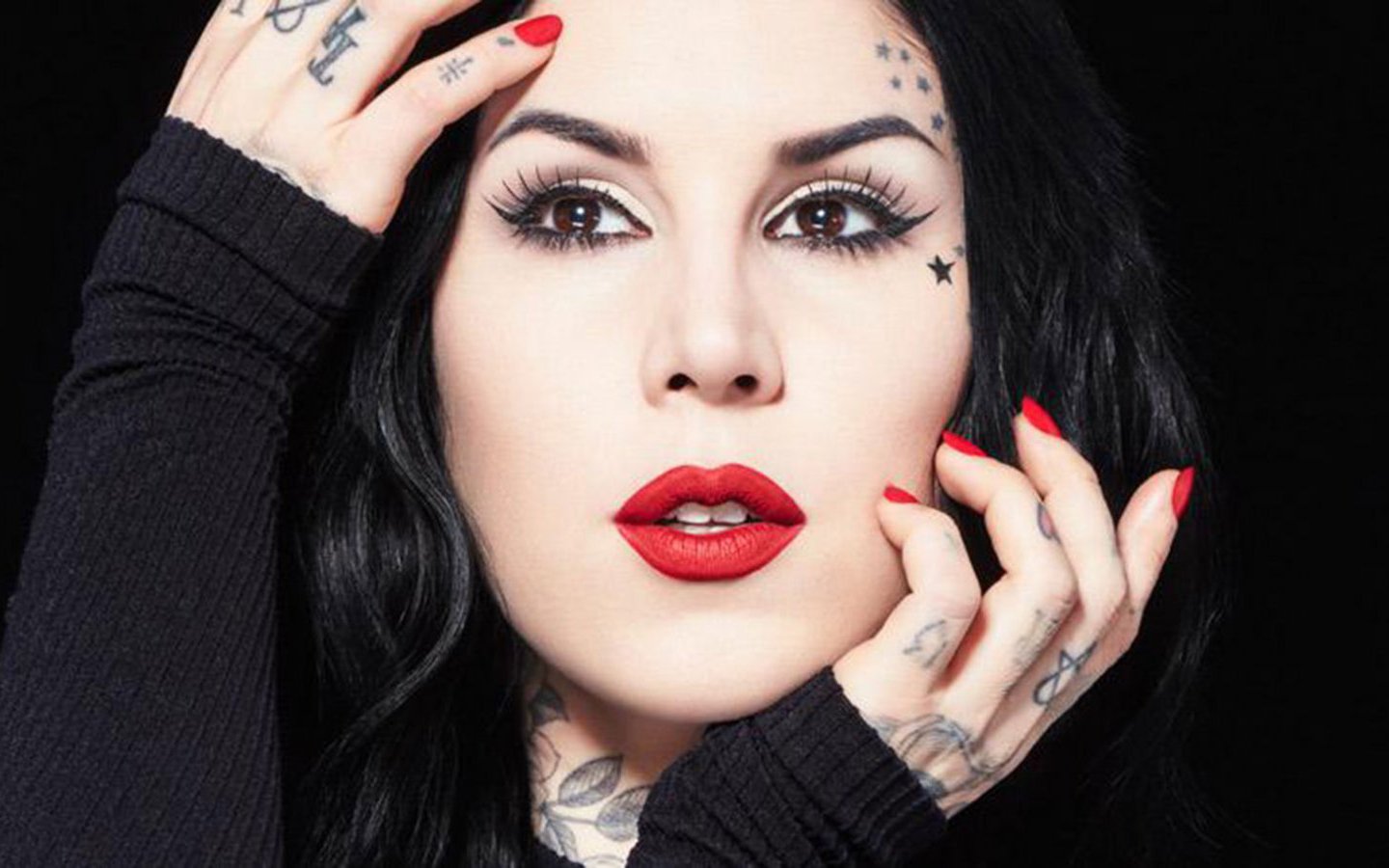 Kat Von D Everlasting Lipstick at Sephora
Some women wouldn't be caught dead without a red lip. Think Dita von Teese. Of course, she's a burlesque star oozing penultimate pin-up glamour. For this retro, porcelain skin movie star look, red is a must. In her 2015 book "Your Beauty Mark," von Teese said: "I always felt like the ordinary one between my two sisters. I could never claim any striking features. No full lips. No big eyes. There are many 'ideal' traits I wasn't born with. But in that moment with my lips painted Cherries in the Snow red, I felt like a million bucks. The siren call was clear: this was who I wanted to be." Cherries in the Snow, let it be known, is a Revlon product the red cult classic hailing from the 1950s.
Lip Service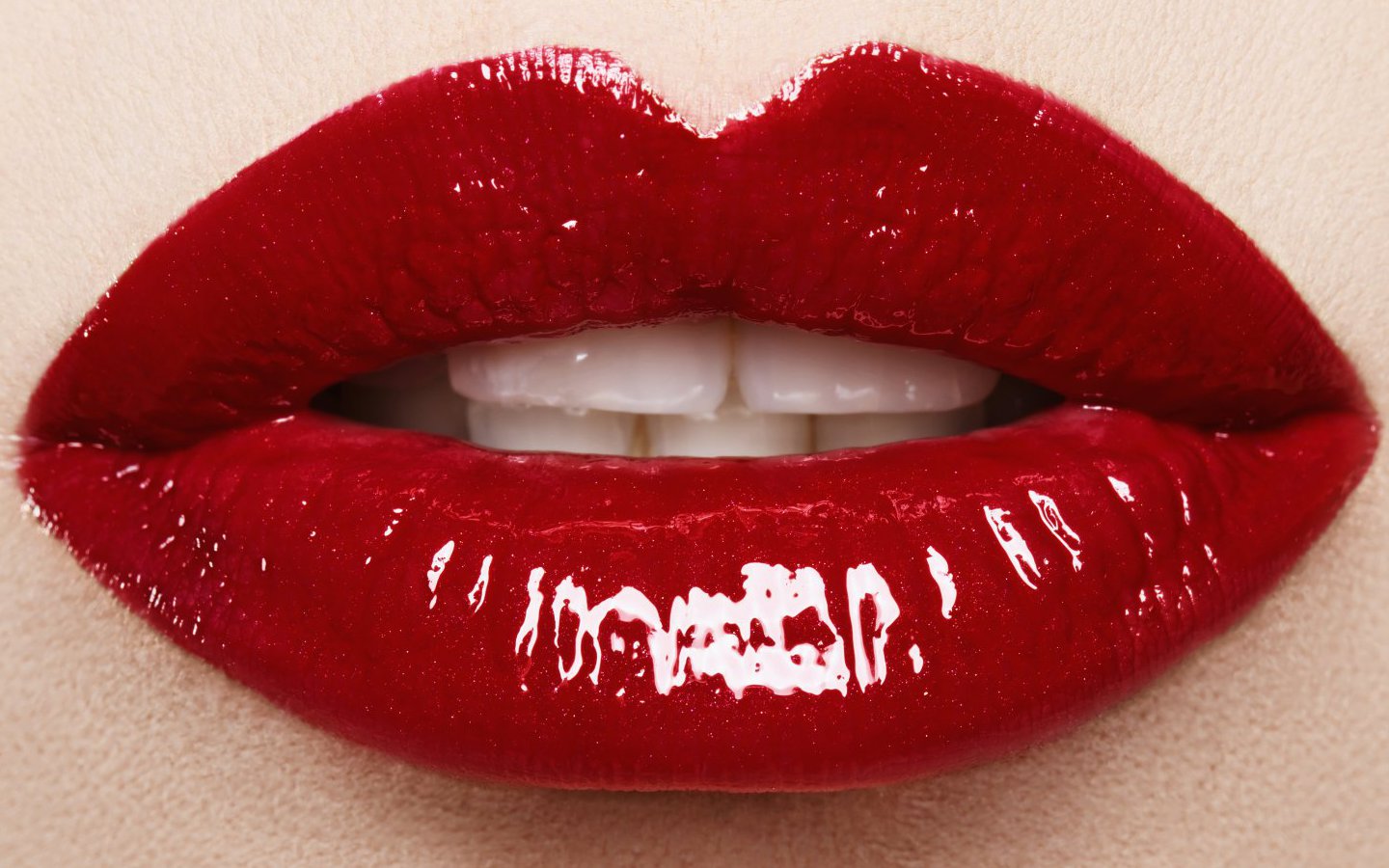 A red pucker is both classic yet sexy
Other famous fans of red lips include Gwen Stefani, who pairs her pucker with her signature platinum for that timeless combo first modeled by blonde celluloid sirens like Monroe and Mansfield. Of course, she always punks things up with her outfit. And we just adore how Taylor Swift has stayed true to the classic crimson lip look, throughout her various style incarnations.
Red is emboldening and empowering. It's a bit like putting on your warrior gear and strutting out into the world looking fierce and strong. You might wake up suffering a case of Tuesdaze, but a pop of bright red signals vitality. Red is alive. It can be perceived as sultry and feminine but also as aggressive. No contradiction here, red perfectly reflects the complexity and assurance of today's woman.
Ravishing in Red
A bold lip is a fashion statement
There are men who swoon at the sight of red lips; even a stain on a cigarette or café crème cup left behind at an empty brasserie table can be a very erotic sight. (No, we do not suggest smoking is chic. We are merely playing with archetypes.) It means, if you indulge us in our pulp fantasy, that a very glamorous and self-assured creature took a little break at chez brassiere before slinking back into her corner office, thinking about night to come. Sorry, we do get carried away. But there's no denying that red lips connote super sexy for reasons that we're not going to spell out.
Do we sound sexist? Au contraire. Authentic is part of our DNA. We are celebrating a time-honored tradition! In fact, we wish all of us didn't feel that natural lips, skinny lips, or anything-but-plumped lips needed to be altered via drastic measures. We demand equality for all lips. In that spirit, go ahead and enjoy your various shades of nude or glitter or "blurred." But once in a while, just for fun, paint your mouth, and the town, red.