Why Joshua Tree Will
Never Leave Our Bucket List
We love luxury as much as anyone. Fine Michelin-chef-concocted meals, five-star hotels, all the finer things in life. But one luxury we cannot do without is travel, and sometimes this means camping in the middle of nowhere and having a campfire in the dirt — no pool butler with scented towels and cocktail bar in sight.
Part of the luxury of calling Southern California our chosen home is the proximity not just to the beach but to the desert as well. We frequently head to Joshua Tree National Monument, about a 2.5-hour drive from both San Diego and Los Angeles (give or take, depending on traffic), to bathe in the quiet of the Mojave, recharge our batteries and get away from our busy lives.
Joshua Tree National Park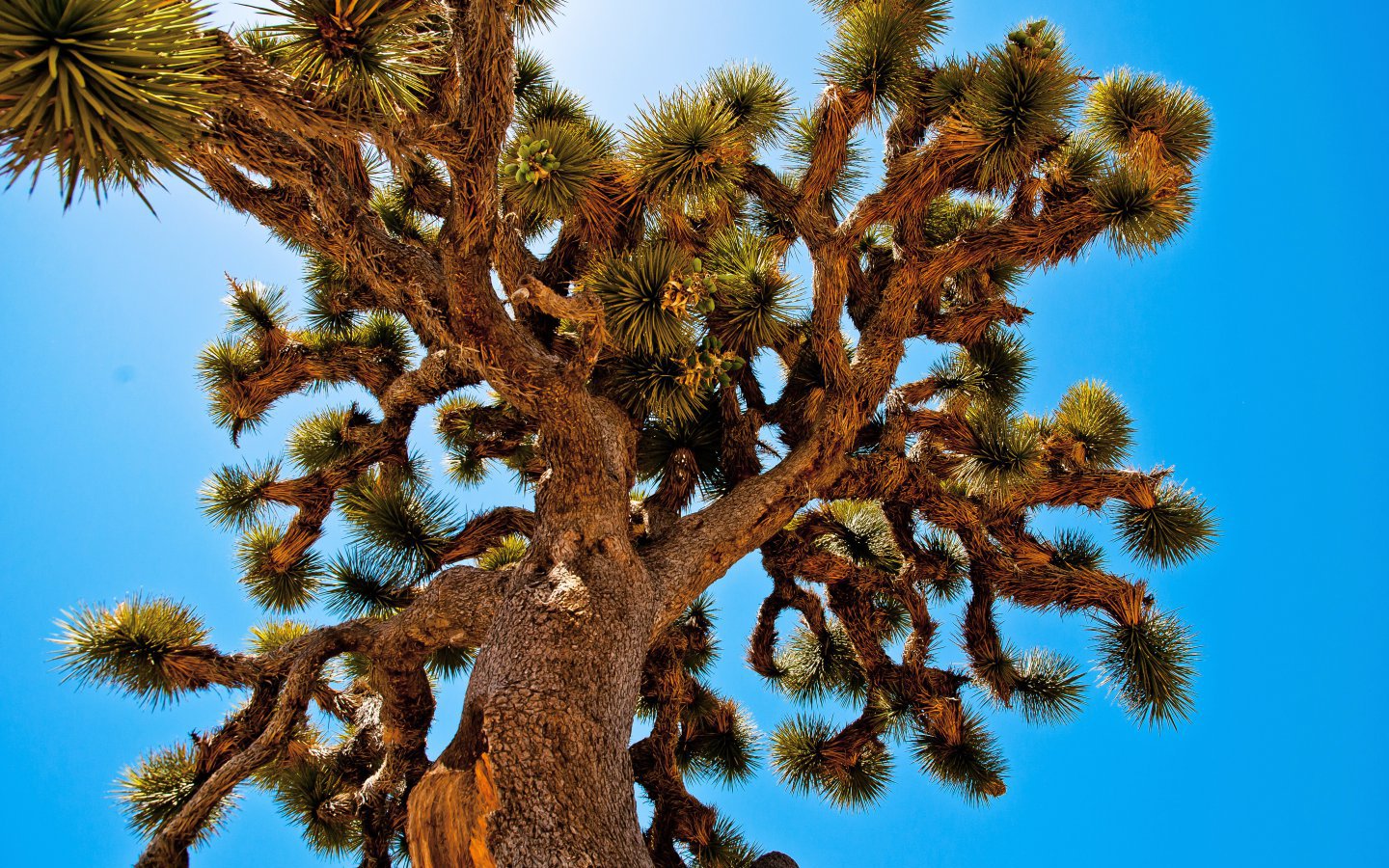 Joshua trees belong to the yucca family. They grow only in the Mojave Desert.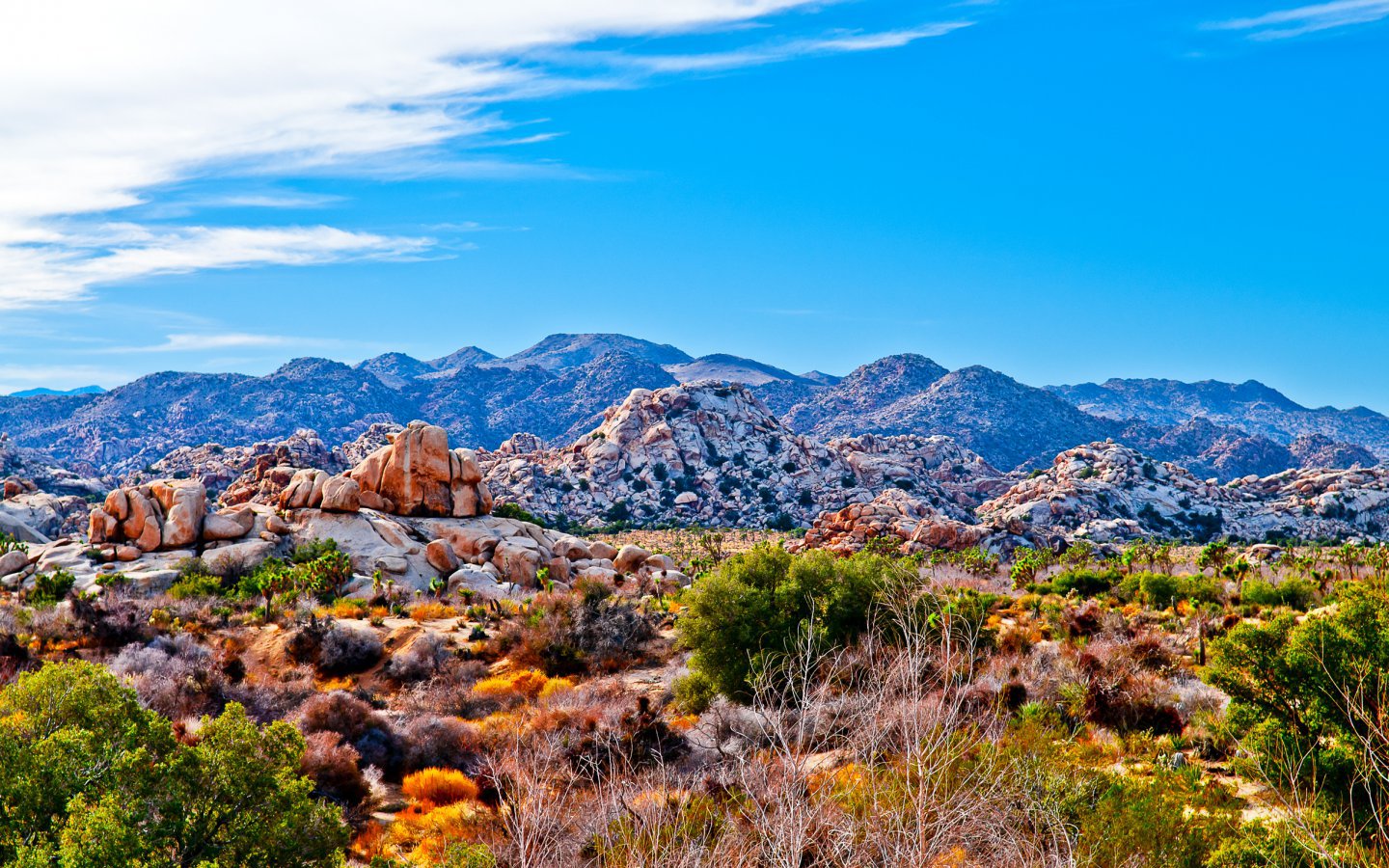 Unforgettable rock vistas, stoic and ancient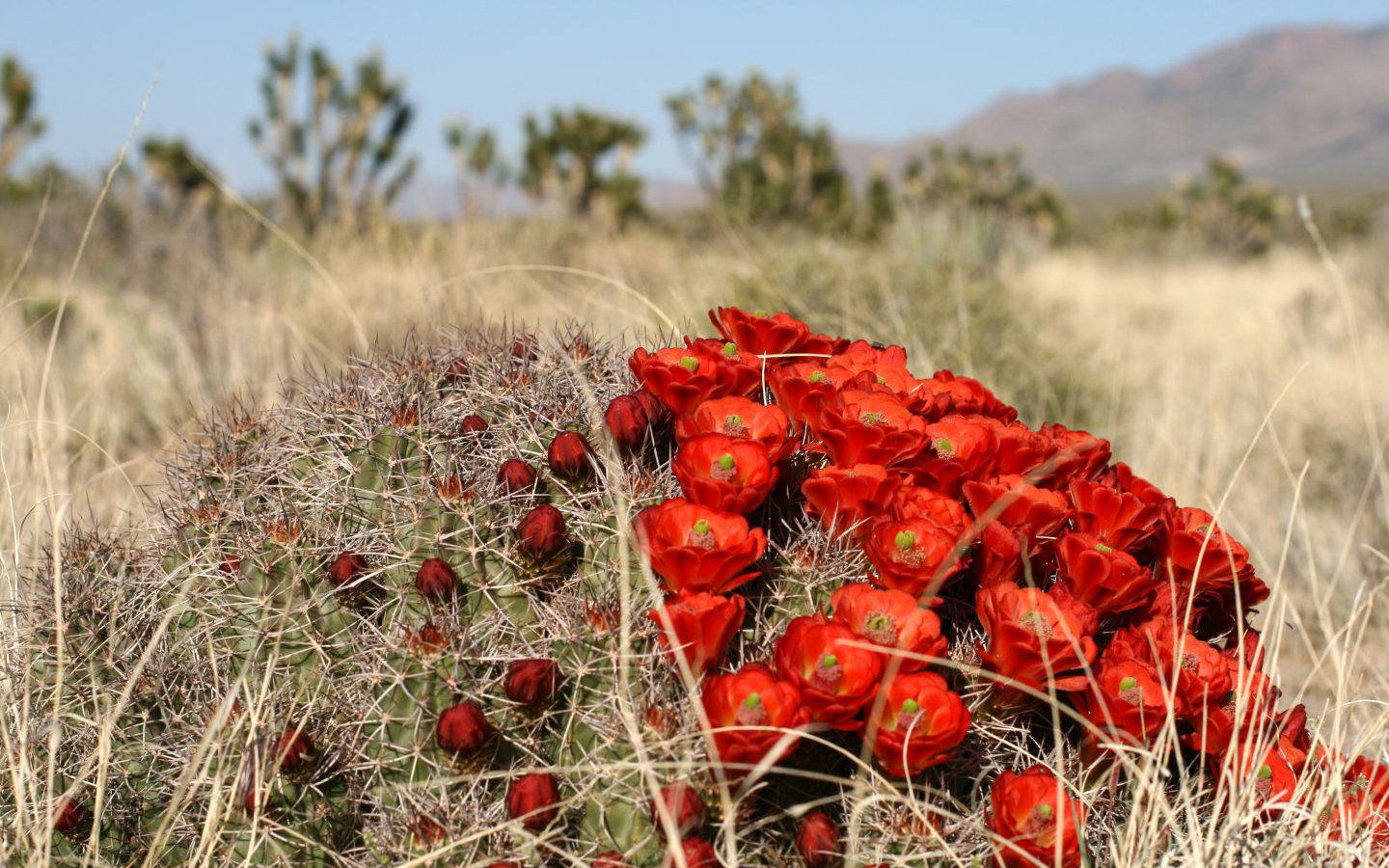 Beautiful cacti bloom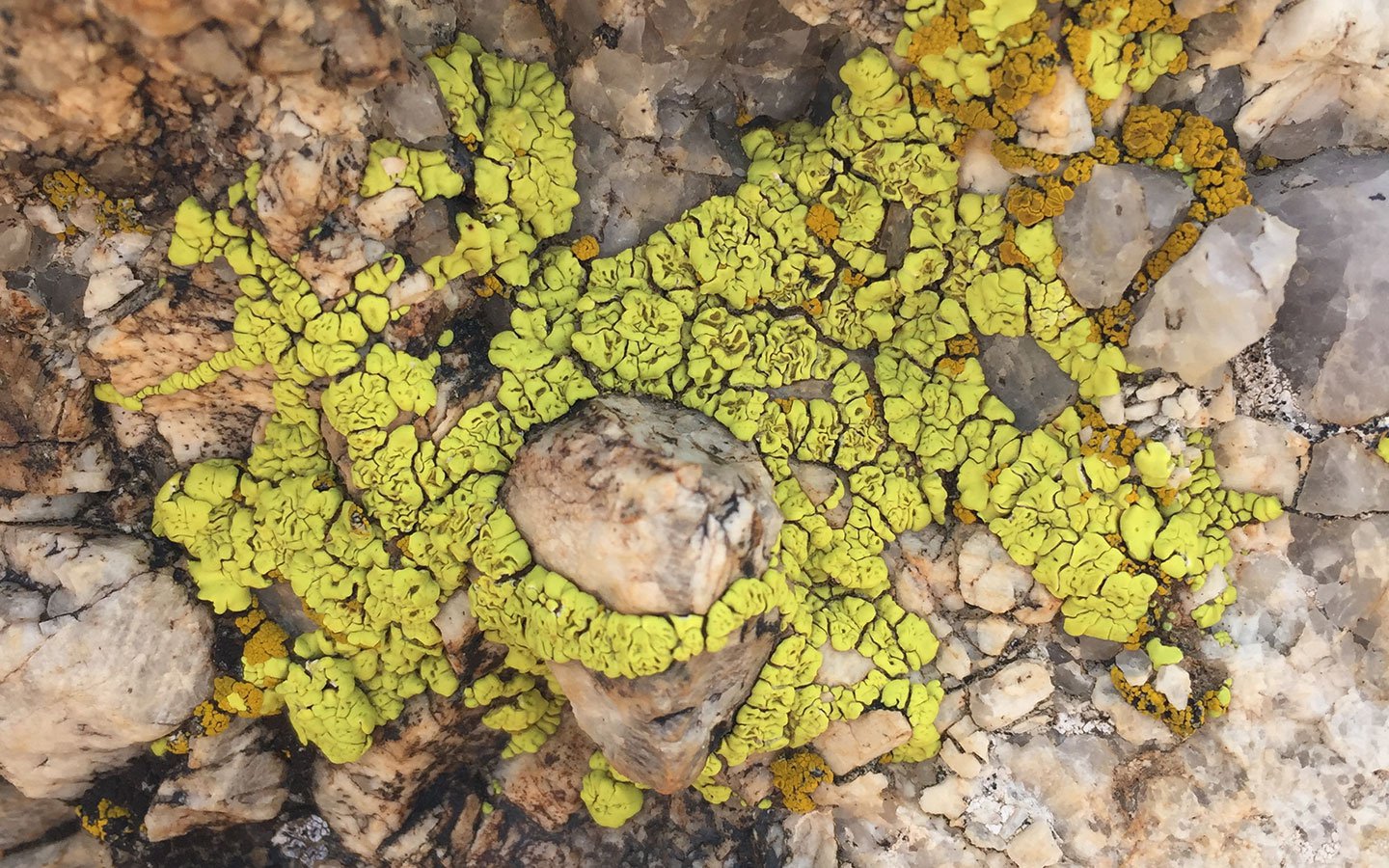 Colorful lichen growth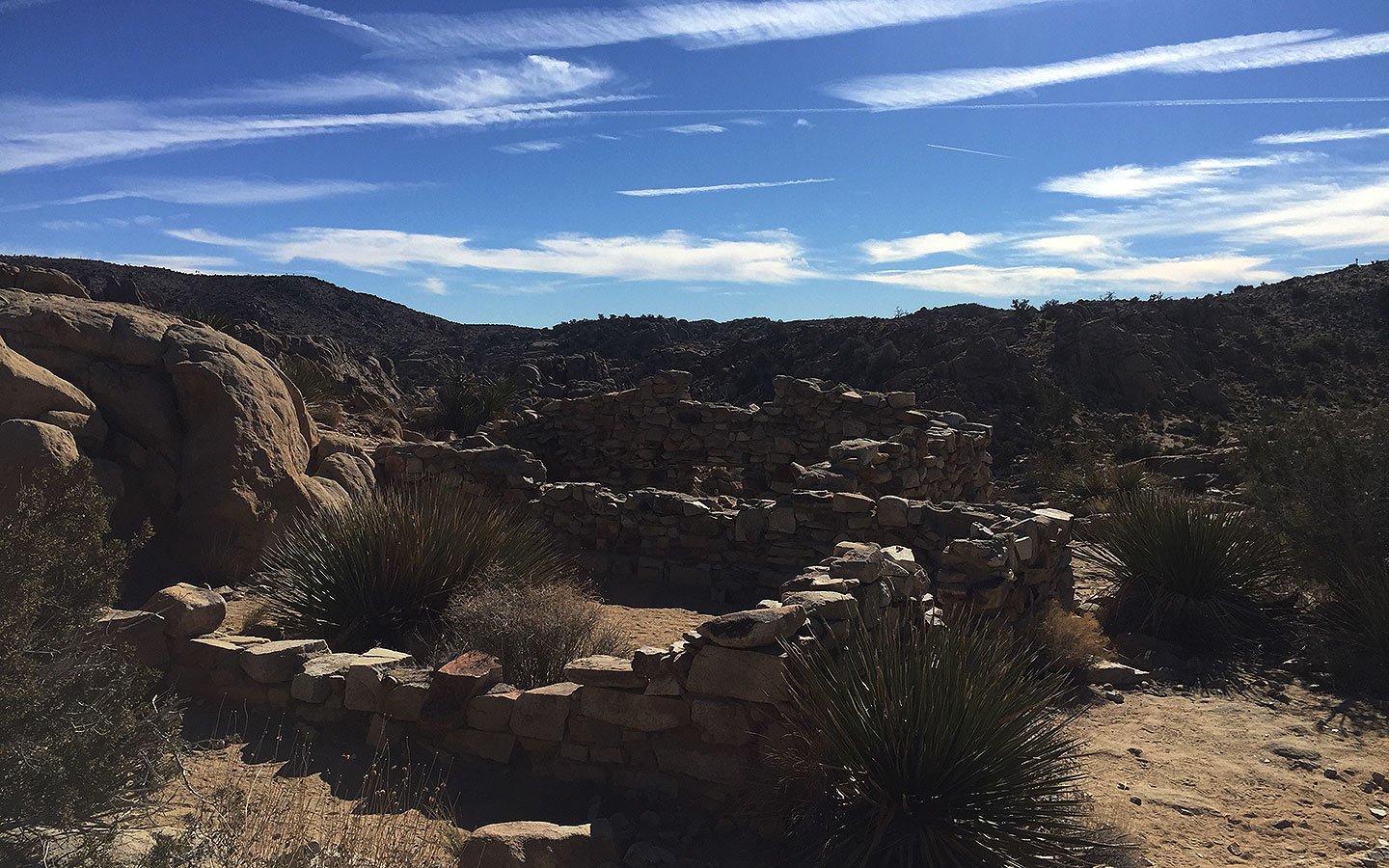 Ruins of a former miner habitation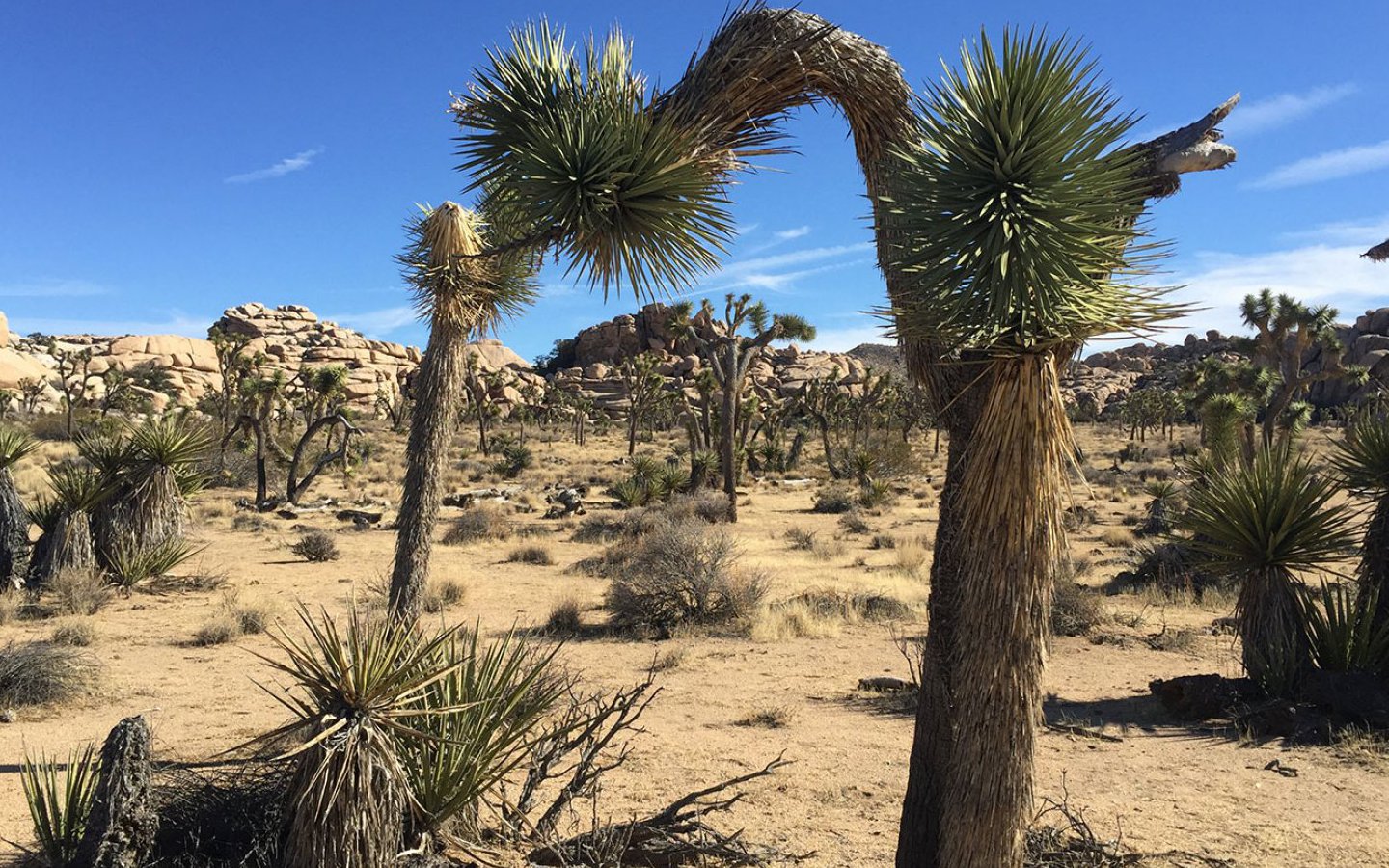 Joshua trees exist in ceaseless bizarre formations
A jaunt to Joshua Tree is a popular diversion not just for Angelenos but for the whole world, it seems. It's become a super trendy destination, perhaps due to the popularity of the annual Coachella music festival in nearby Indio, which has birthed a slew of other crowd-drawing fetes in the region. Or perhaps because the nearby little towns are becoming gentrified with hip boutiques. Yes, everyone loves Joshua Tree, but here's why it's always been one of OUR sources of inspiration, for more years than we dare admit.
One of 59 National Parks in the US, Joshua Tree is named after the spiky beauty of a bizarrely shaped tree that has its home in the Mojave Desert portion of the park — it grows nowhere else in the world. The Joshua tree's looks are perhaps an acquired taste, but wait until you encounter it en masse, populating the stark desert landscape like soldiers poised for an outer space attack. We have too, too many pics of this tree on our phone, solo and in groups, and we cannot decide which ones to delete. They are all stunning. But this rare and gorgeous tree is not the only reason we love this place.
Rock Stars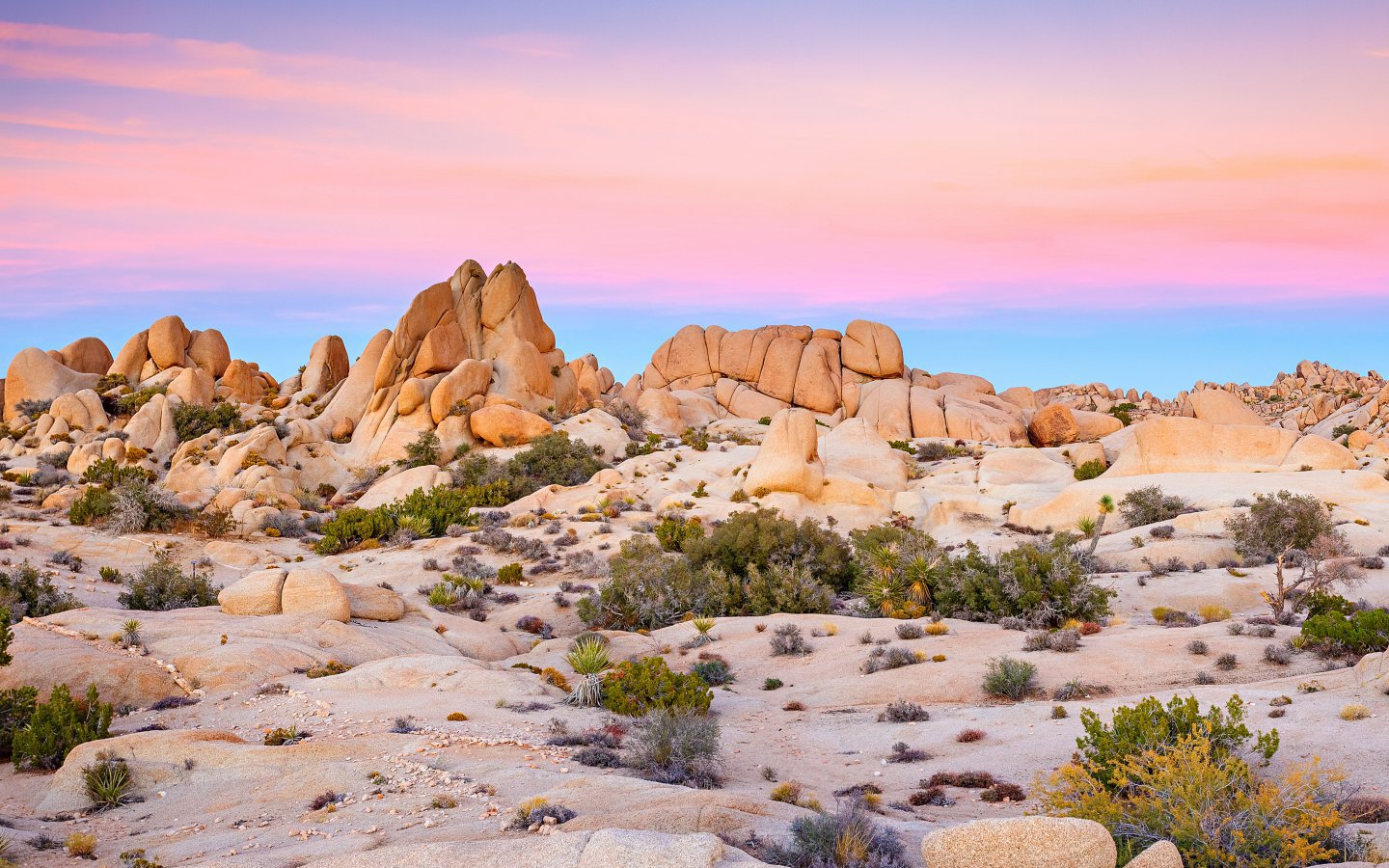 This landscape was possibly formed more than 100 million years ago.
The landscape of the park changes at every turn. Imposing rock formations such as exposed granite monoliths more than 100 million years old give way to sandy washes, grasslands and areas full of yucca, creosote and five-fan palm oases. Two deserts, large ecosystems determined primarily by elevation, form Joshua Tree National Park. The Mojave Desert ecosystem in the western half of the park is higher, slightly cooler, and wetter. The lower, warmer Colorado Desert comprises the eastern part of the Park. It's beautiful and different everywhere.
Desert Beauty
Alien beauties beckon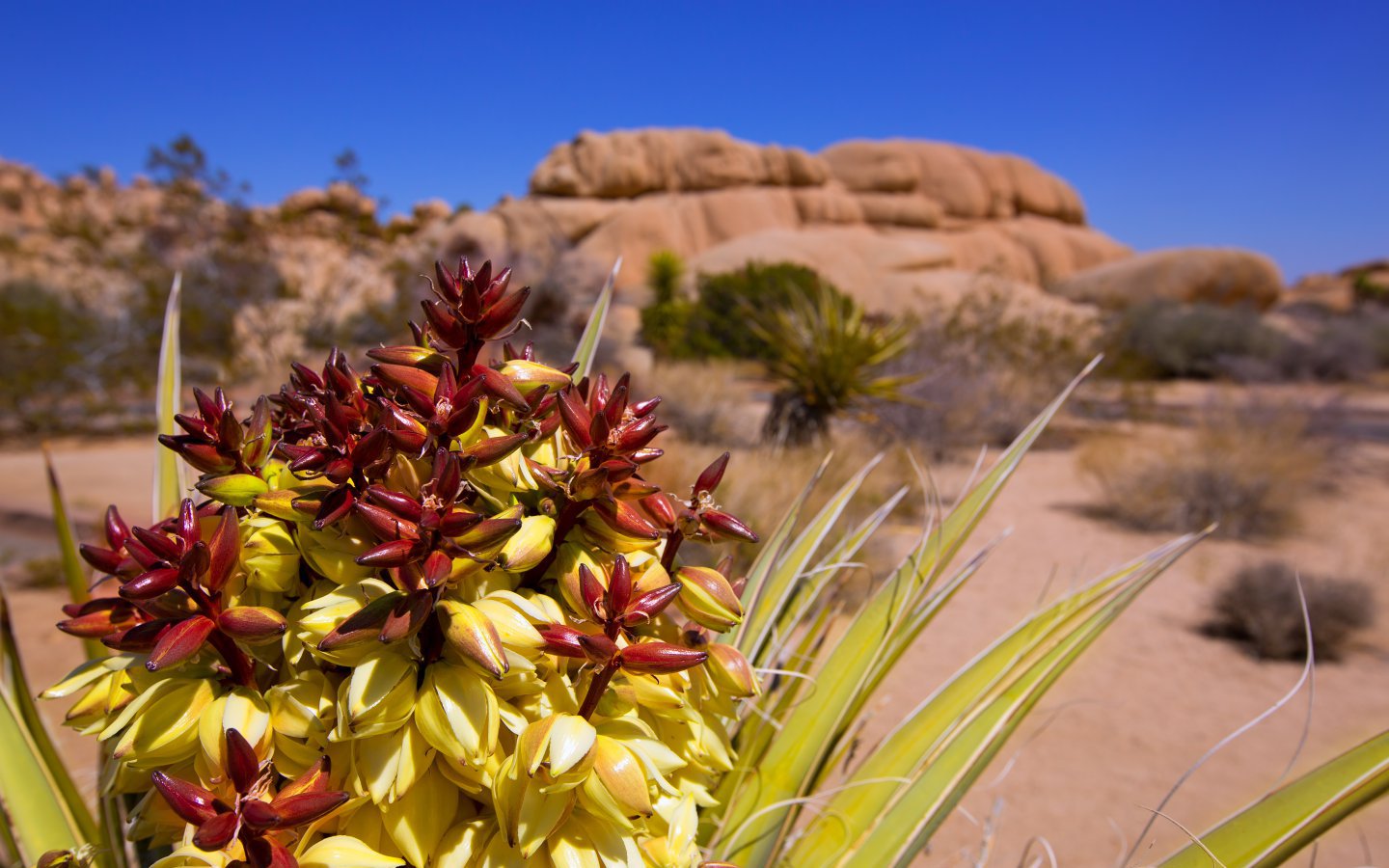 The living desert: look close and you'll find color everywhere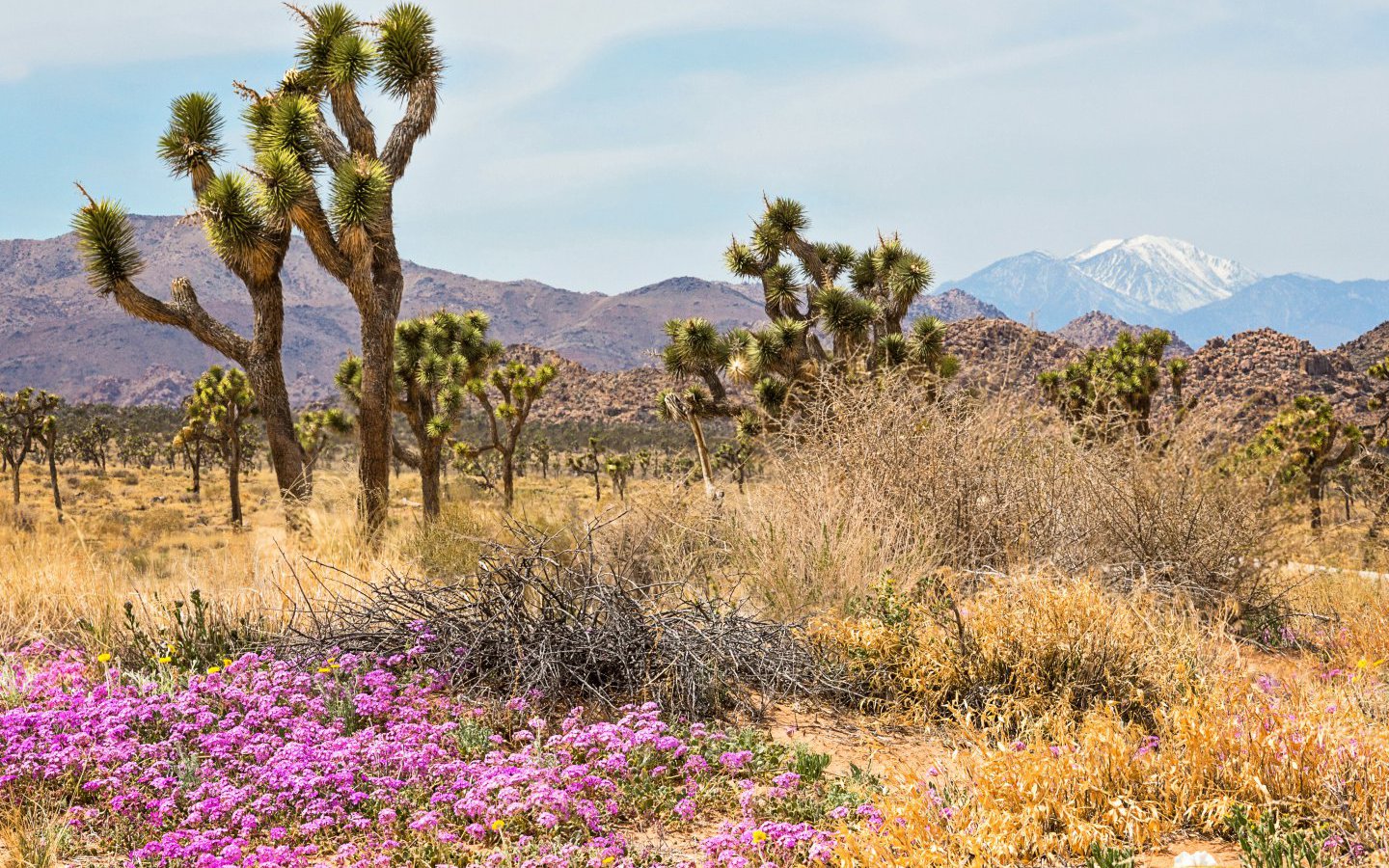 Wildflower bloom in the park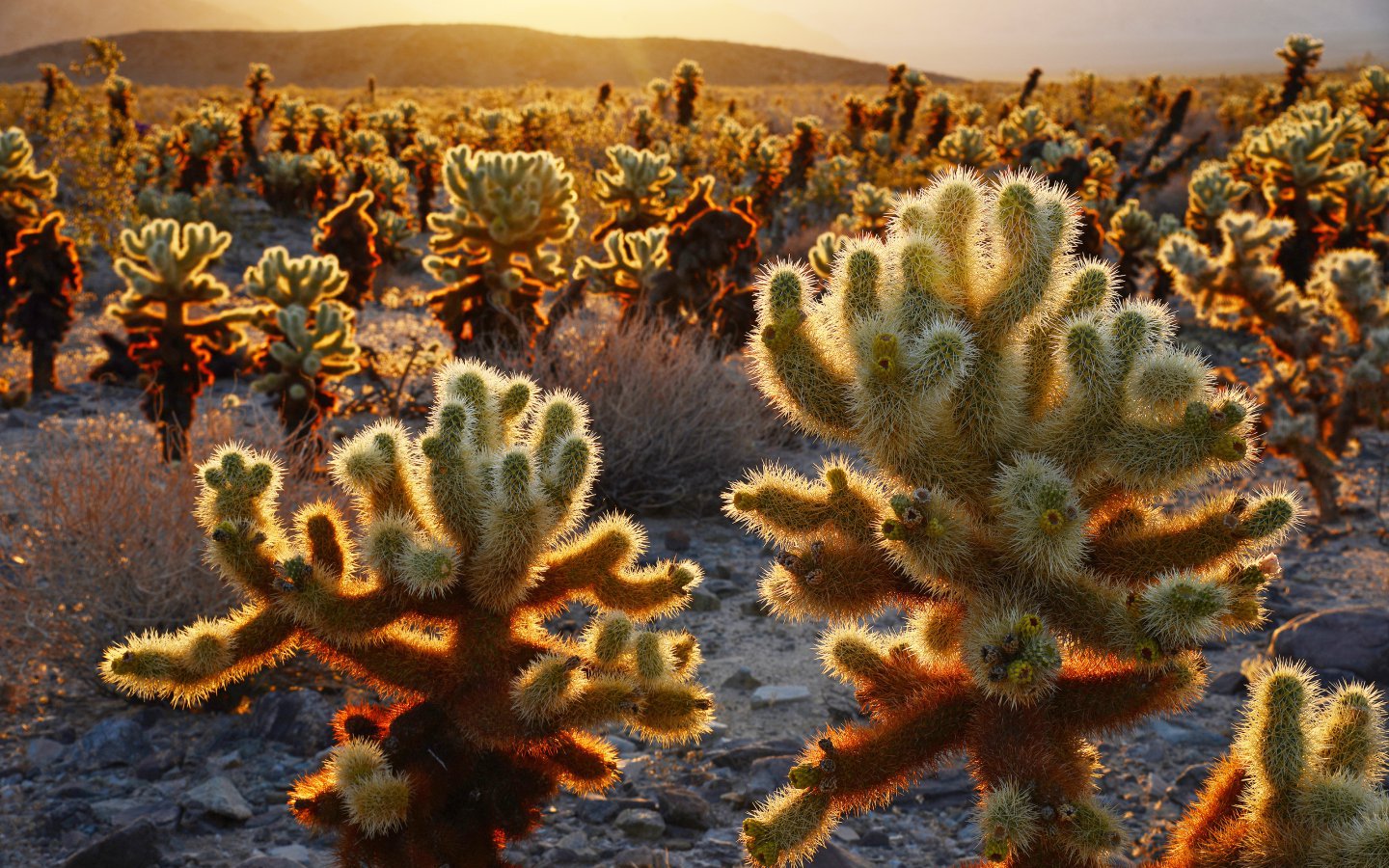 Cholla cacti, as spiky and seductive as Joshua trees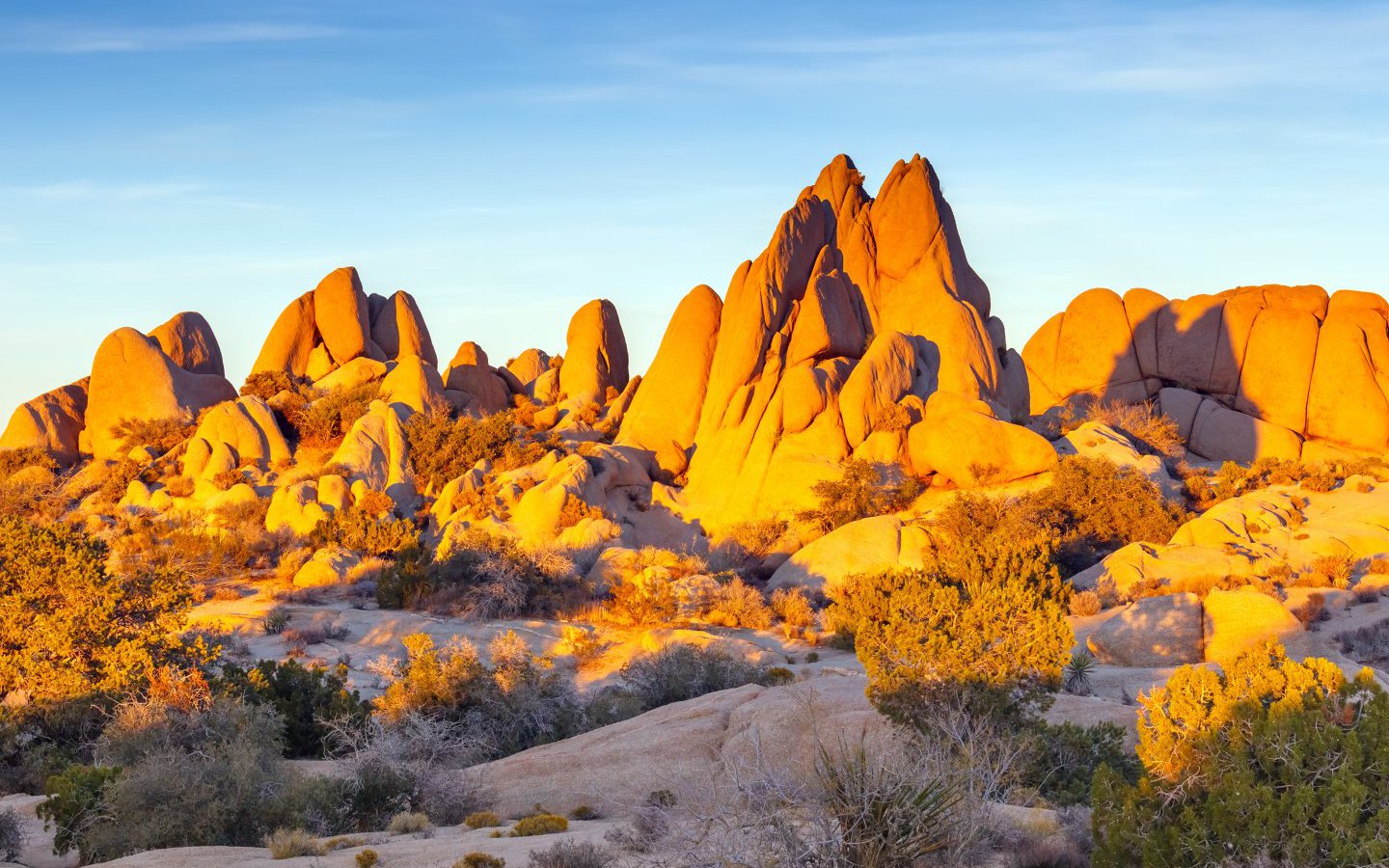 Unique and imposing rock formations abound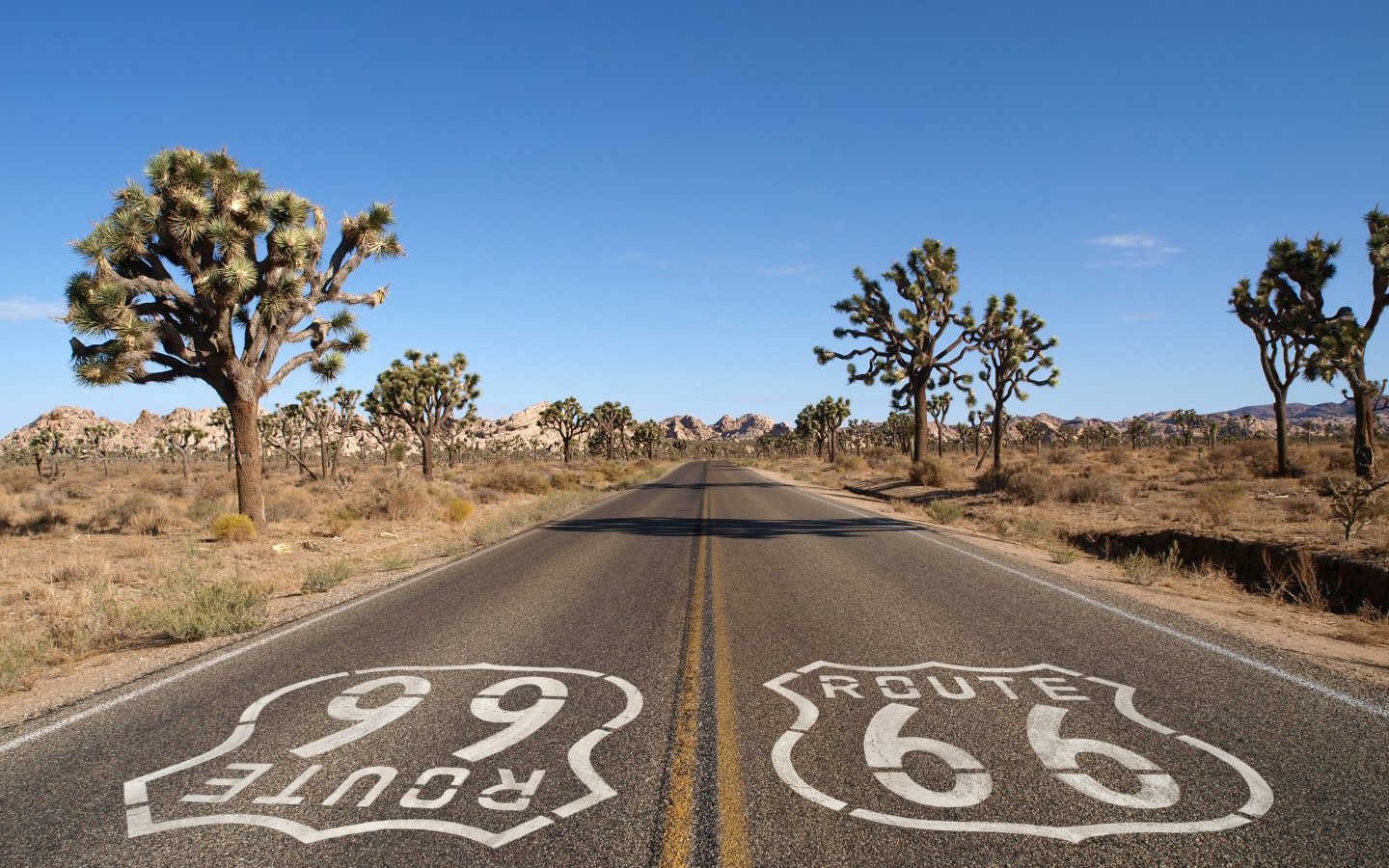 Get your kicks! And spot road runners crossing the street.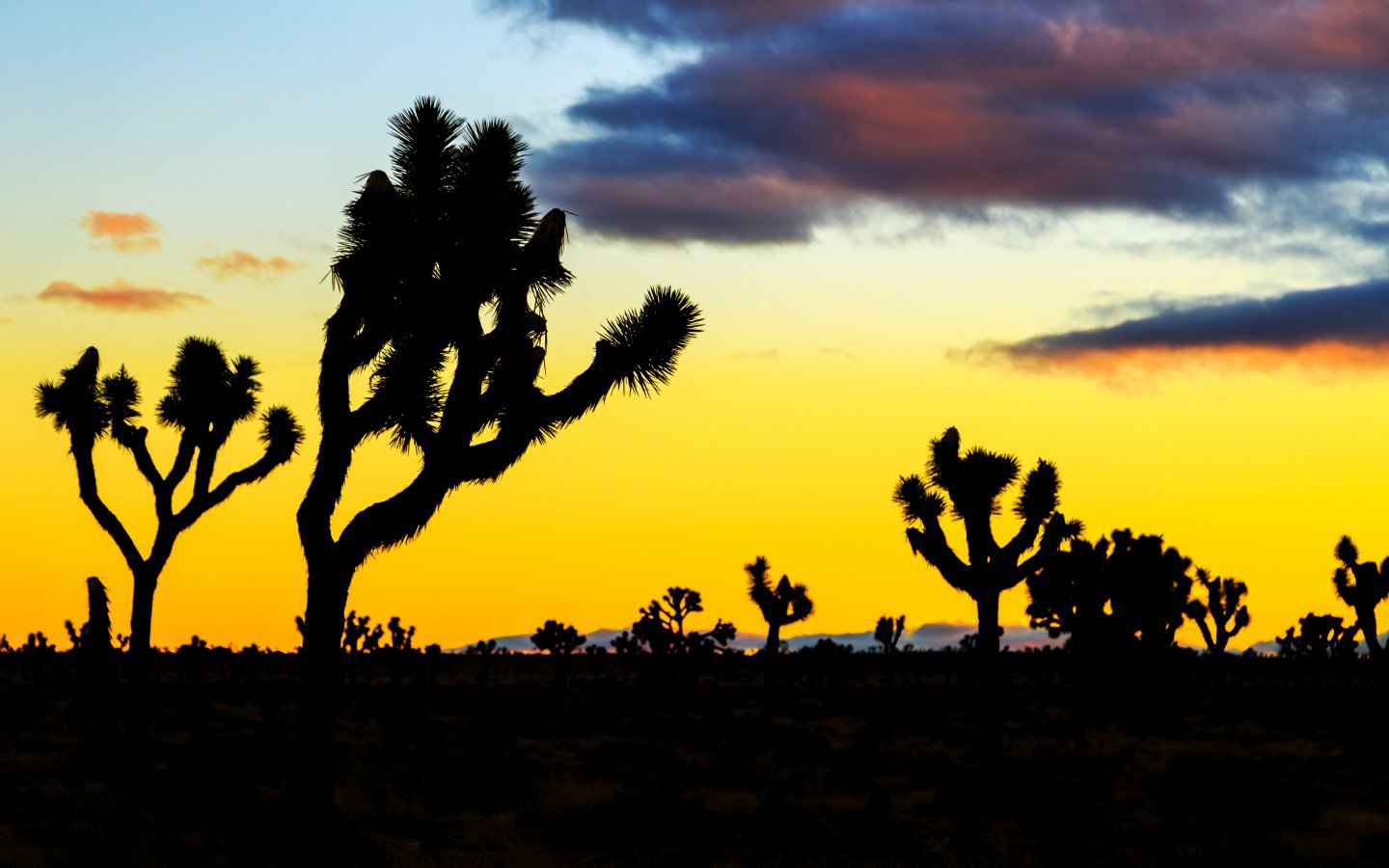 The Park at sunset
As with any National Park, people visit for a variety of reasons, but the obvious theme is experiencing the outdoors and Joshua Tree is exceptional for this purpose. Despite, or maybe because of, its desert setting the Park is a participatory experience. Rock climbing and bouldering have always been big draws. The trails offer incredible sights and panoramas. We love it all, including sitting quietly and, yes, meditating (perhaps dreaming up new bag collections or even better: not thinking about bags at all!)
We also love camping and even "group" camping. Camping gets you close to the spirit of the desert in a way that will stay with you. Joshua Tree is the spot where we saw the entire Milky Way for the first time. And what's better than a casual gathering of old and new friends, interesting people from around the world, sitting under a sheet of stars so clear and bright that a lantern is seldom needed, sharing the scene around a campfire with food and drink – which always tastes better outdoors, with the steady strum of background music. Maybe this was the beginning of Coachella!
HOW TO GET THERE
There are three entries to the Park: the north entrance at Twentynine Palms; the south entrance at Cottonwood Spring; and the west entrance from Joshua Tree Village. The park is located 140 miles from Los Angeles and 49 miles from Palm Springs (also the closest airport) via the I-10 or just roughly 37 miles via the CA-162. You need a car, and driving through the entire park from north to south will reveal its whole varied and alien beauty. But, of course, you must get up close and personal with its highlights, whether walking, hiking, rock climbing, or camping.
For more info on Joshua Tree, visit: www.nps.gov/jotr/
The Park at a Glance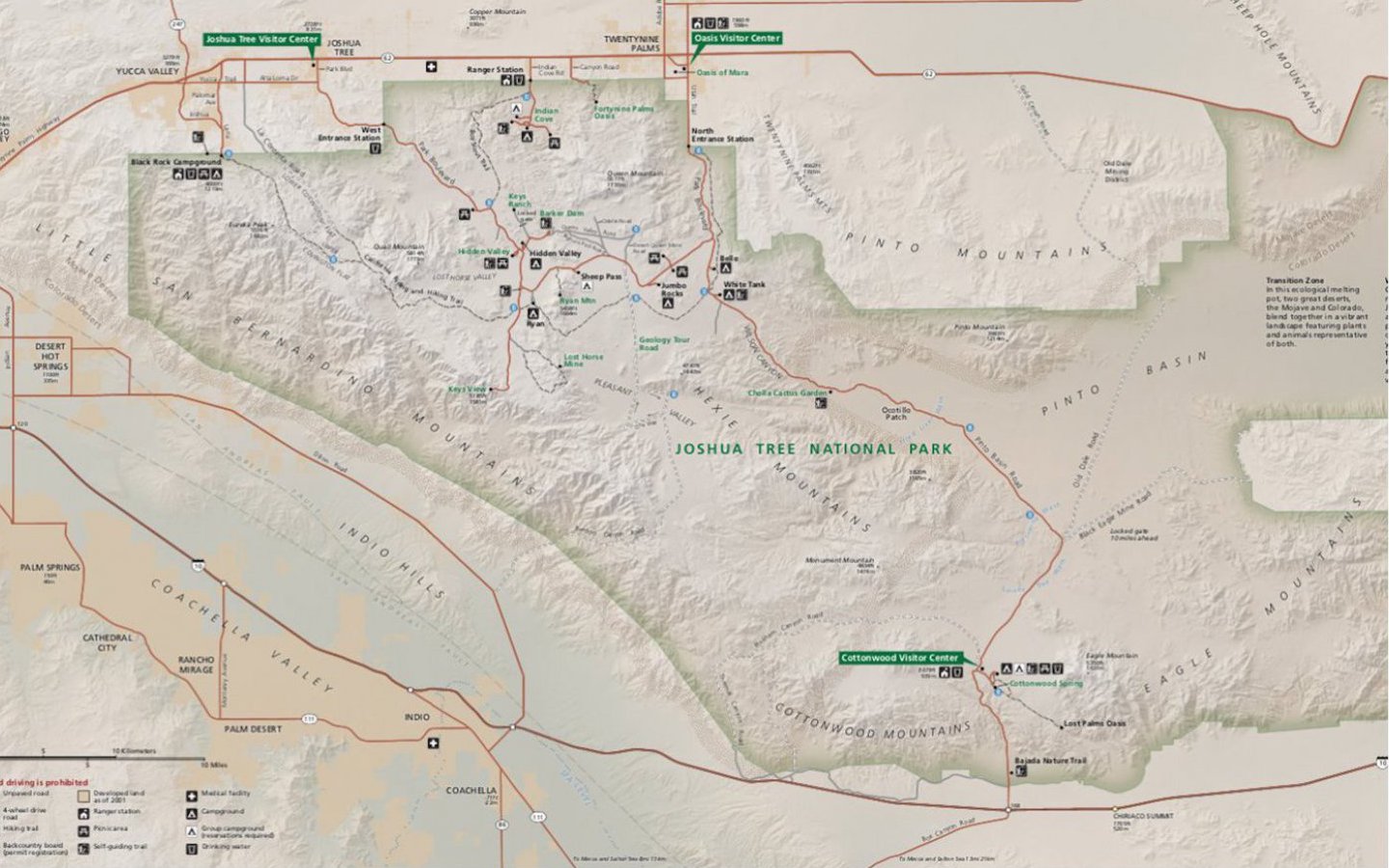 Joshua Tree National Park Entrances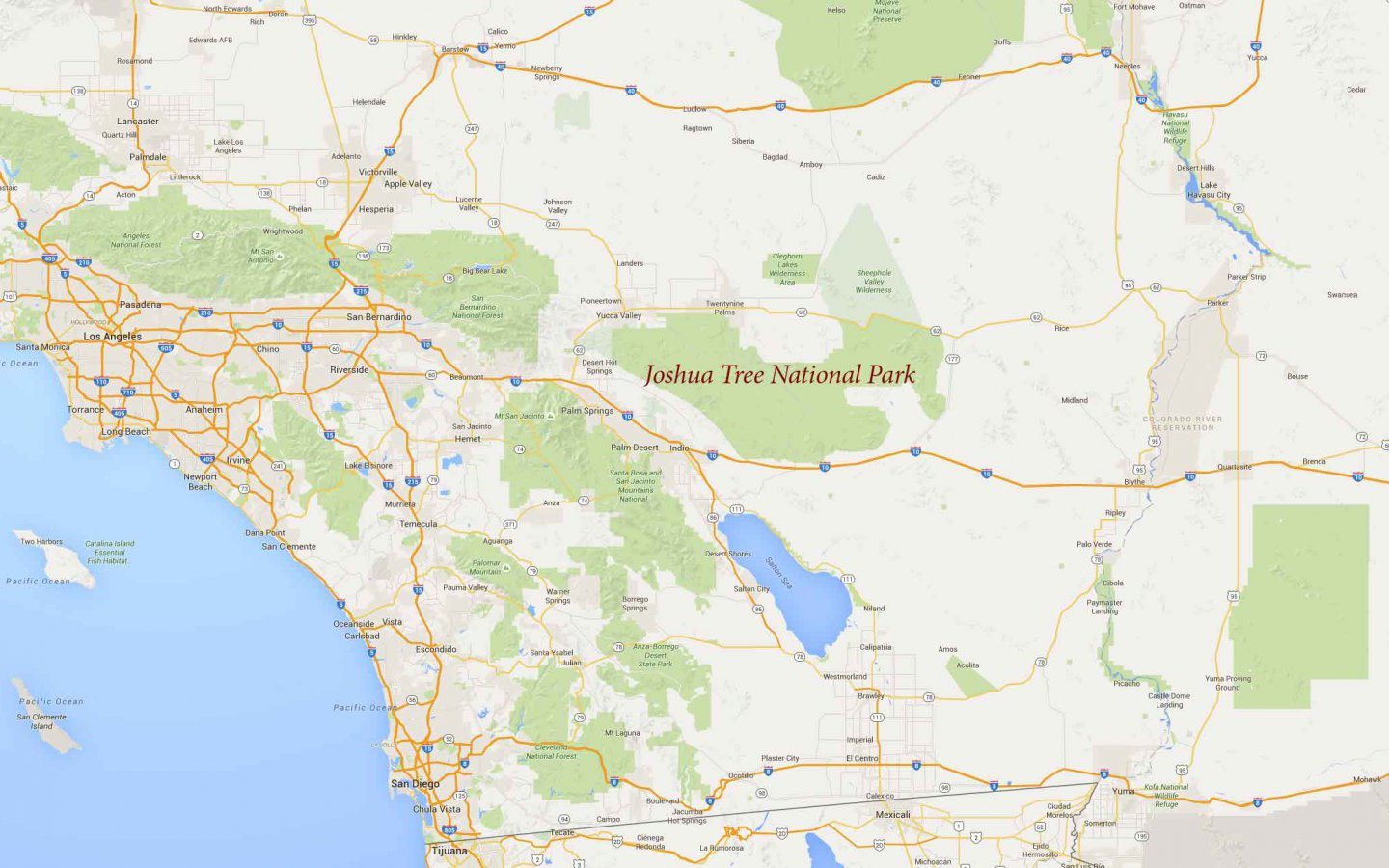 Joshua Tree in Southern California
WHERE TO STAY
Locals, who come for rock climbing, hiking and just to get away from the urban sprawl for a weekend, prefer to camp. International visitors most likely do not have all the necessary gear for a quality camping experience. Most hotels and motels are really generic, but here are four accommodations we love:
29 Palms Inn
A cozy and rustic little retreat with historic adobe bungalows and charming wood cabins, and a fine restaurant. Tiny pool but big on atmo! We've woken up to a mass of little desert bunnies hopping outside our door.
Campbell House
A romantic B&B nestled into an oasis with charming rooms in both the main manor and surrounding grounds. Opulent B&B style breakfast plate and lovingly decorated all around. Complimentary yoga.
Harmony Motel
It's pretty basic but has cult status because the band U2 stayed here and Anton Kobin did the the cover shoot of their "The Joshua Tree" album. Also, we love their hot tub setting, because you're really just surrounded by desert. The stars come out to play at night!
Mojave Sands of Joshua Tree
This minimalist, eco-chic desert refuge has just five rooms. Book the whole place and enjoy dinner en plein air. Built in the 1950s, it's deliciously rustic with fireplaces and vinyl record players.